2023-2024 STUDENT REGISTRATION for New to District and Returning Students information session on February 7, 2023 at Valley View 5th Grade Campus Gym. For more information, contact Valley View Elementary.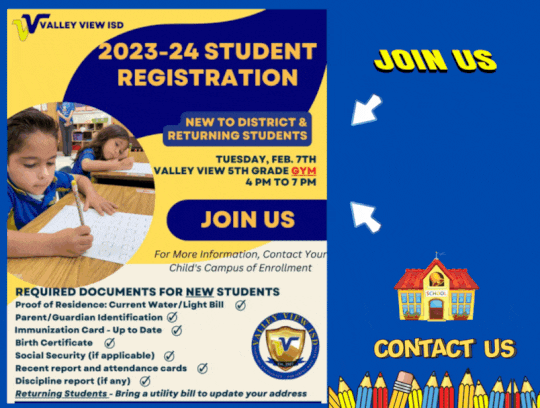 VVE Student Council recognizing all the diligent work on behalf of the Valley View ISD School Board members. Thank you for all you do. It is greatly appreciated.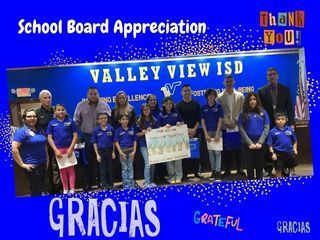 Master Gardeners from San Juan Master Garden presenting to VVE students! Bronze Field Trip qualifiers showcasing their knowledge. 💐 🍉 🍎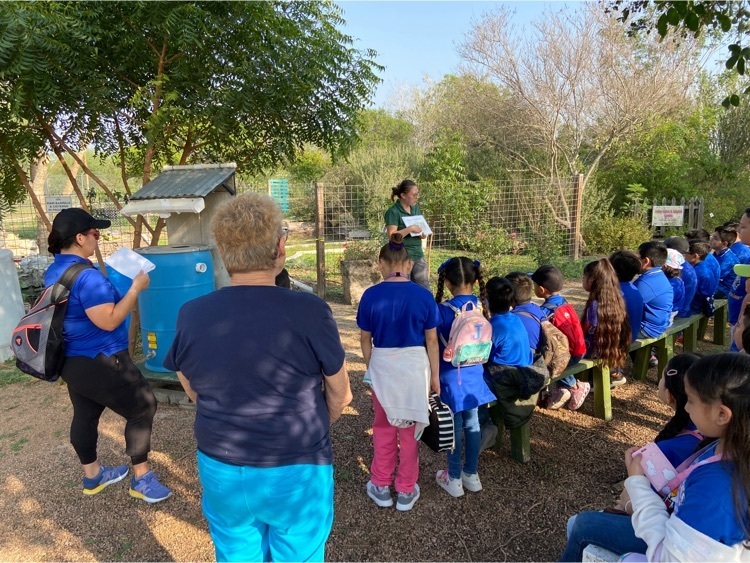 TOP RENAISSANCE (AR) classes celebration! Limbo, volleyball, bikes, basketball and MOON JUMPS! Reading is so much fun! Join the reading celebration! PreK, Kinder, and 1st Grade Session! 📚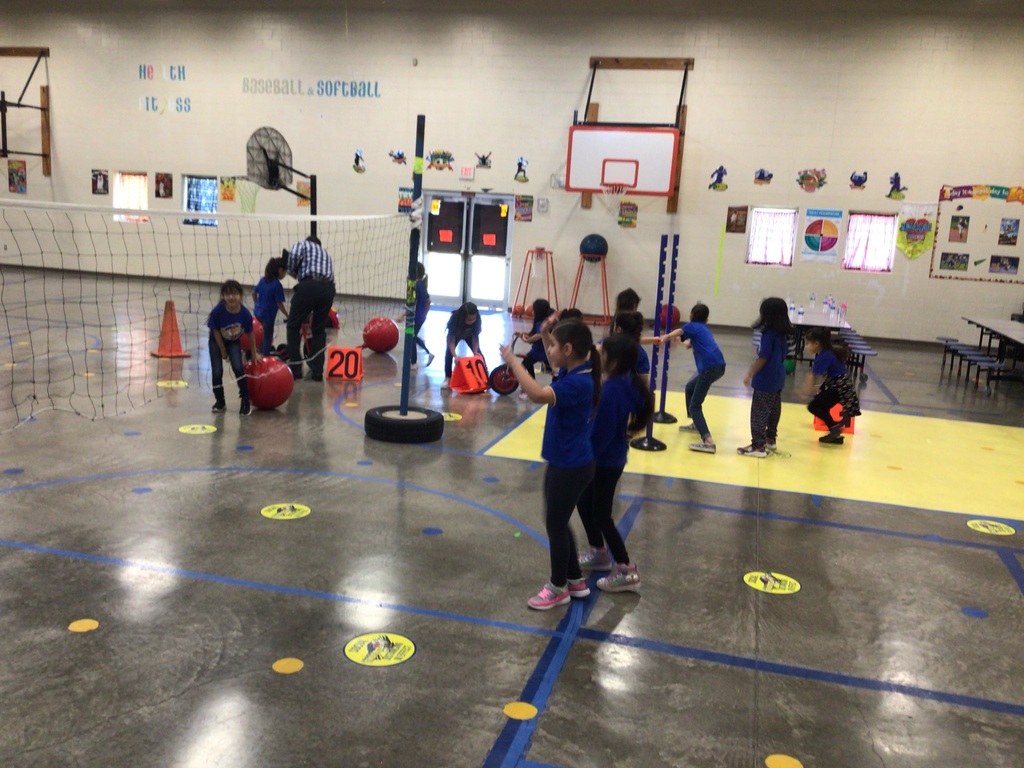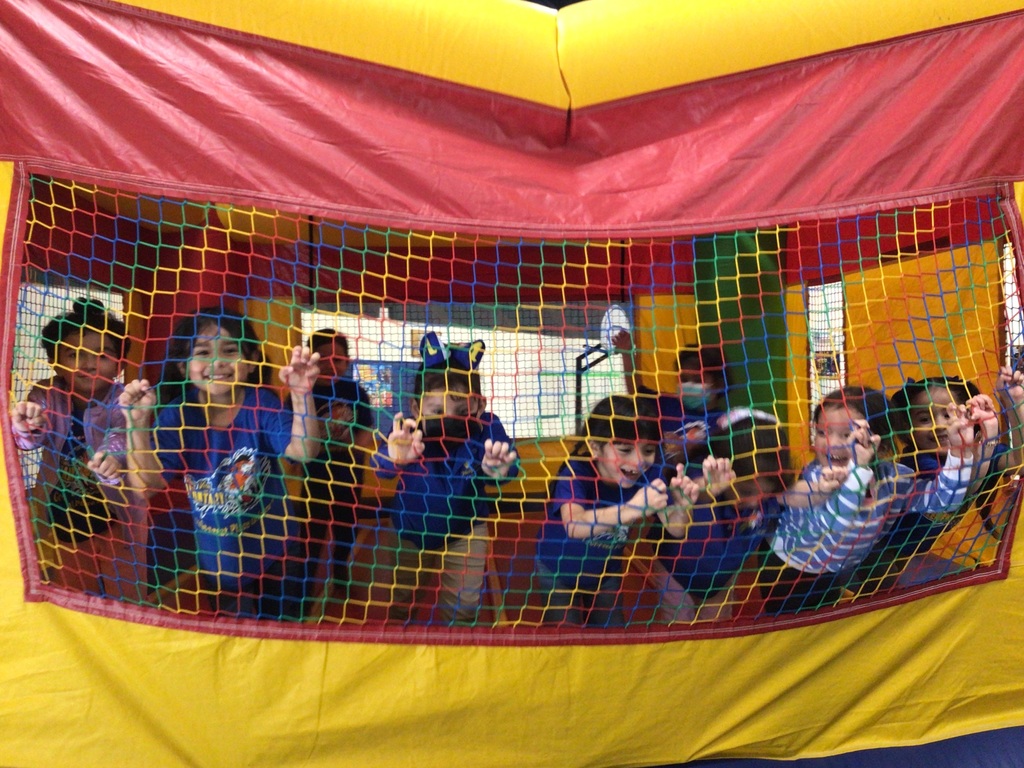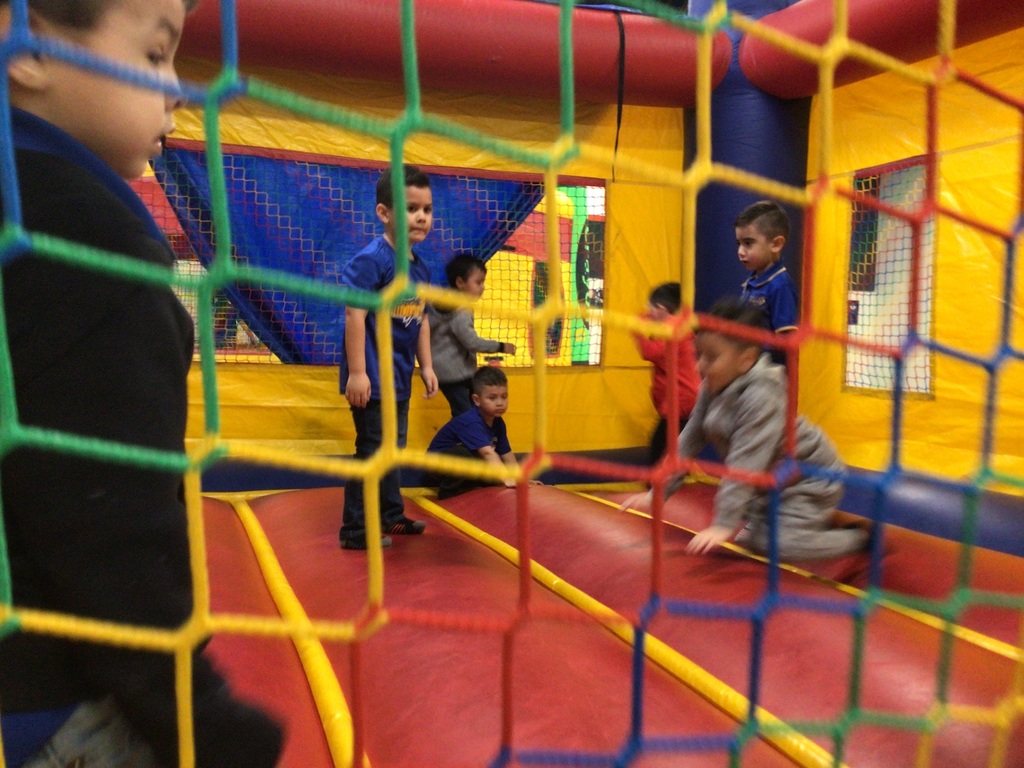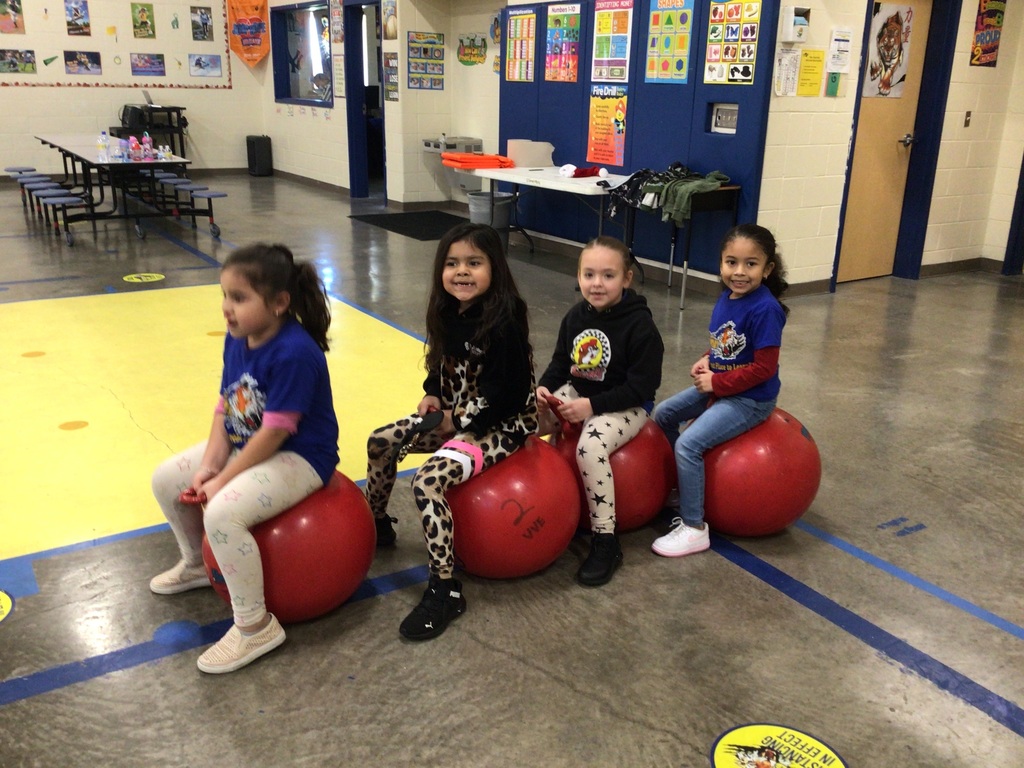 TOP RENAISSANCE (AR) classes reaping their READing rewards. 4th and 5th grade session! They may be getting ready for field day….???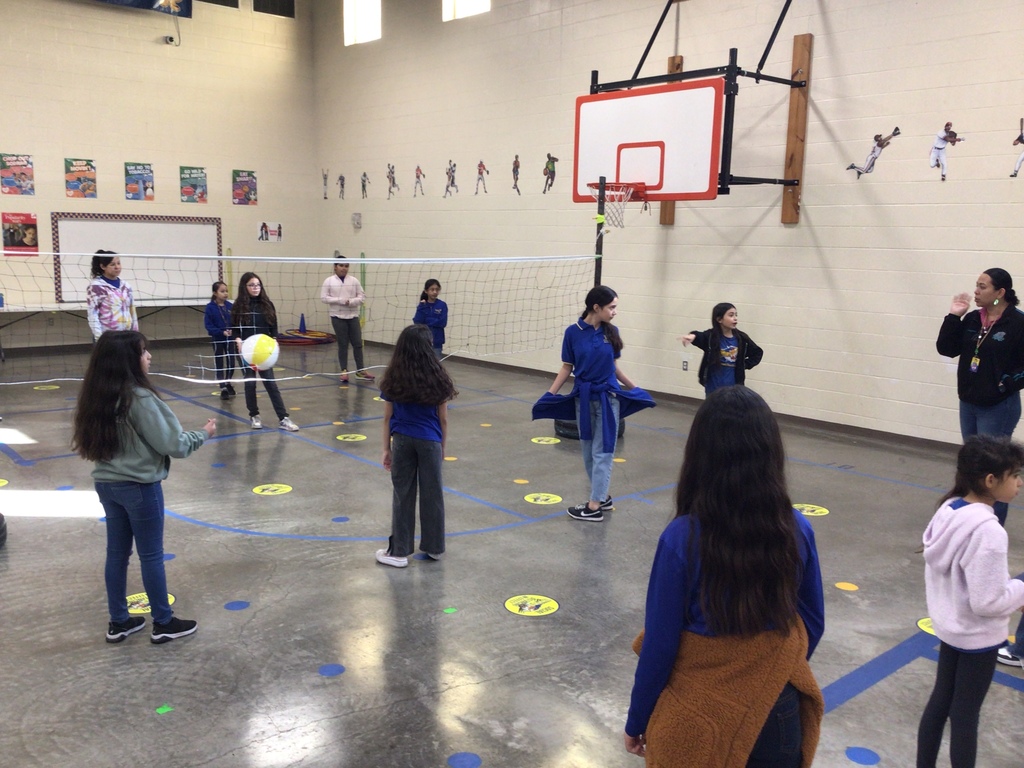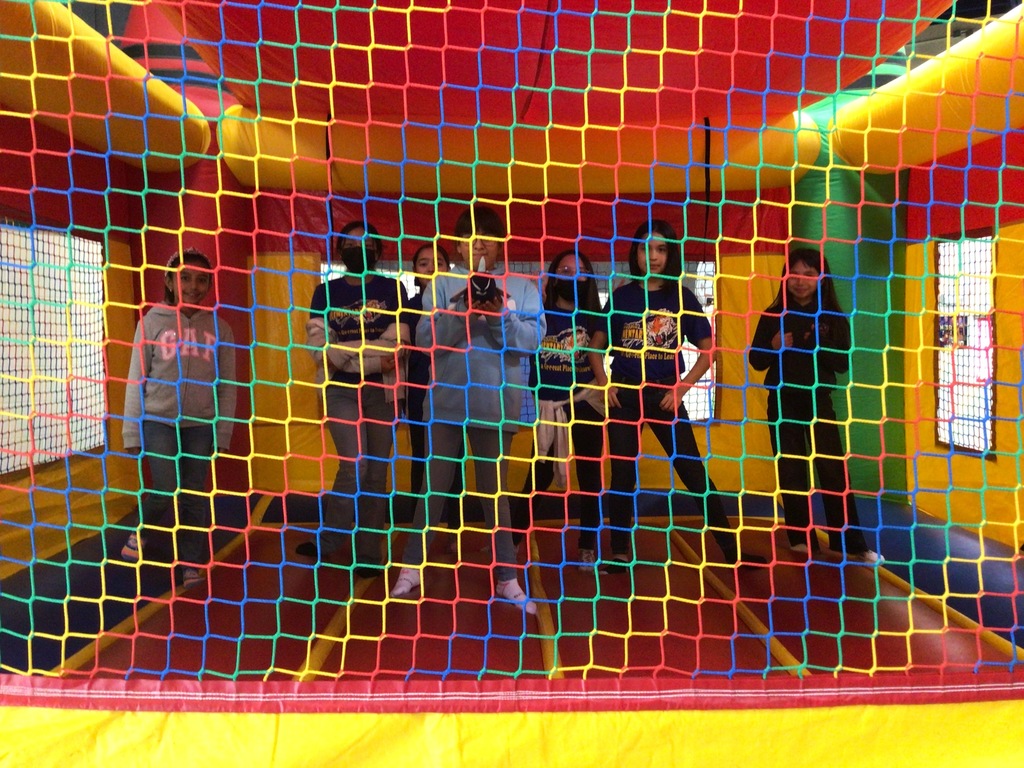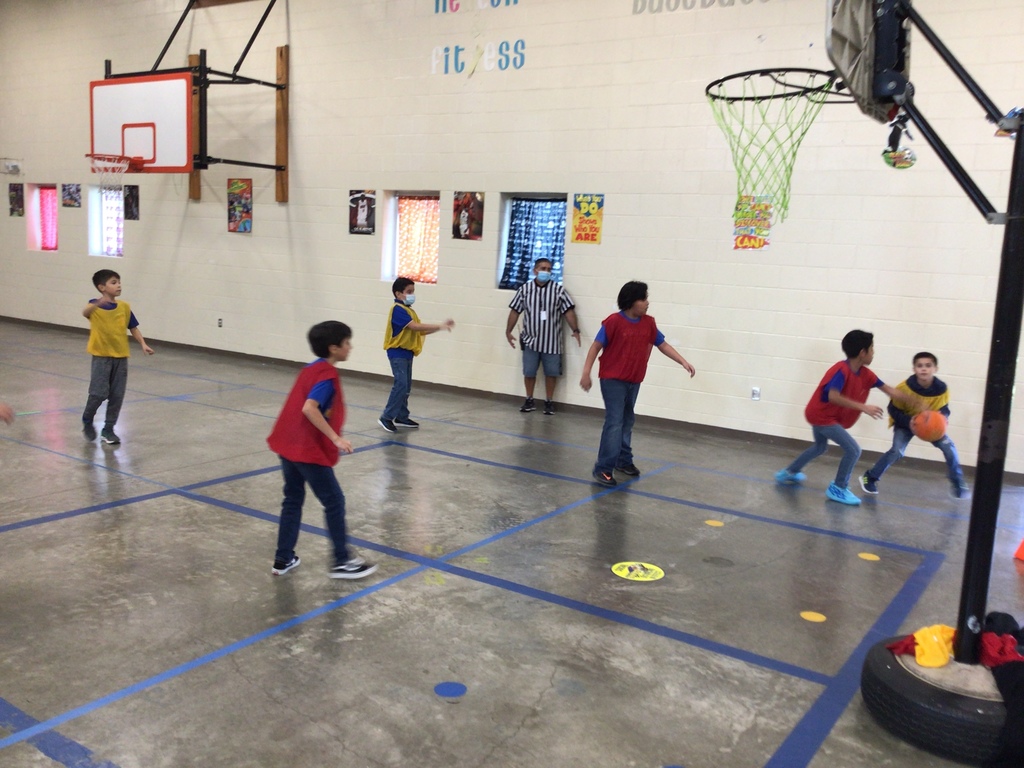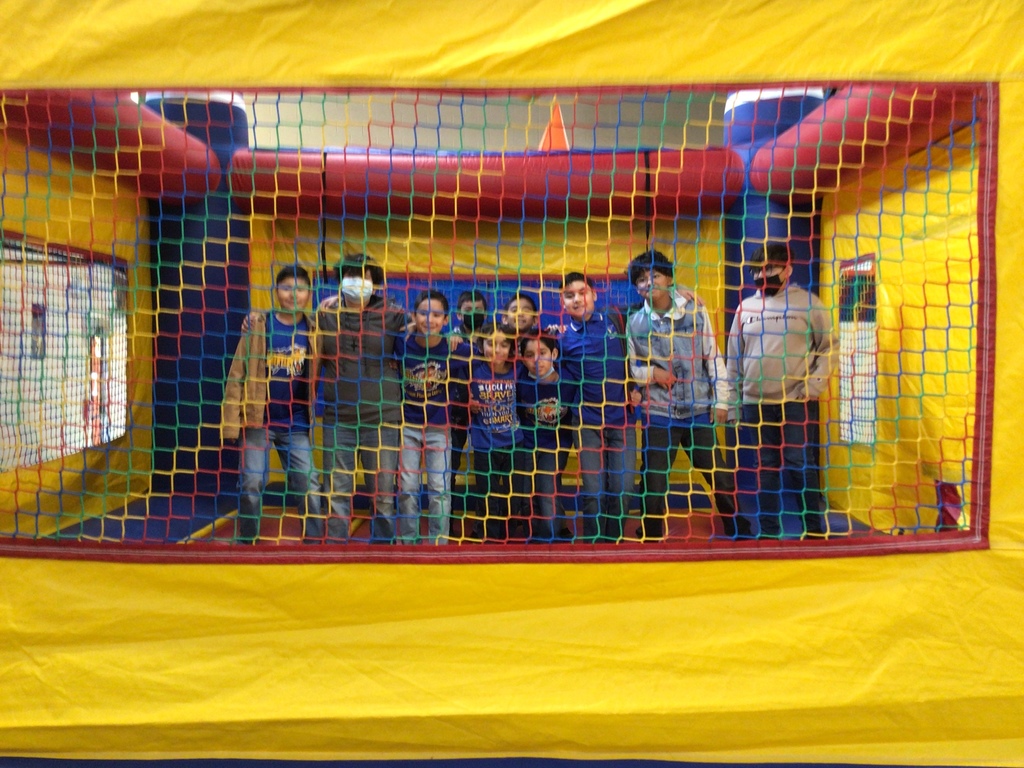 TOP RENAISSANCE (AR) classes enjoying the fruits of their READing labor. 📚 🏫 🤩 2nd & 3rd grade session!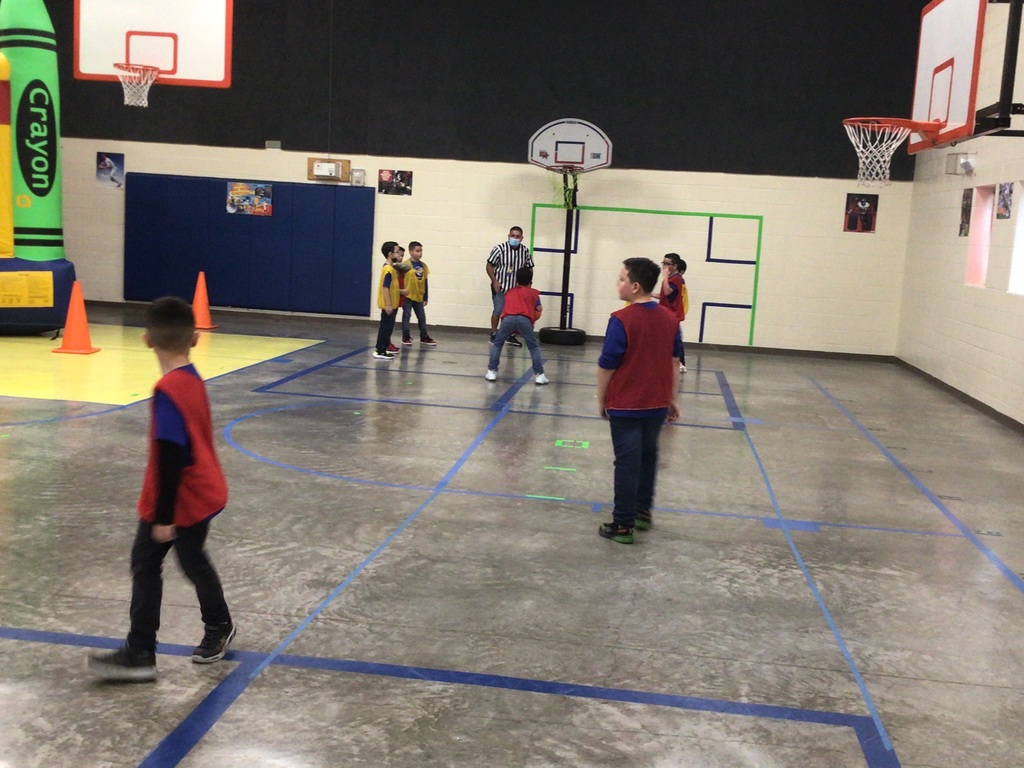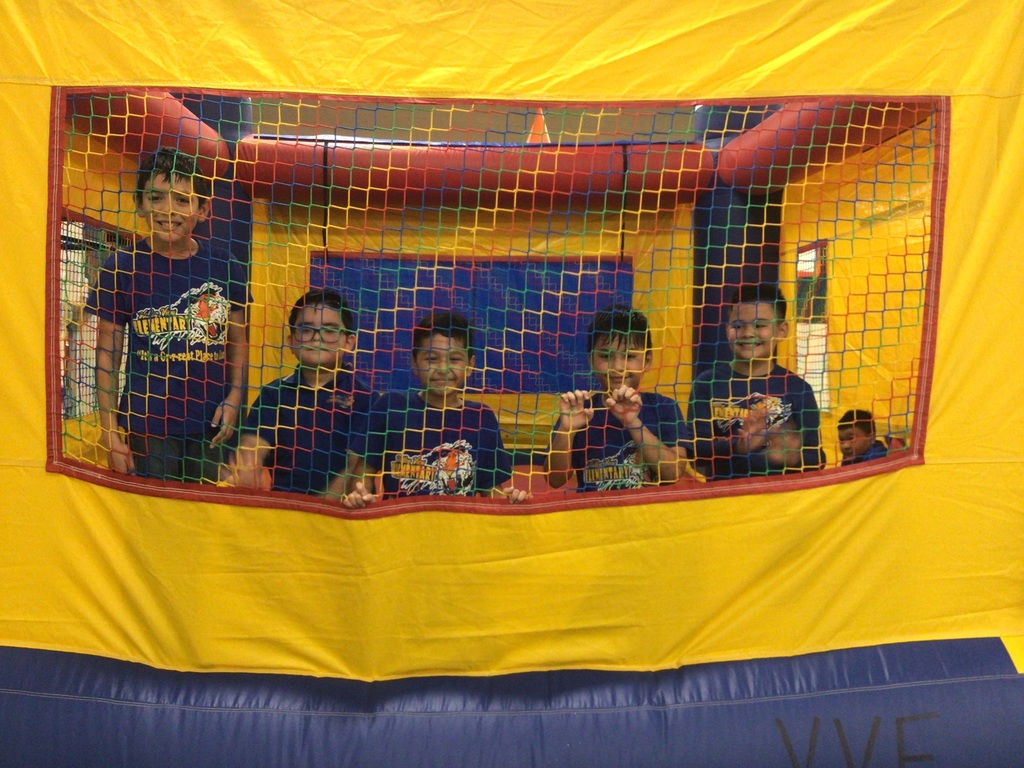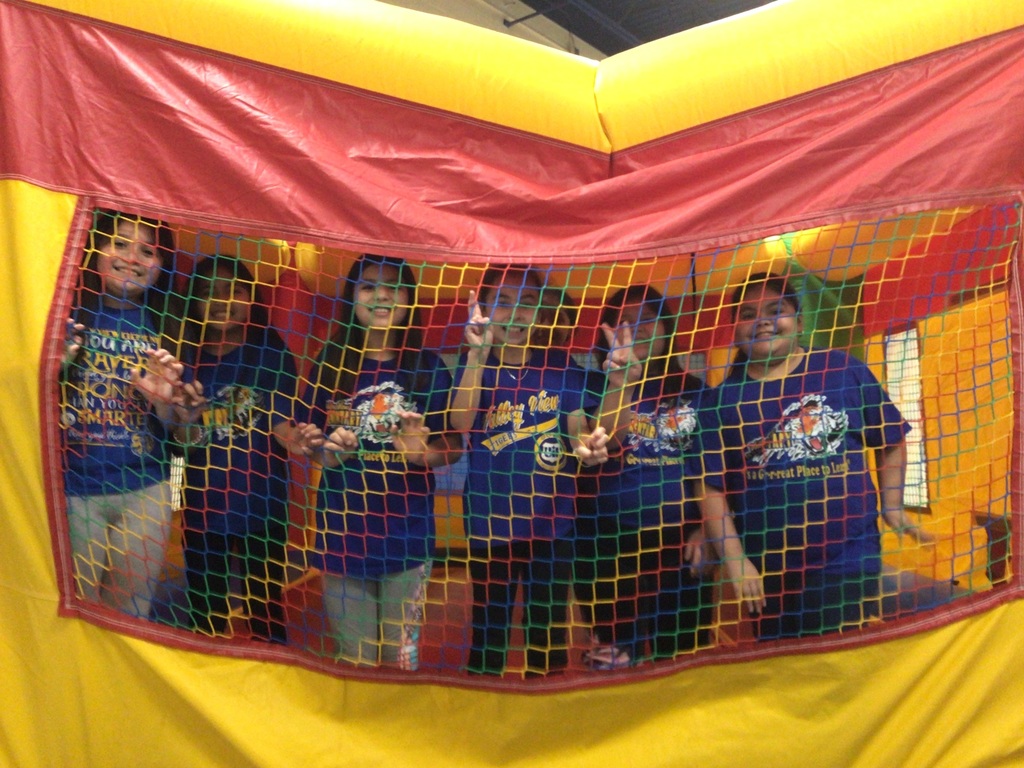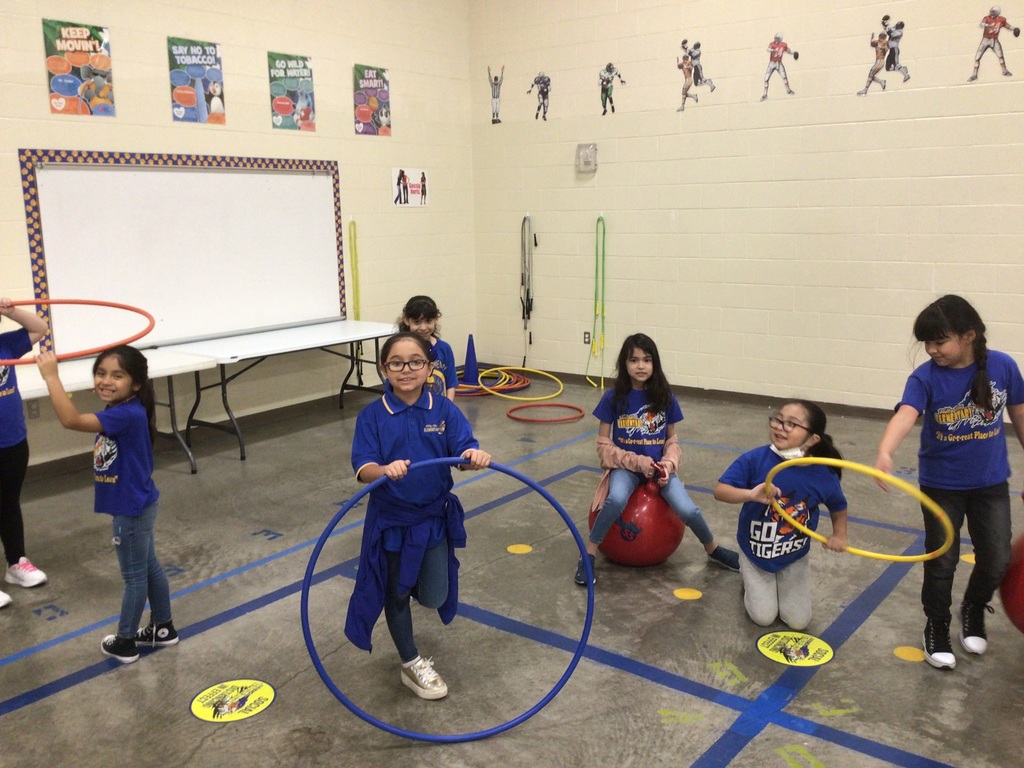 Christmas Winter Break is scheduled from December 22 - January 6, 2023. Students return to campus on January 9, 2023! Have a wonderful and restful break.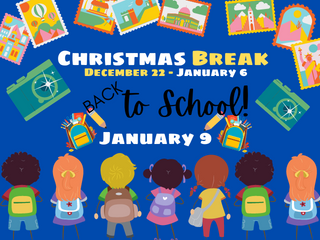 AR CELEBRATION time! TOP AR Classes at every grade level reap their reward today! There is power in reading and reading to the top has its reward!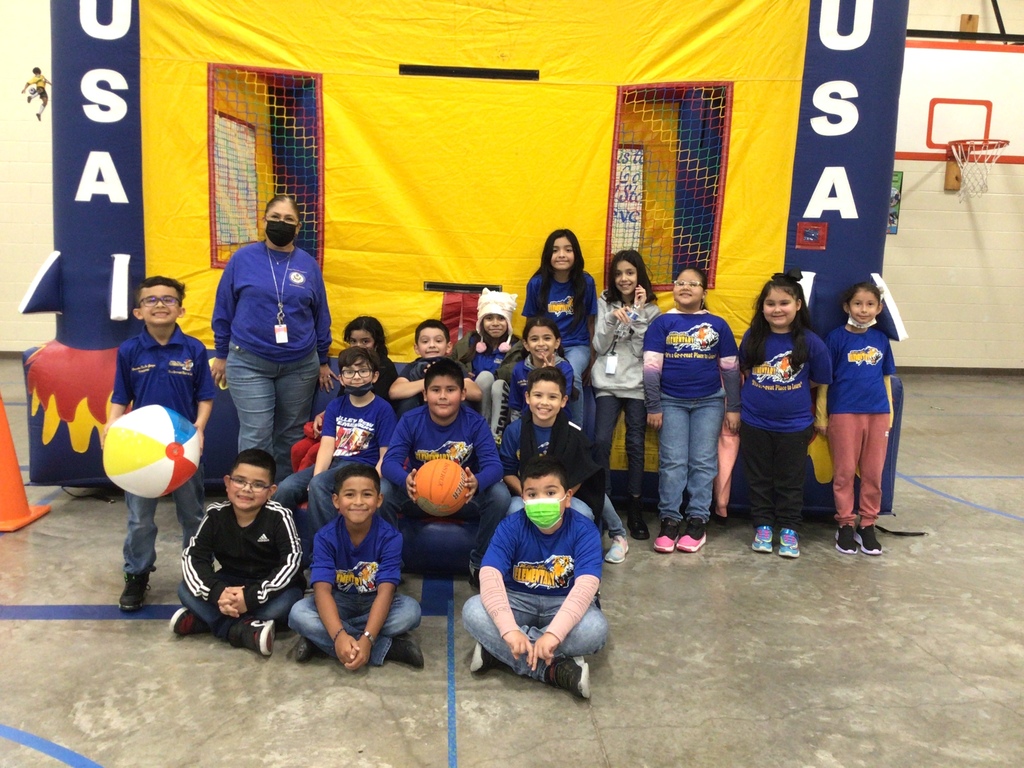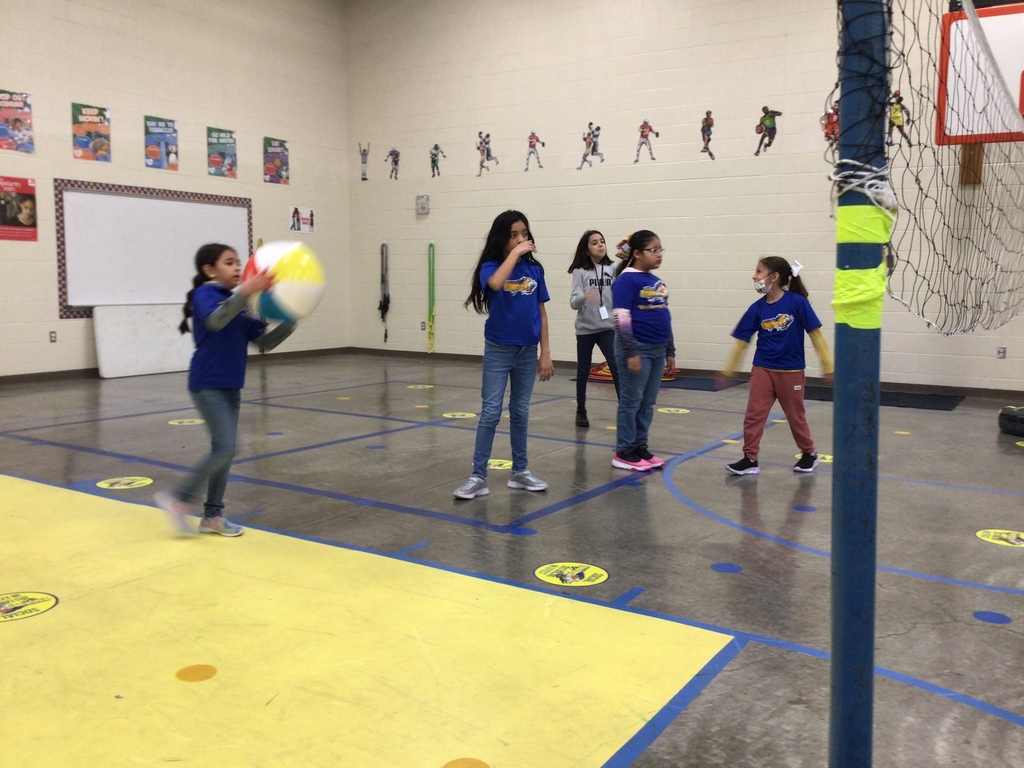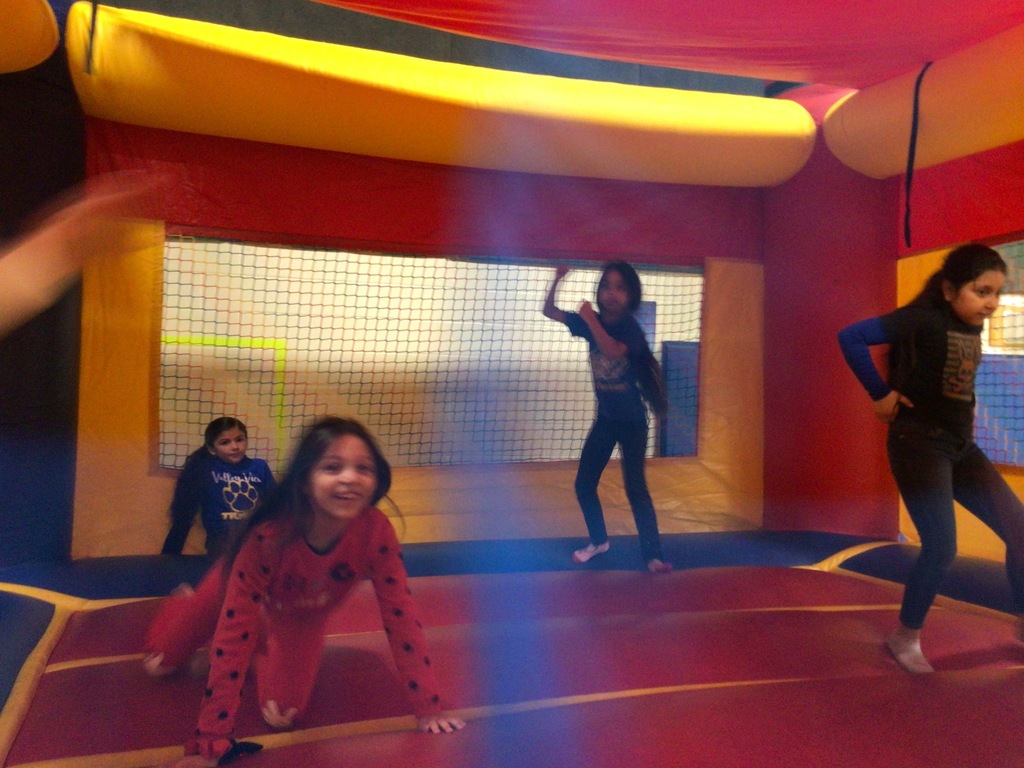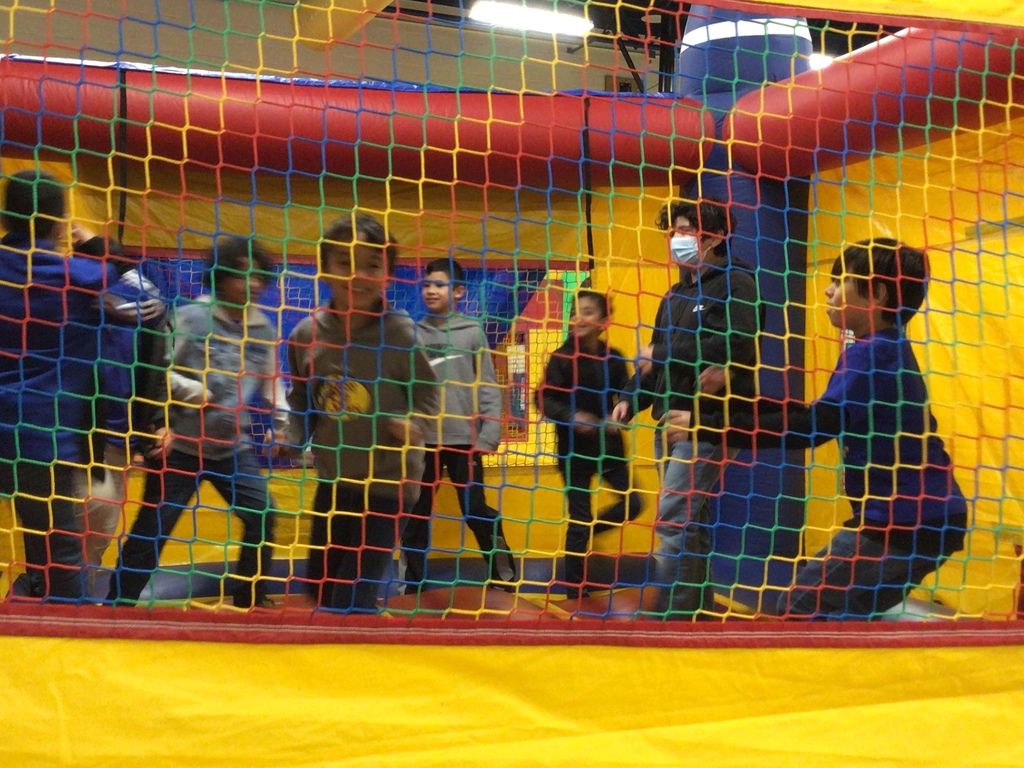 Valley View ISD is hosting the annual FEAST of SHARING celebration on Tuesday, November 15, 2022… join us for the celebration!


🇺🇸 Red, White, and Blue - celebrating freedom for me and you. Thank you Veterans. 🇺🇸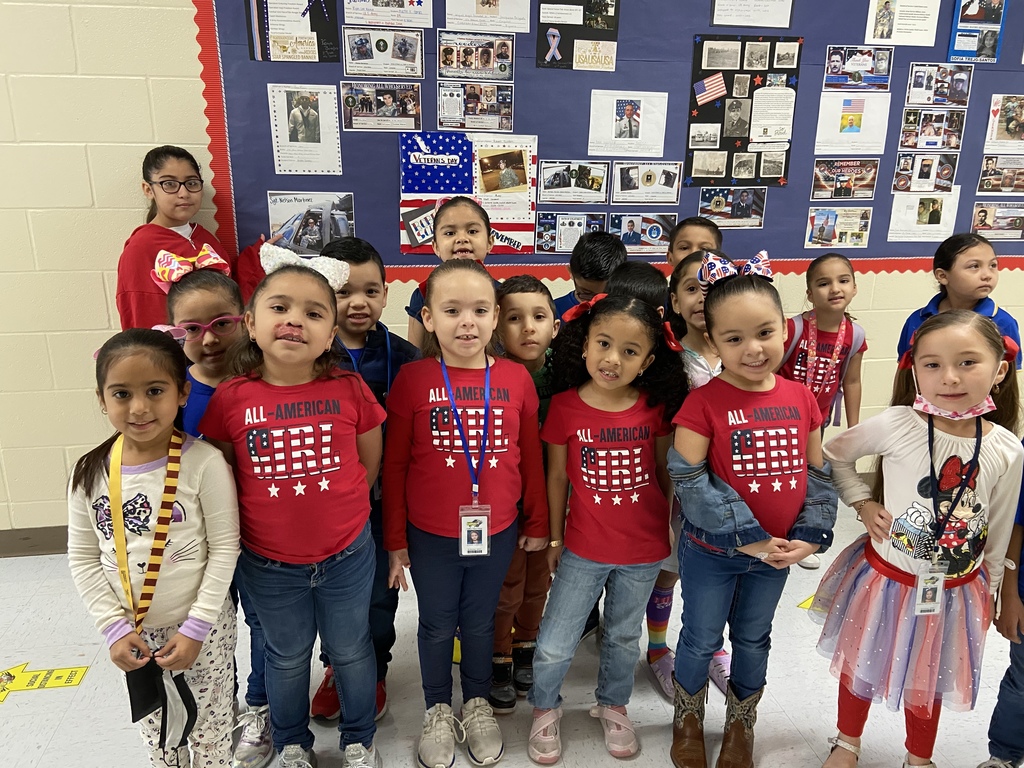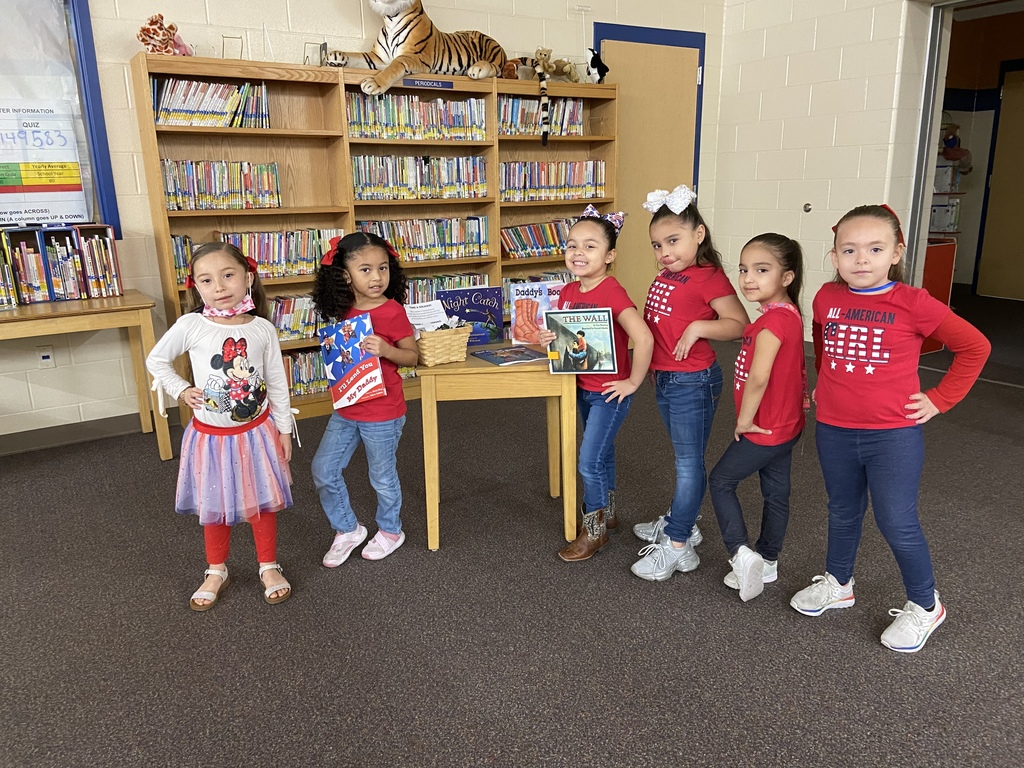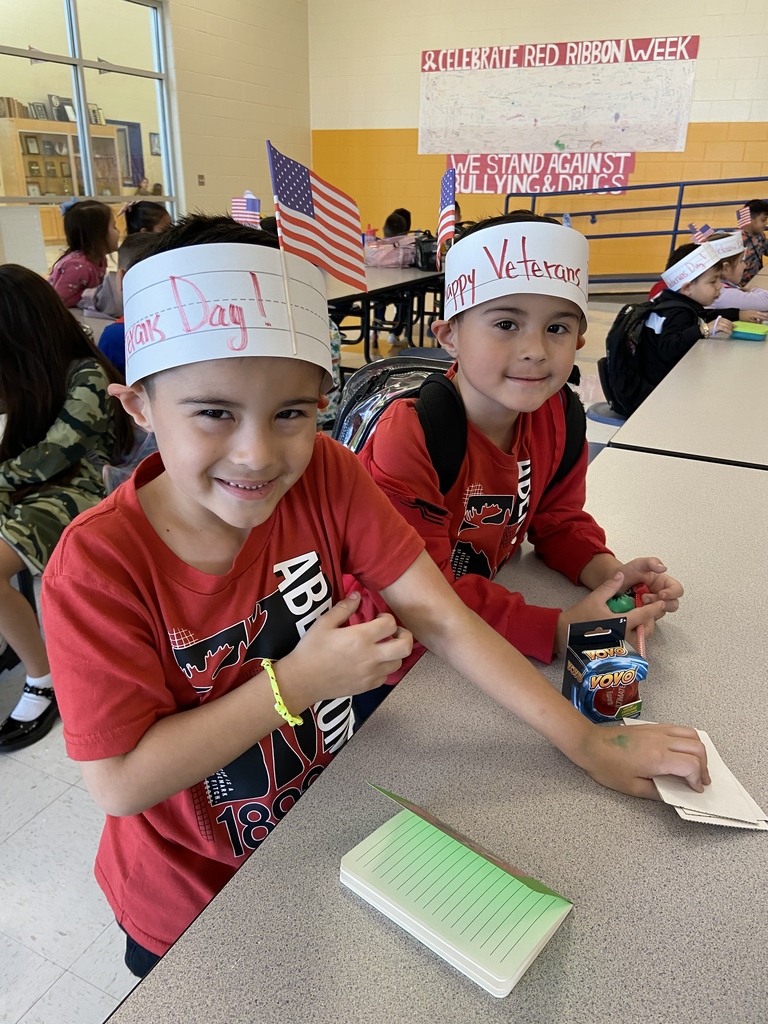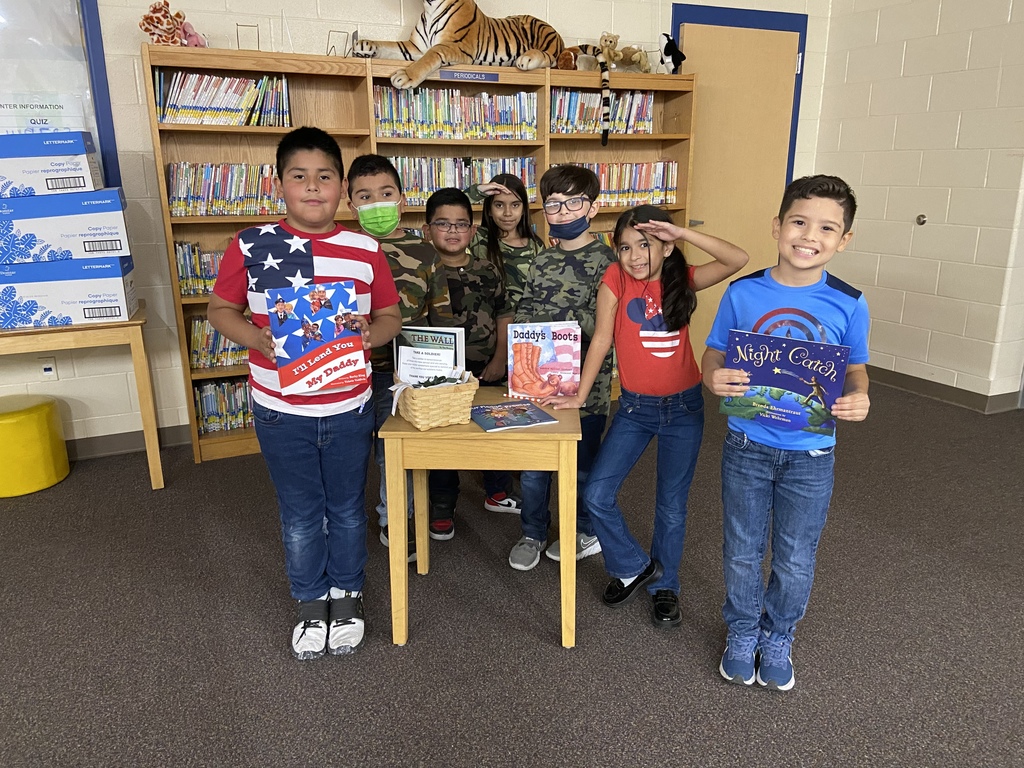 VVE Student Council President, Student Council Vice President, and some 1st graders setting up USA Flags to remember our military on Veterans Day! 🇺🇸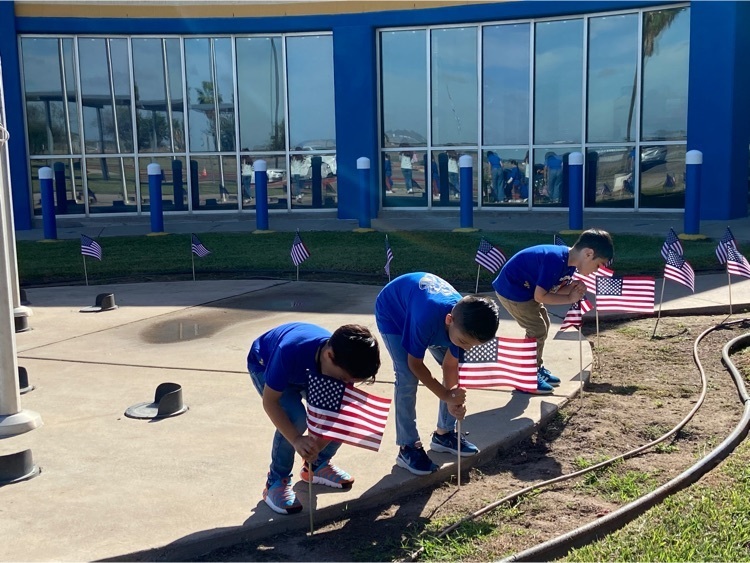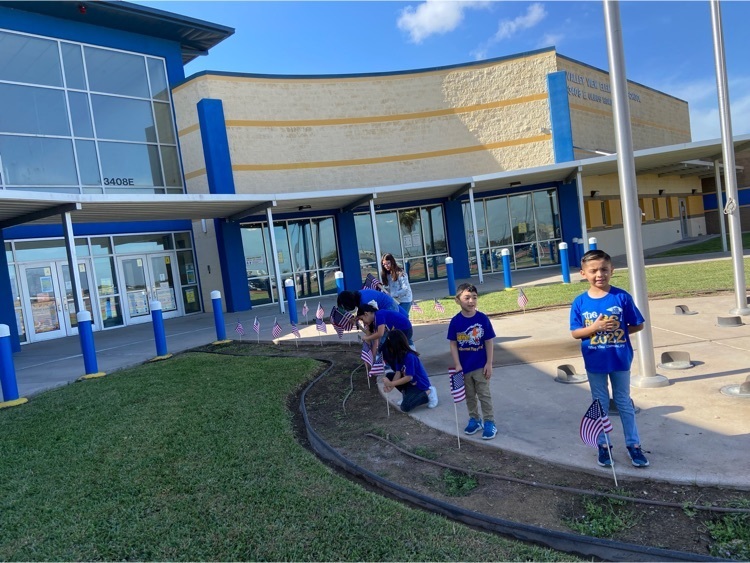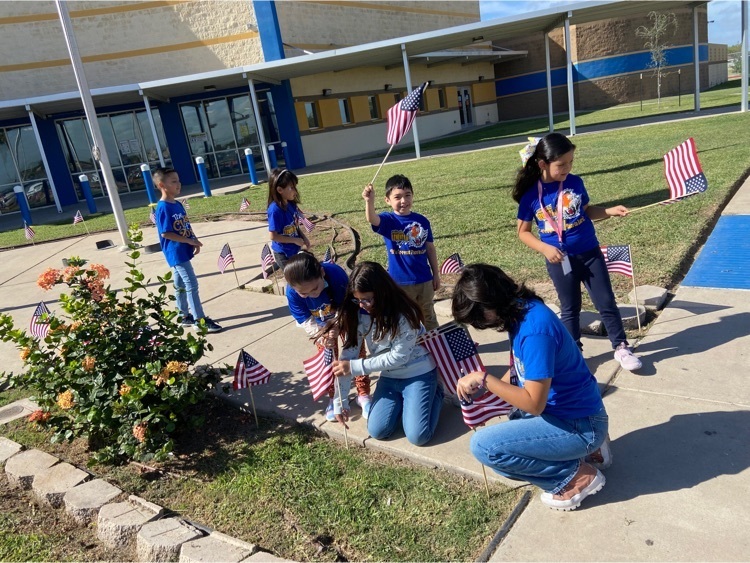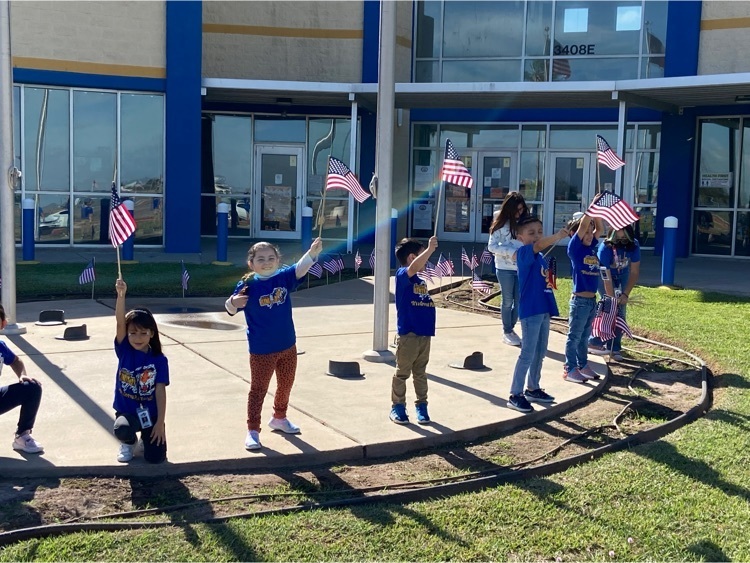 The GOOD LIFE! Study and do well on your benchmarks and then, you'll LIVE WELL at the VVE Afternoon of Fun! If you didn't qualify for this one, plan to make the next one! 👍👍👍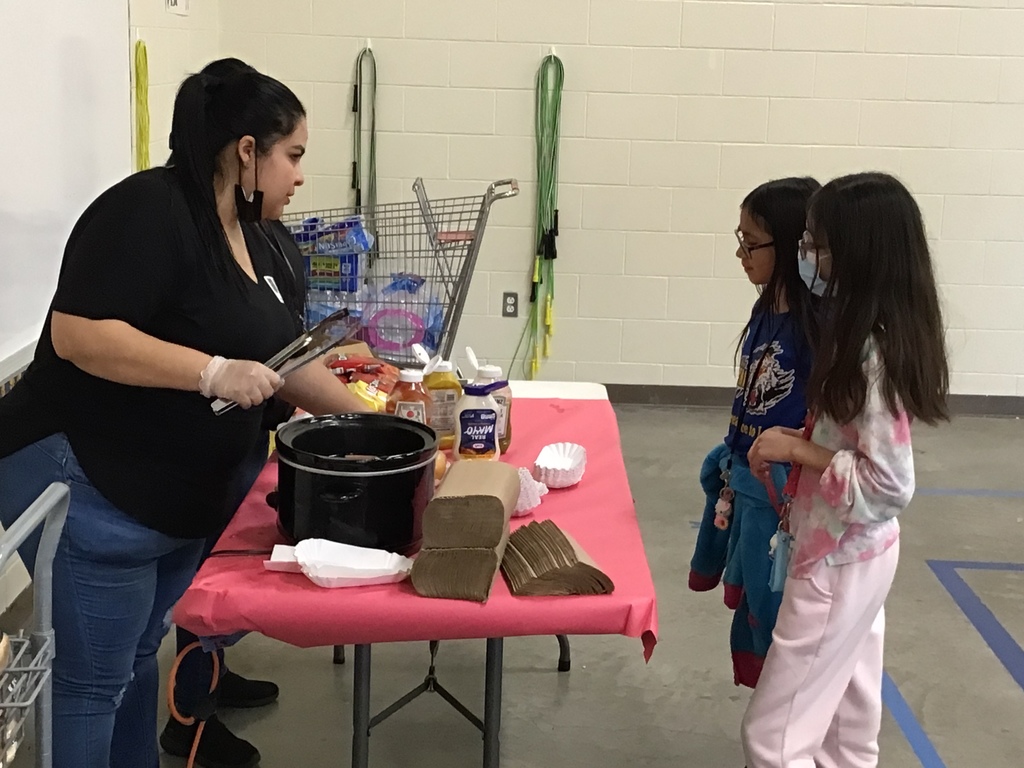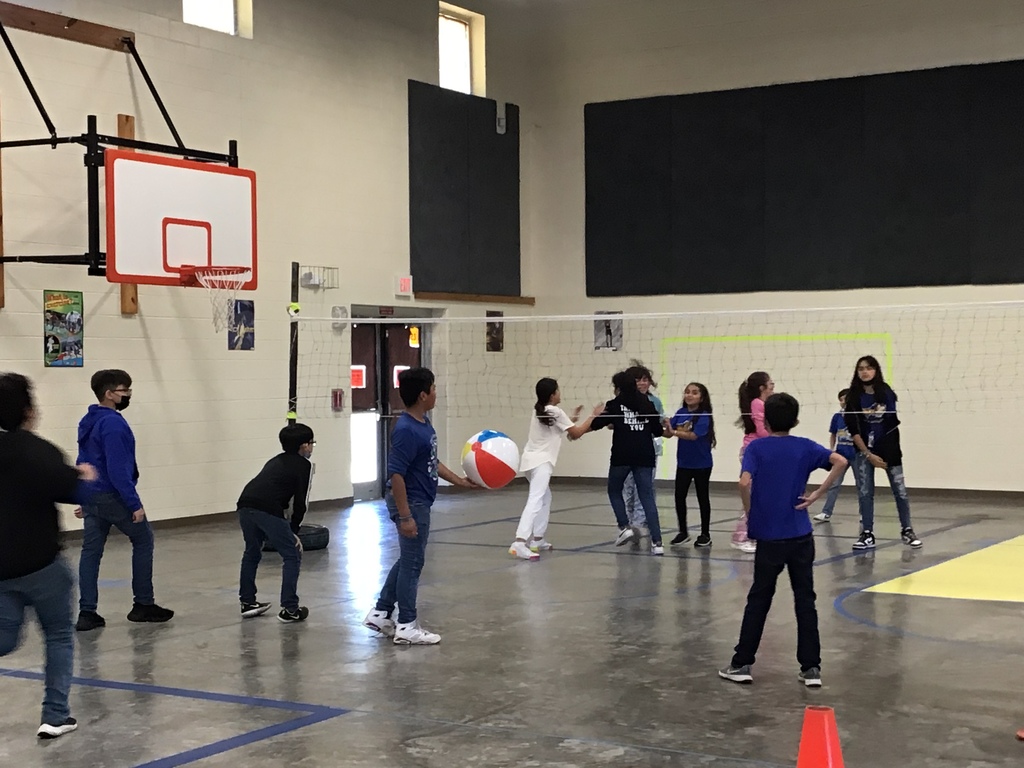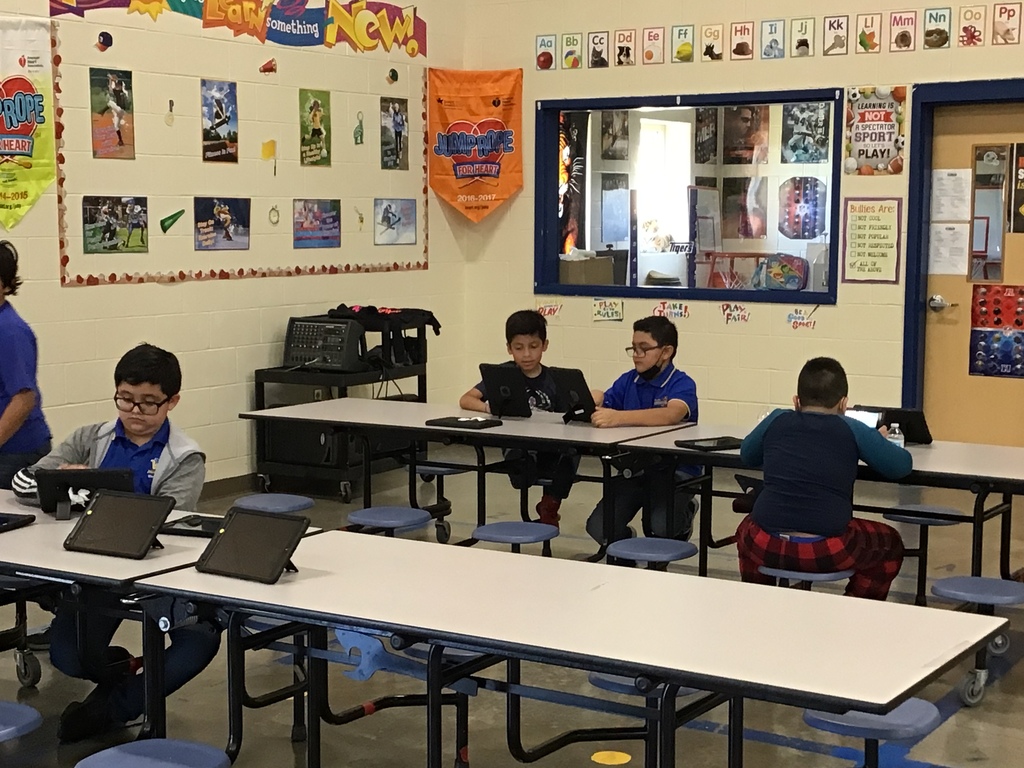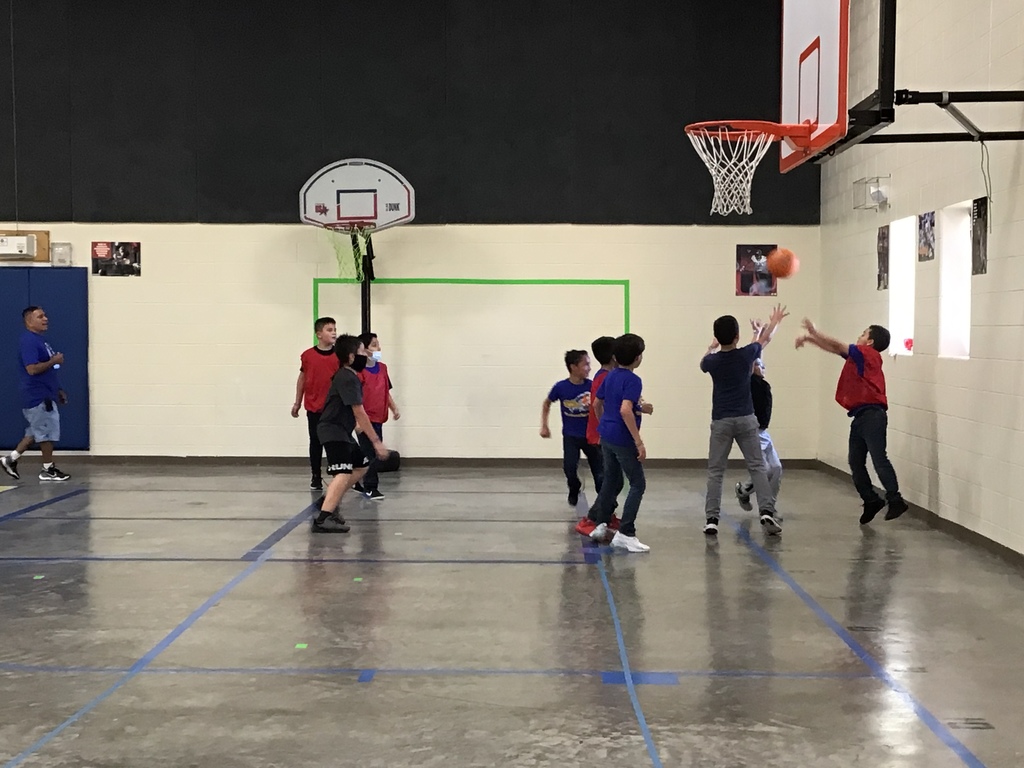 Valley View Elementary entered the National Red Ribbon School Photo Contest. Please cast your vote daily, while off campus, starting Wednesday, November 2nd. We ask that you share the link and / or post via social media and to please cast your vote everyday.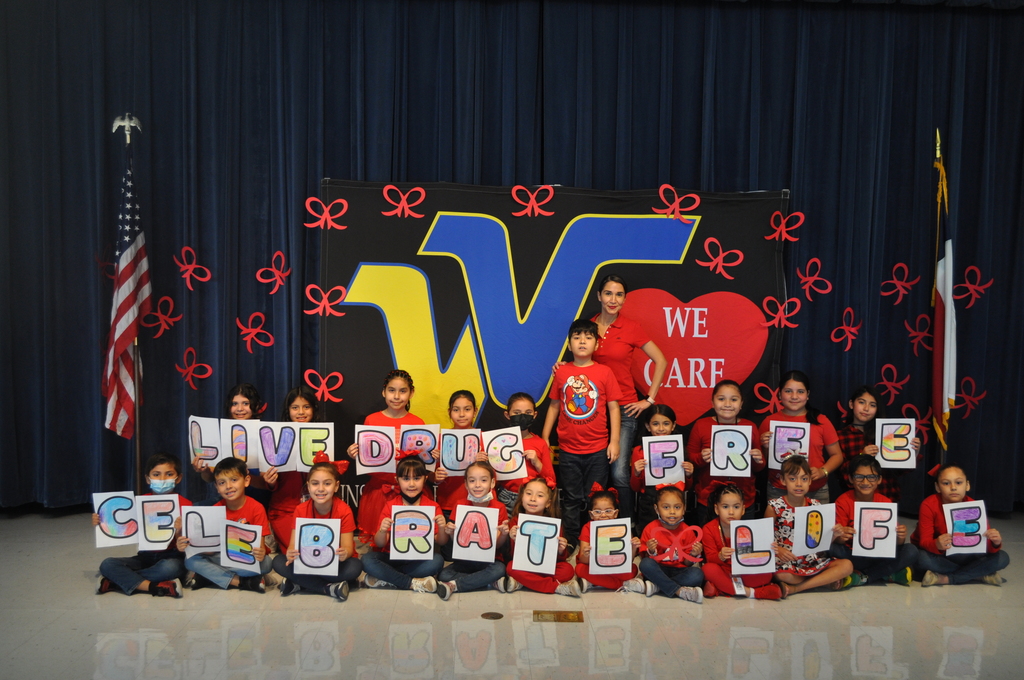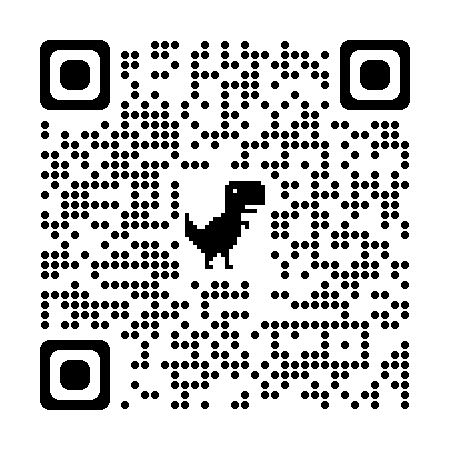 Red Ribbon Week - Give drugs and bullying THE BOOT! Giddy up! Be friends! Be drug free!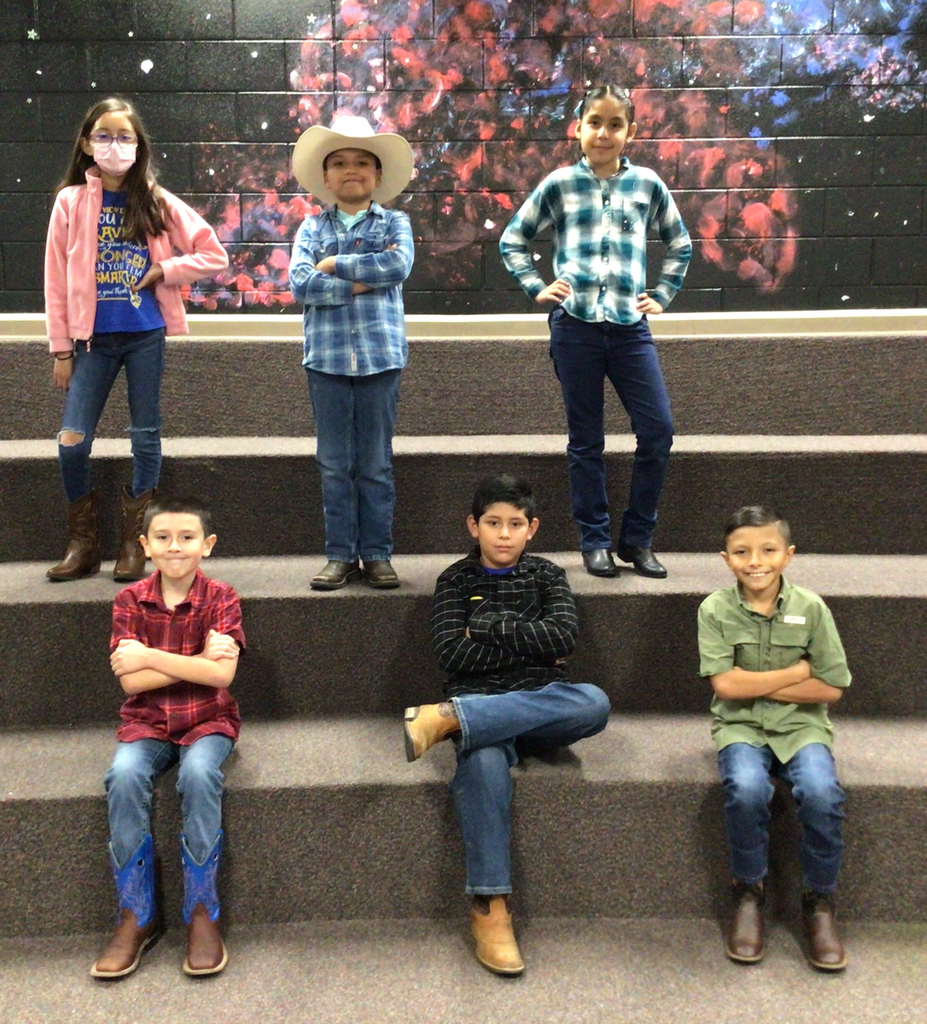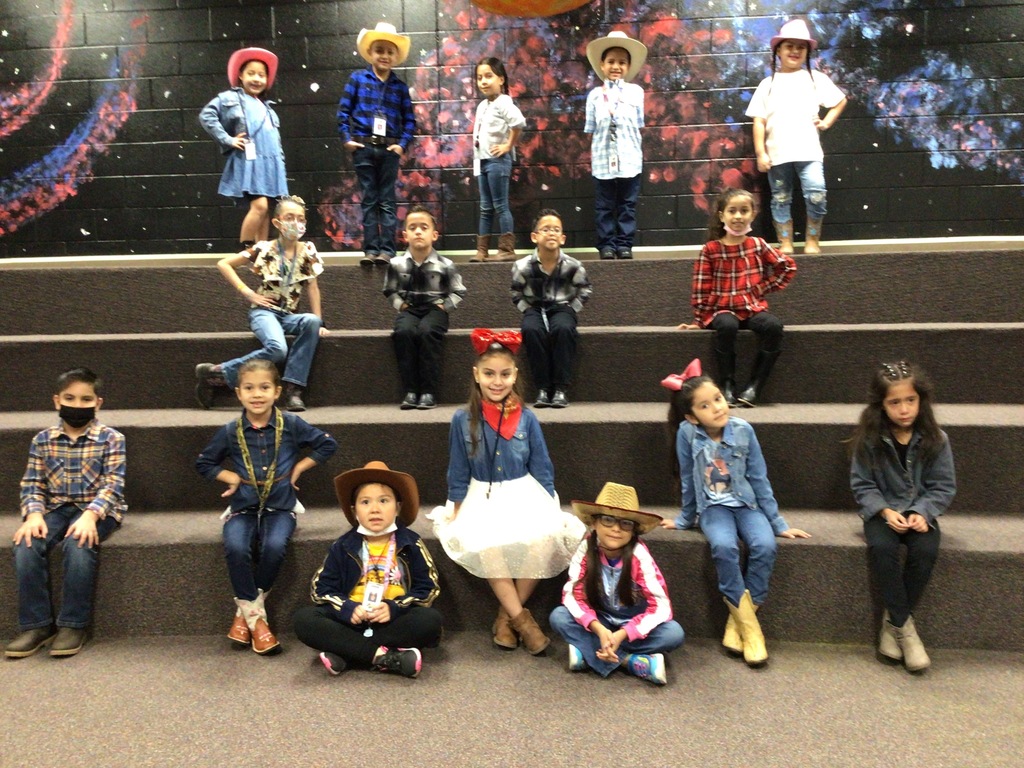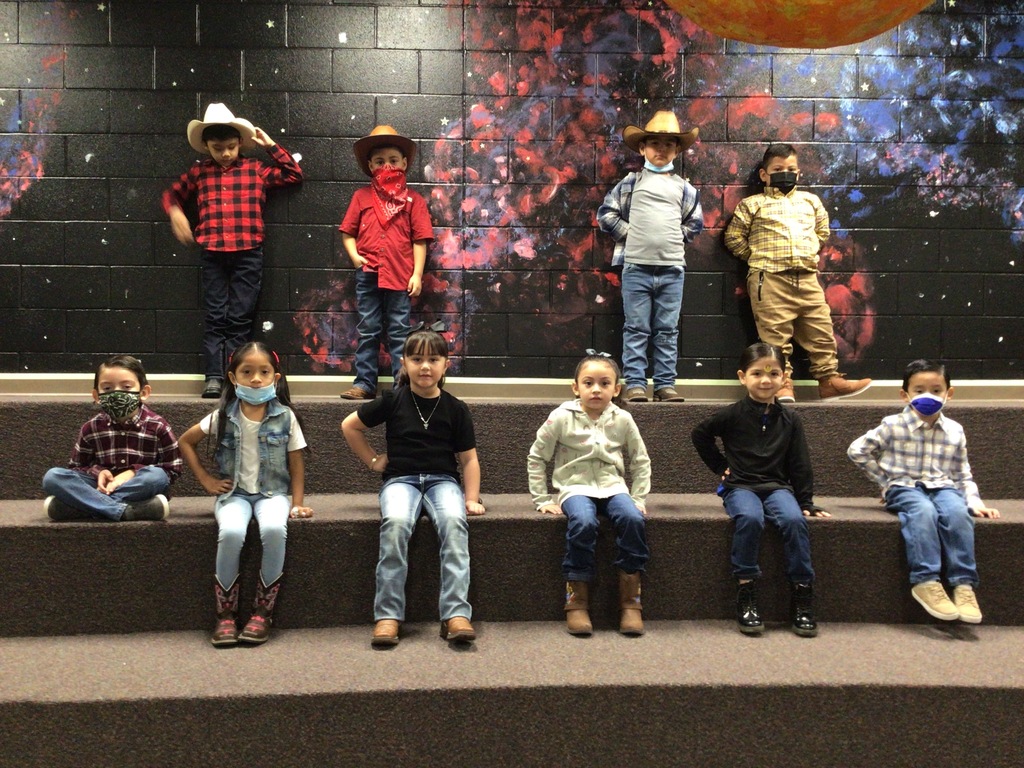 Red Ribbon Week - VVE students wear CAMOUFLAGE to JOIN the FIGHT AGAINST drugs!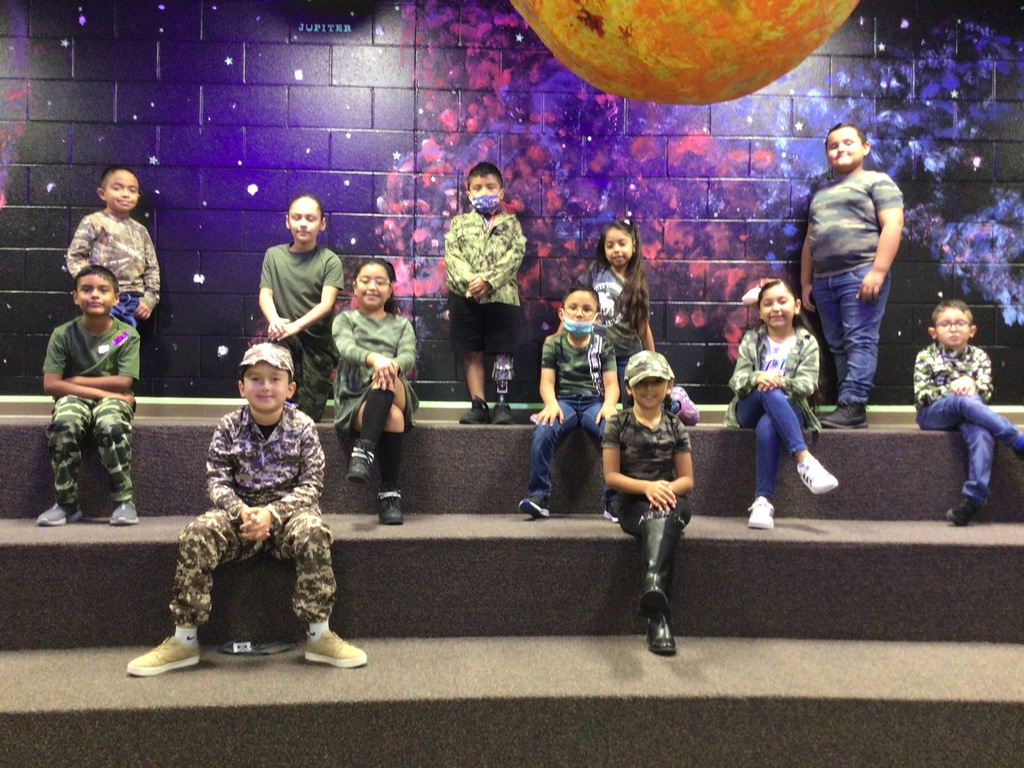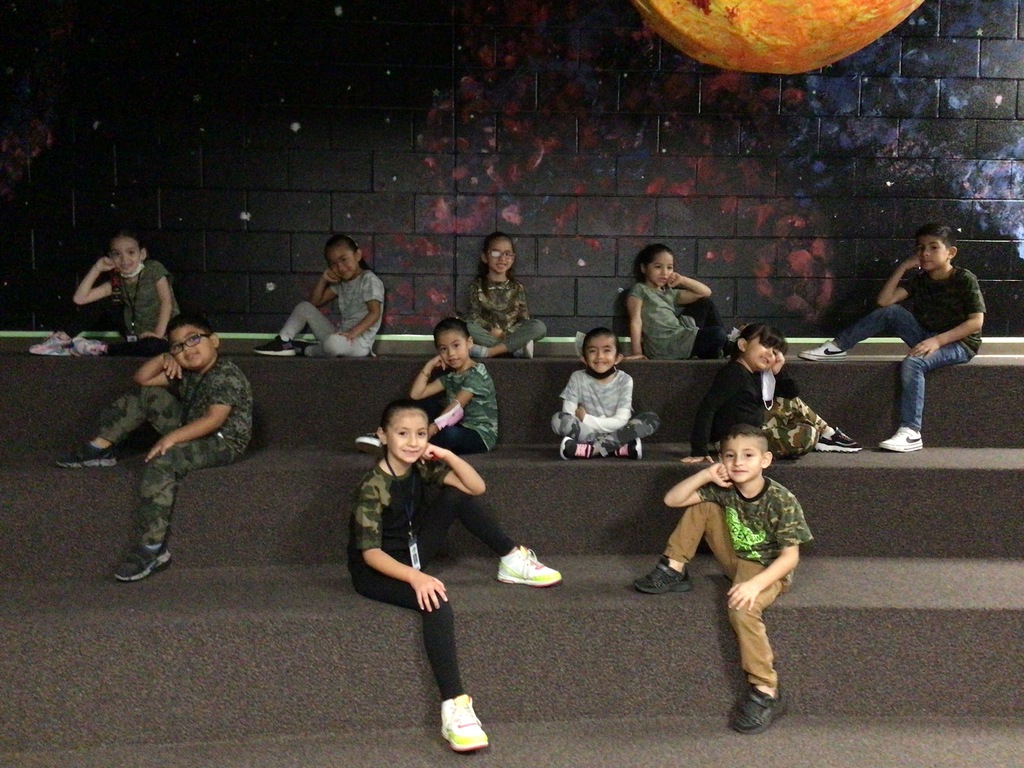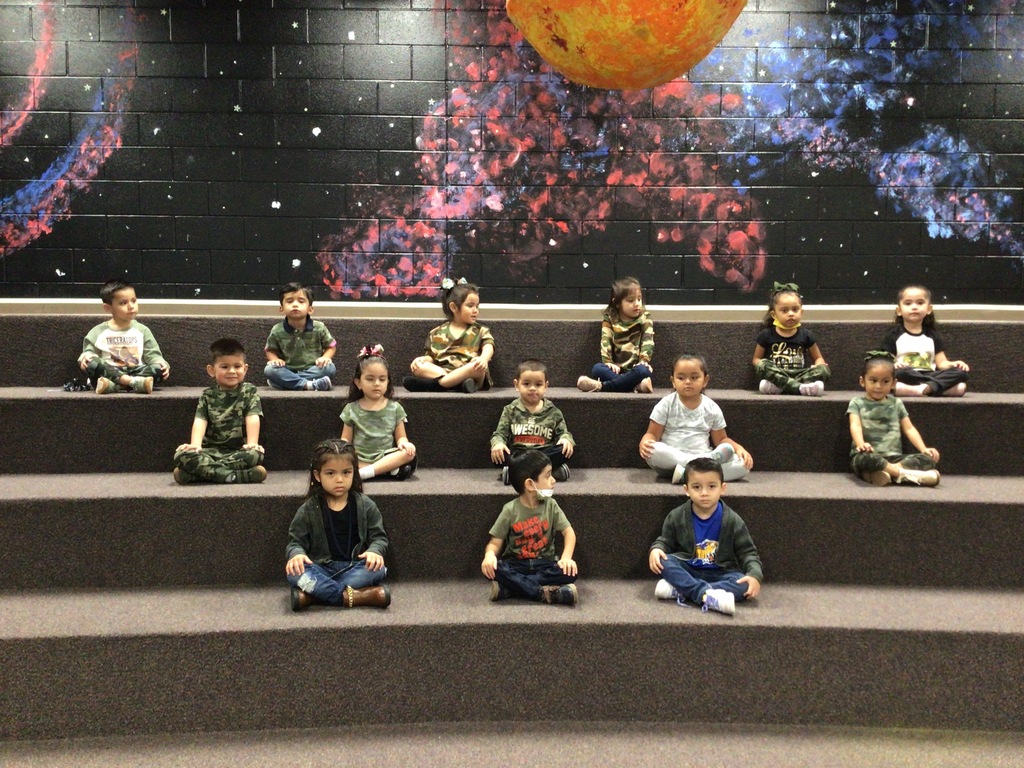 RED RIBBON WEEK launches today! We wear RED to pledge being RED-y to stand against drugs and to be nice to each other! Always RED-y to be drug free and friendly!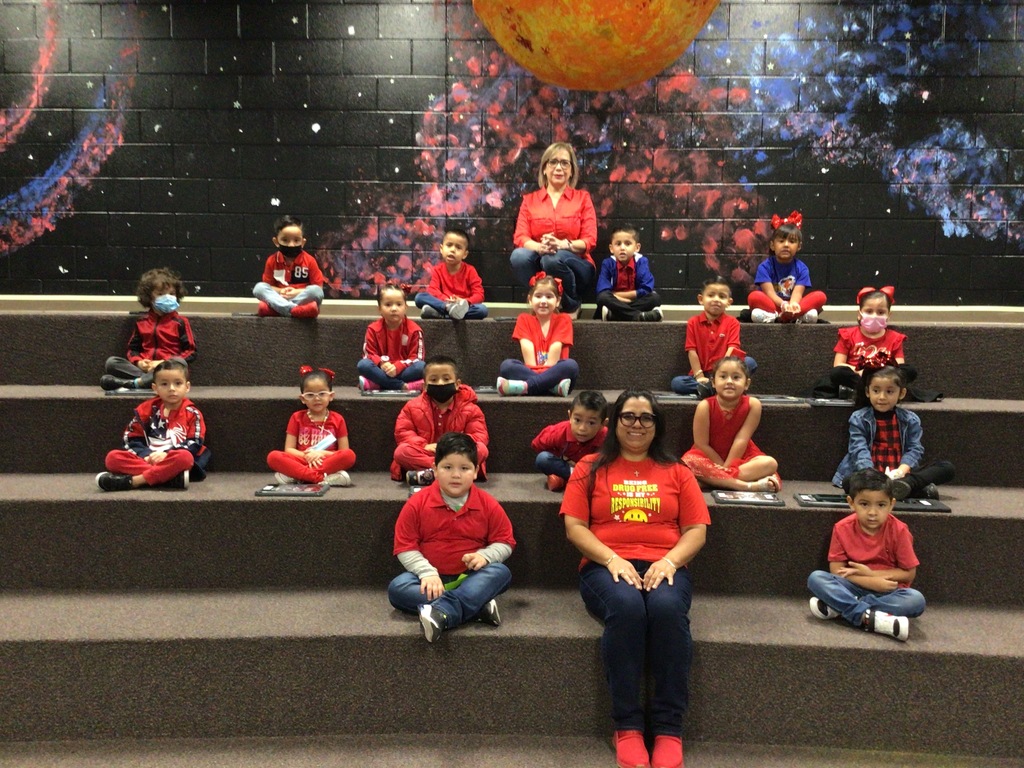 FIRE SAFETY presentation by Hidalgo Fire Department to Kindergarten students!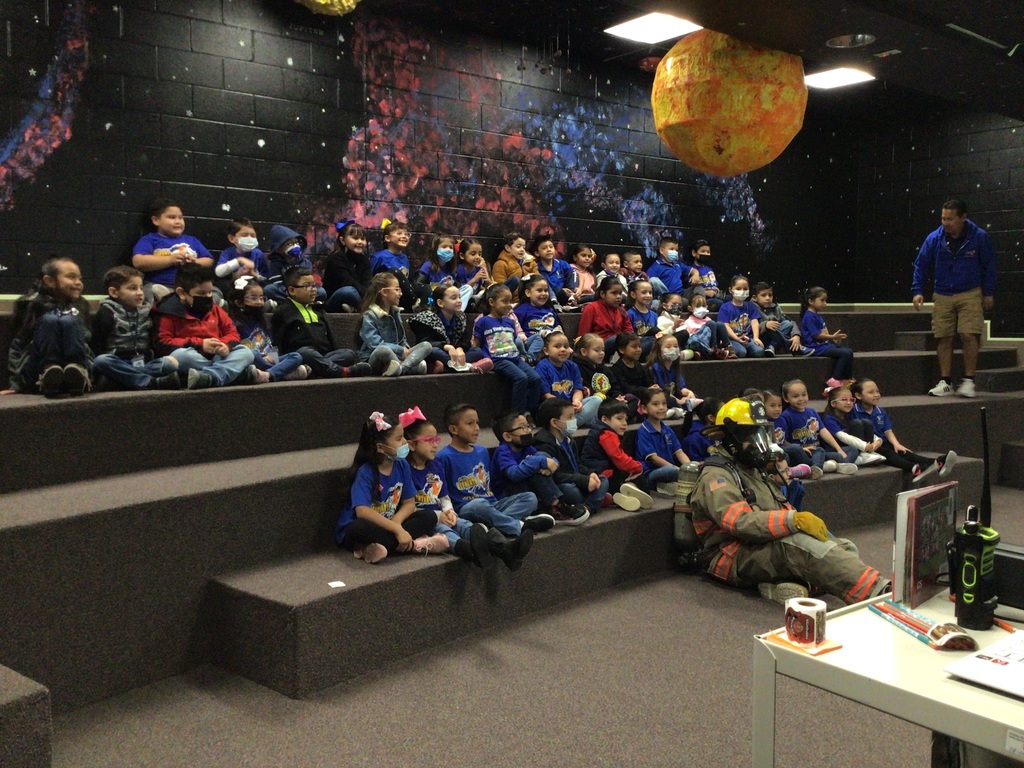 VVE students wear orange to show compassion and to pledge to BE NICE to each other!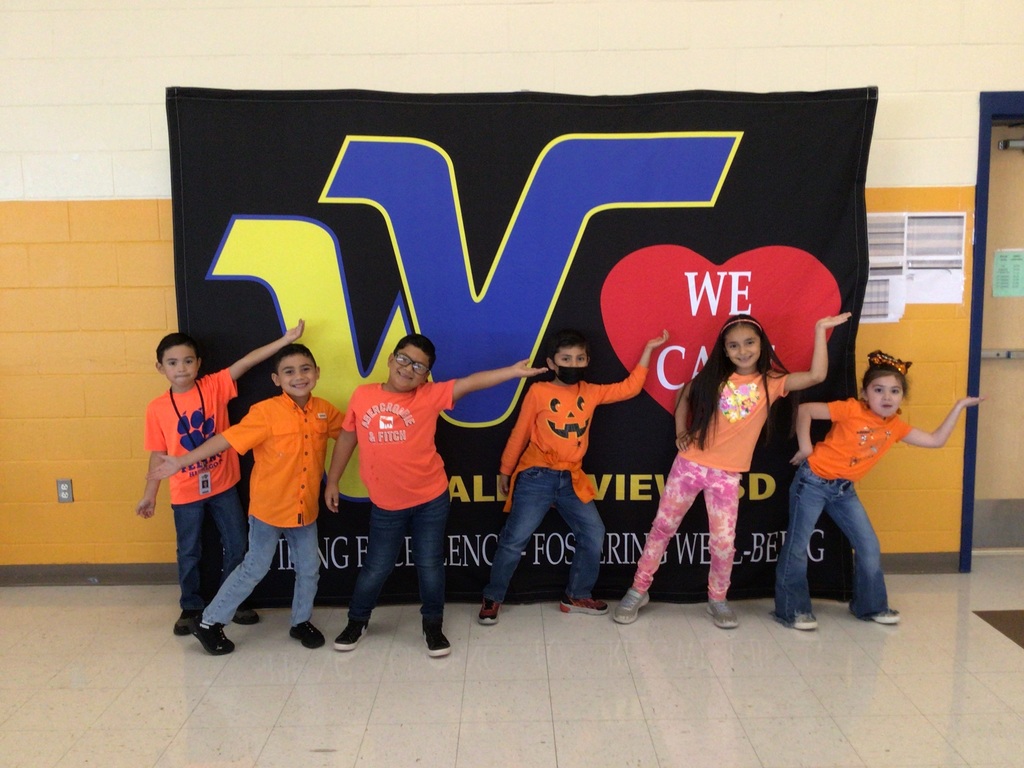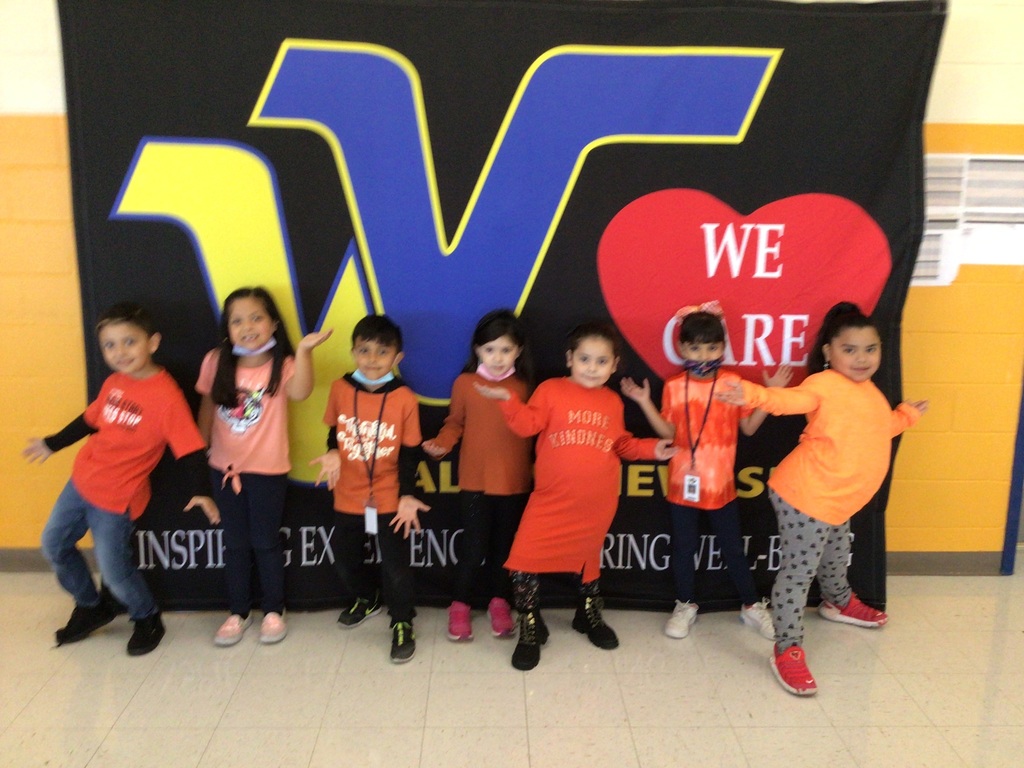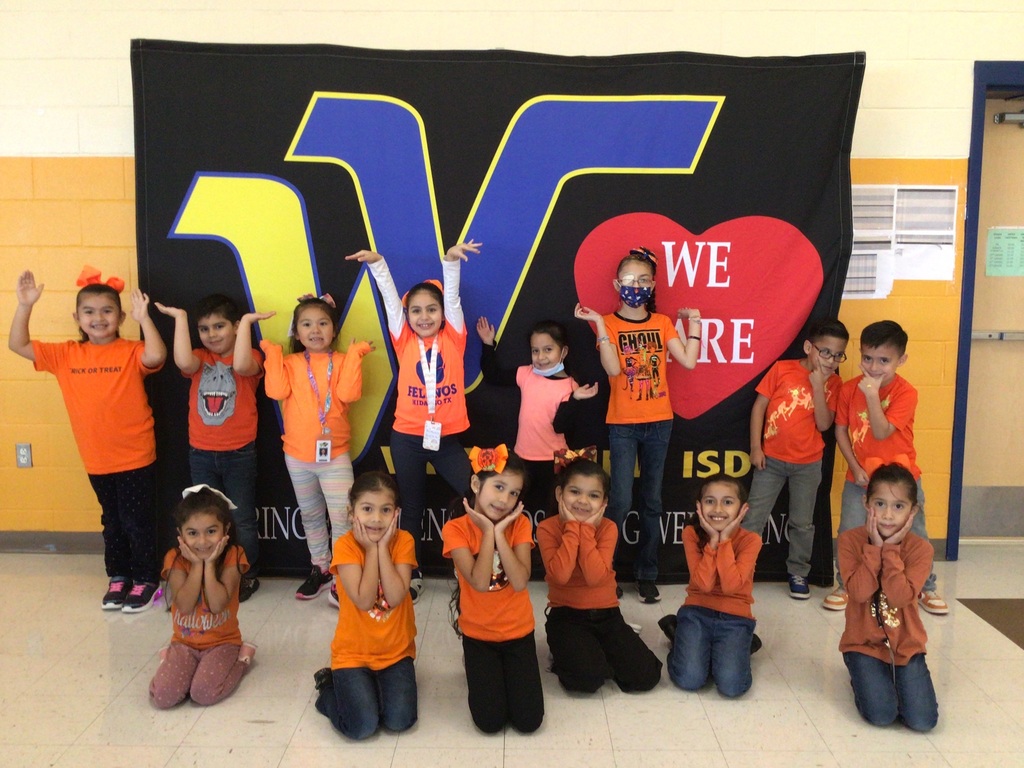 Homecoming Parade 2022 was fun! 🏉🎶 Blue and Gold!!! 🎶🏉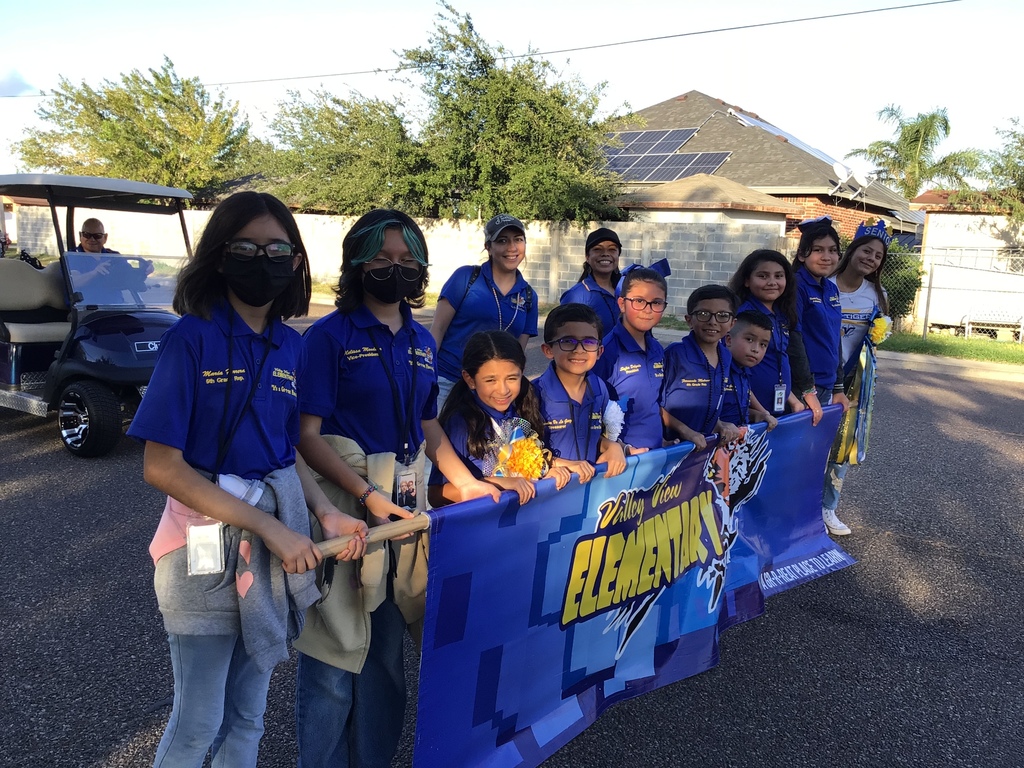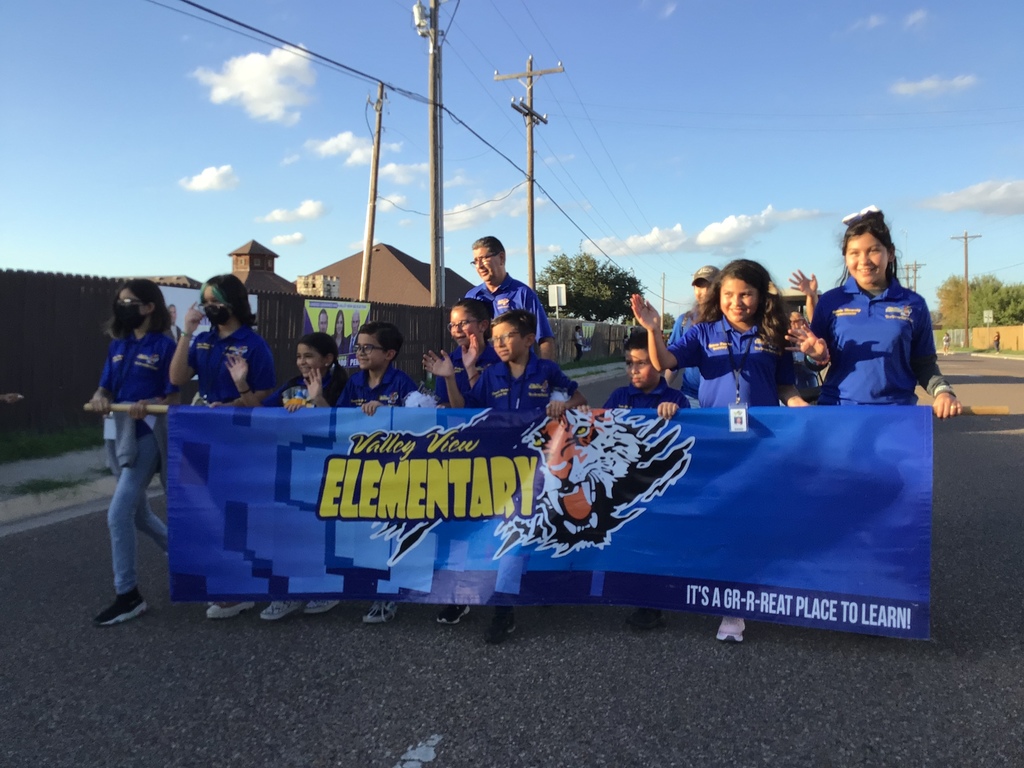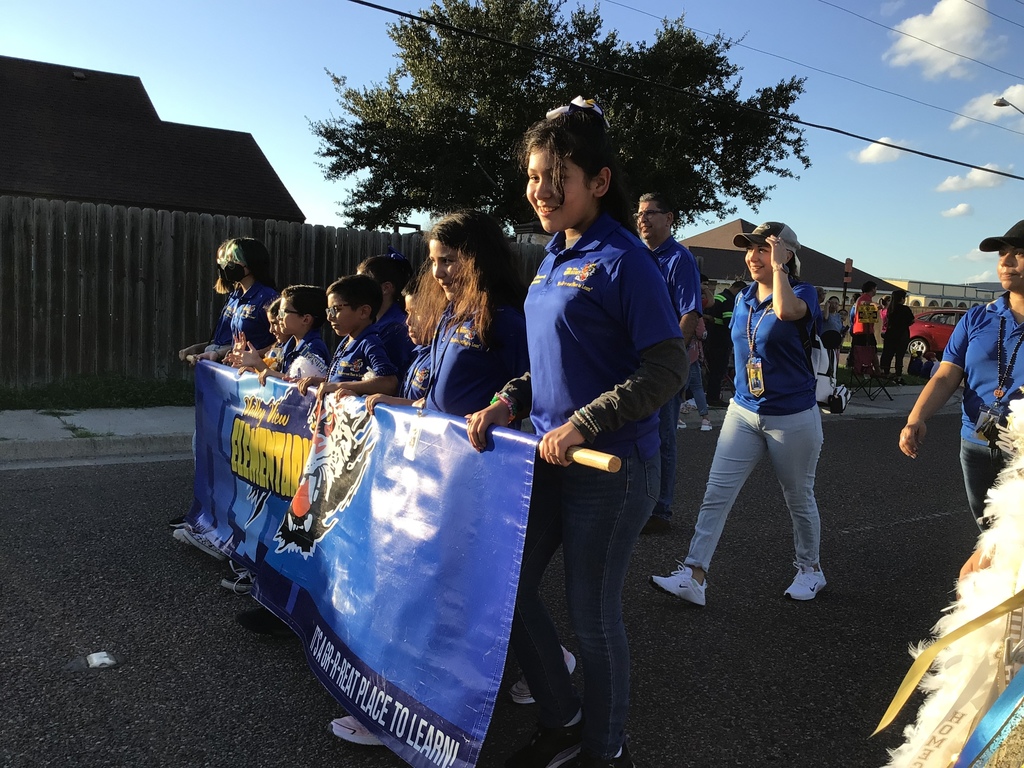 VVE Student Council is Homecoming Parade ready! Are you gonna be there?!