Did you know... that the United States observes National Hispanic Heritage Month every year?!! It is celebrated from September 15 to October 15. National Hispanic Heritage Month celebrates the HISTORIES, the CULTURES and the CONTRIBUTIONS of American citizens whose ancestors came from Spain, Mexico, the Caribbean and Central and South America.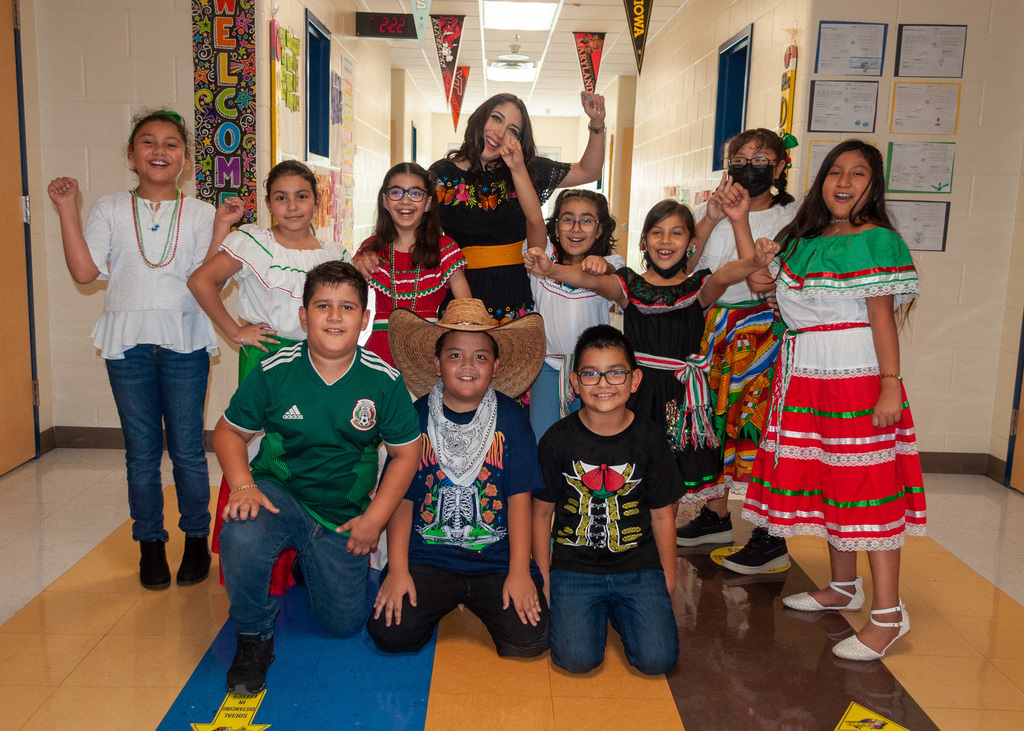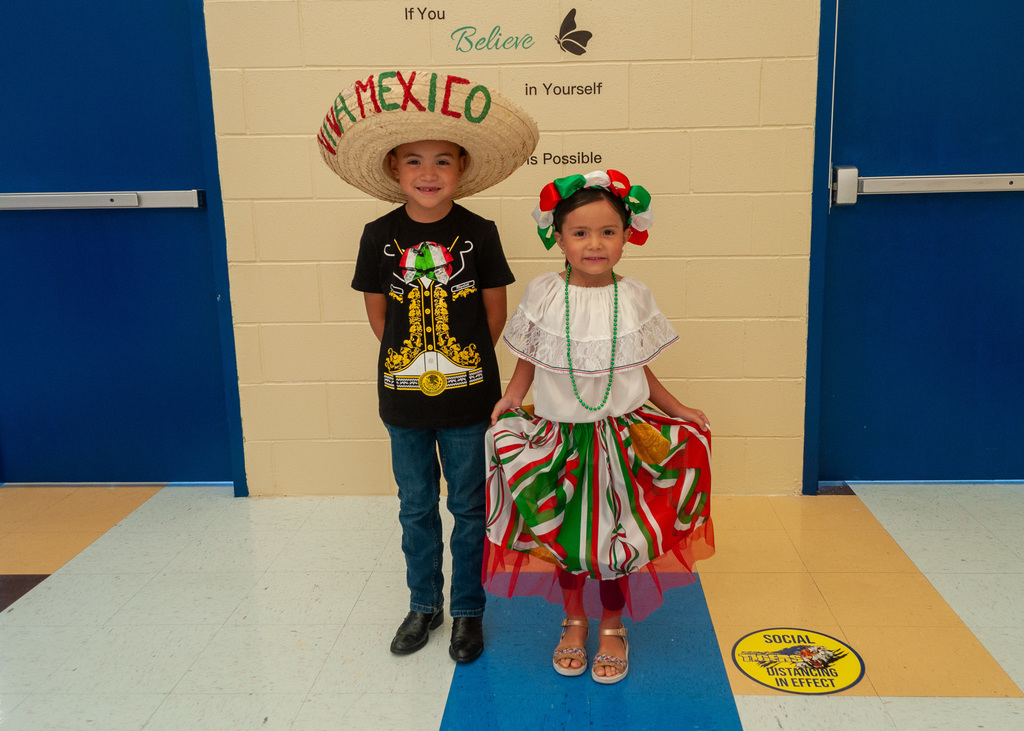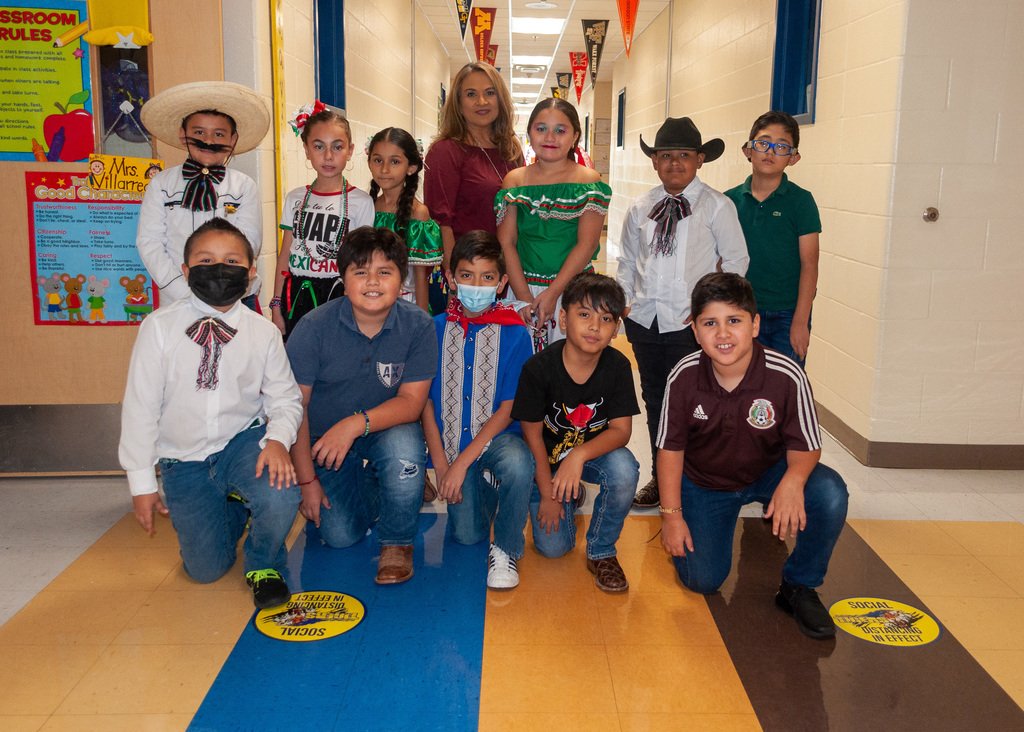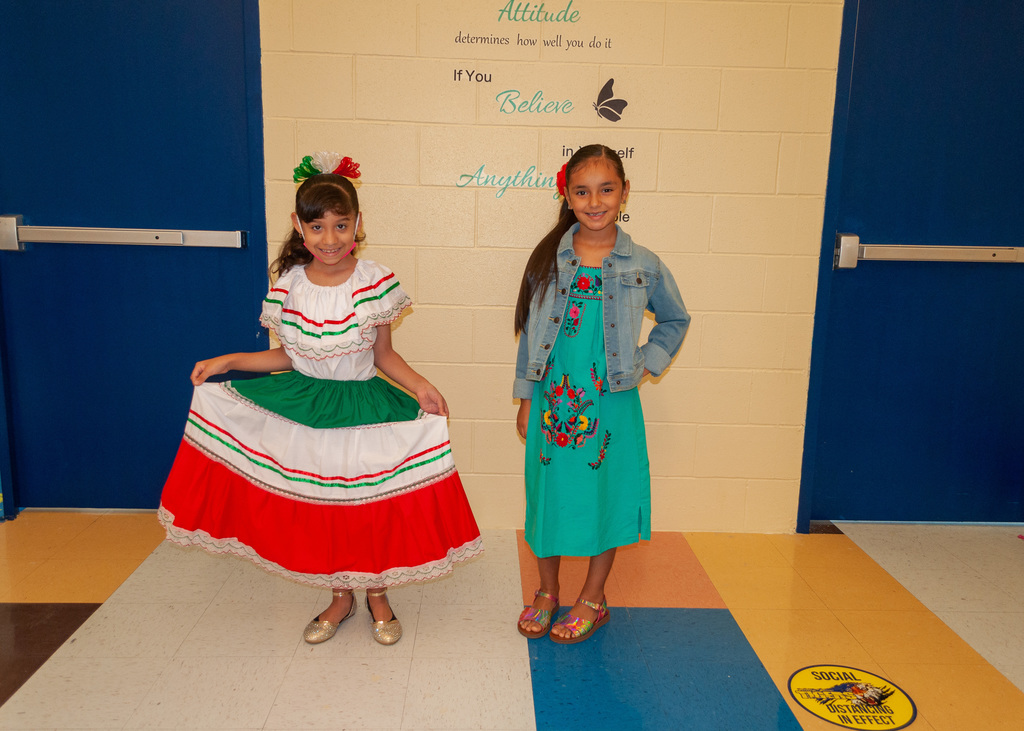 I hope everyone is having a restful summer. I'm sharing this information in case anyone is interested. It is a good opportunity to get free books for your children.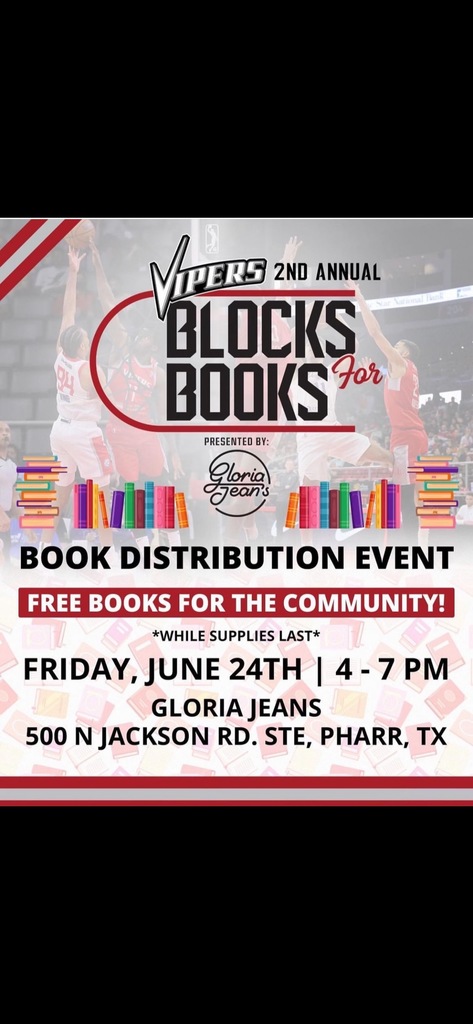 Senior Walk 2022 VVHS graduating seniors returned to Valley View Elementary for their Senior Walk. It was awesome seeing our current students welcome our former students. Good Luck Seniors!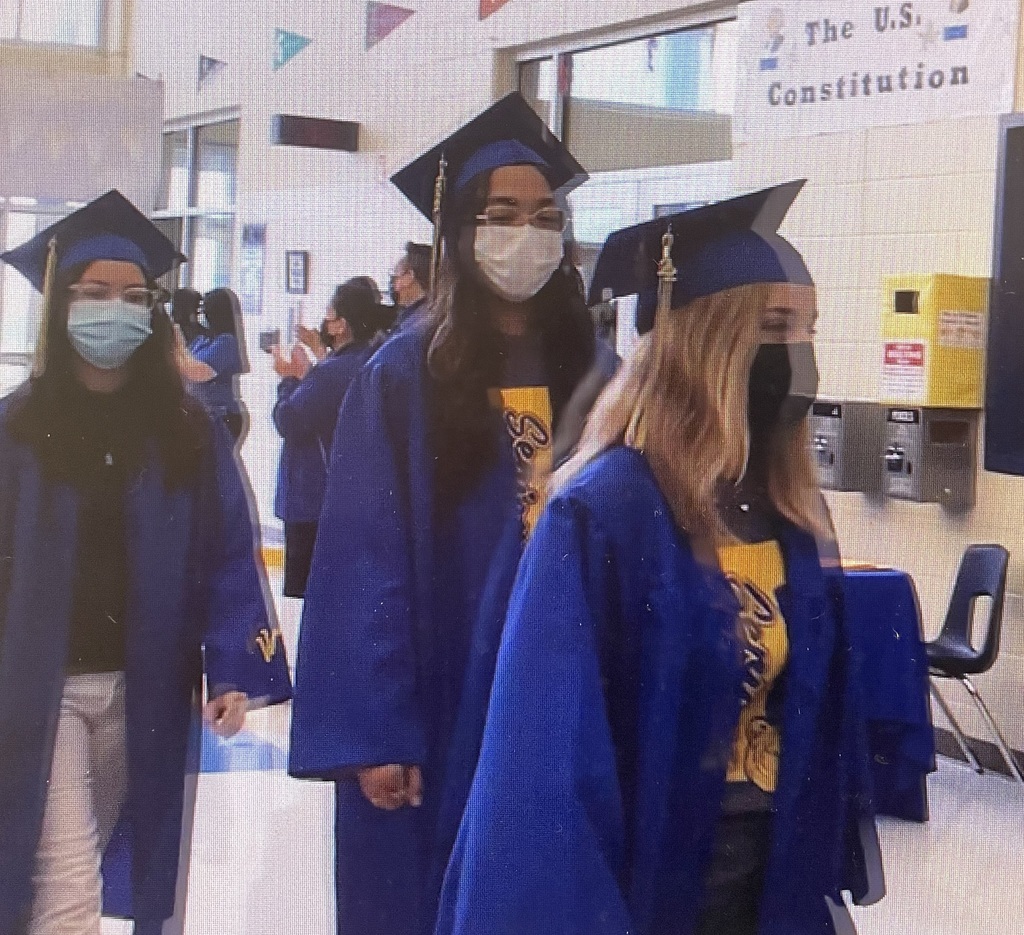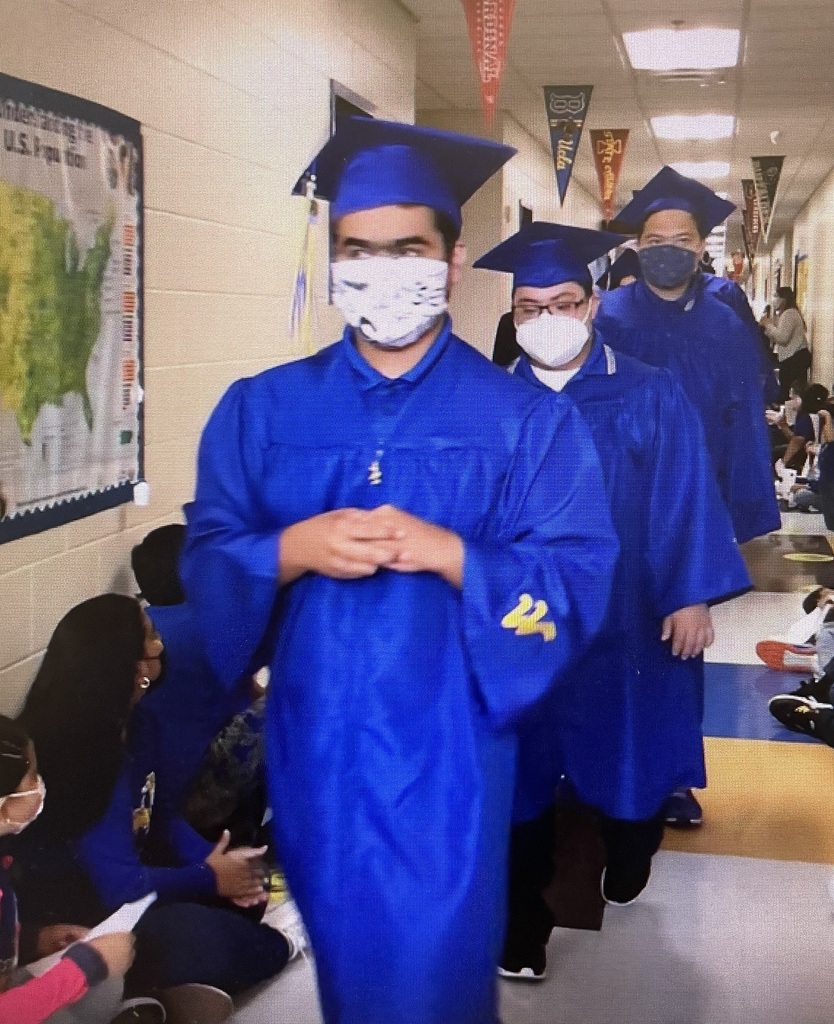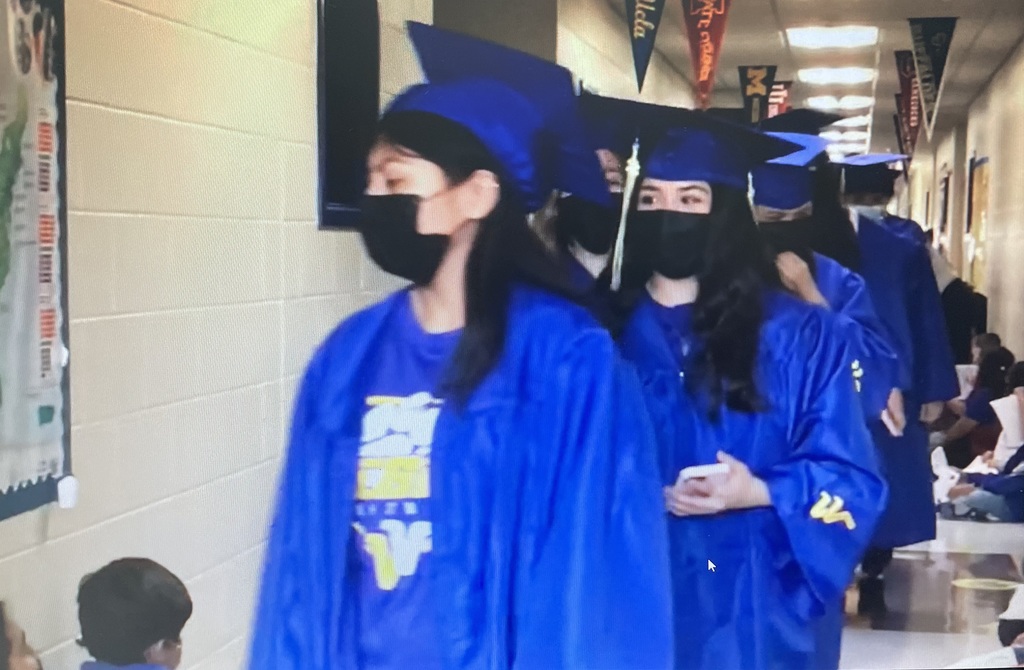 Summer School at Valley View North Summer school is currently being held at North Elementary. Summer school classes will run from May 31, 2022 to June 24, 2022. For more information, please call 340-1600.

Valley View I.S.D. is currently registering new to the district students. If you have any questions, please call 956-340-1450.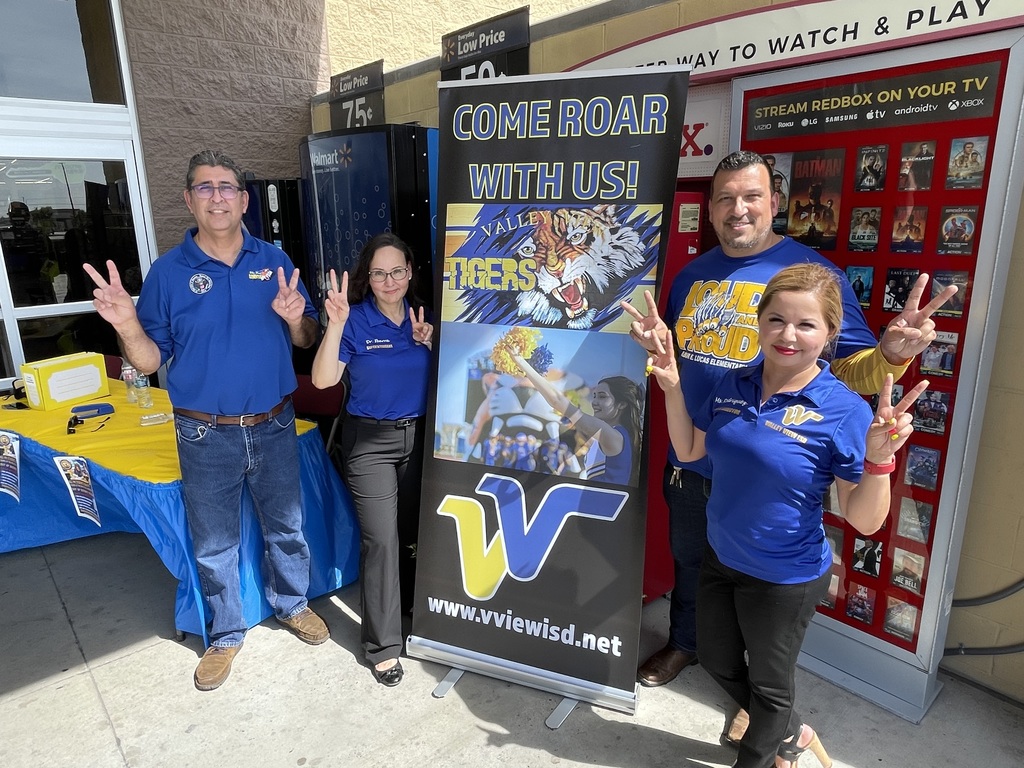 New to the District Registration Pre-K3 -- 5th Grade Monday through Friday 8:00 a.m. to 11:30 a.m. 1:30 p.m. to 3:00 p.m.