The GOOD LIFE! Study and do well on your benchmarks and then, you'll LIVE WELL at the VVE Afternoon of Fun! If you didn't qualify for this one, plan to make the next one! 👍👍👍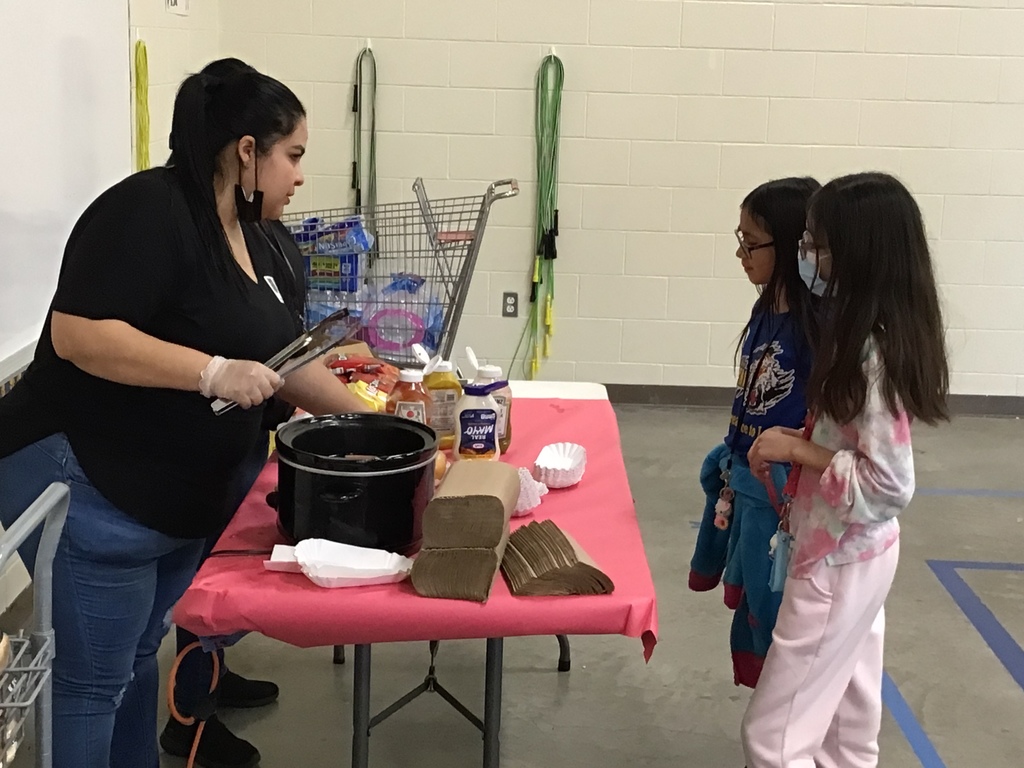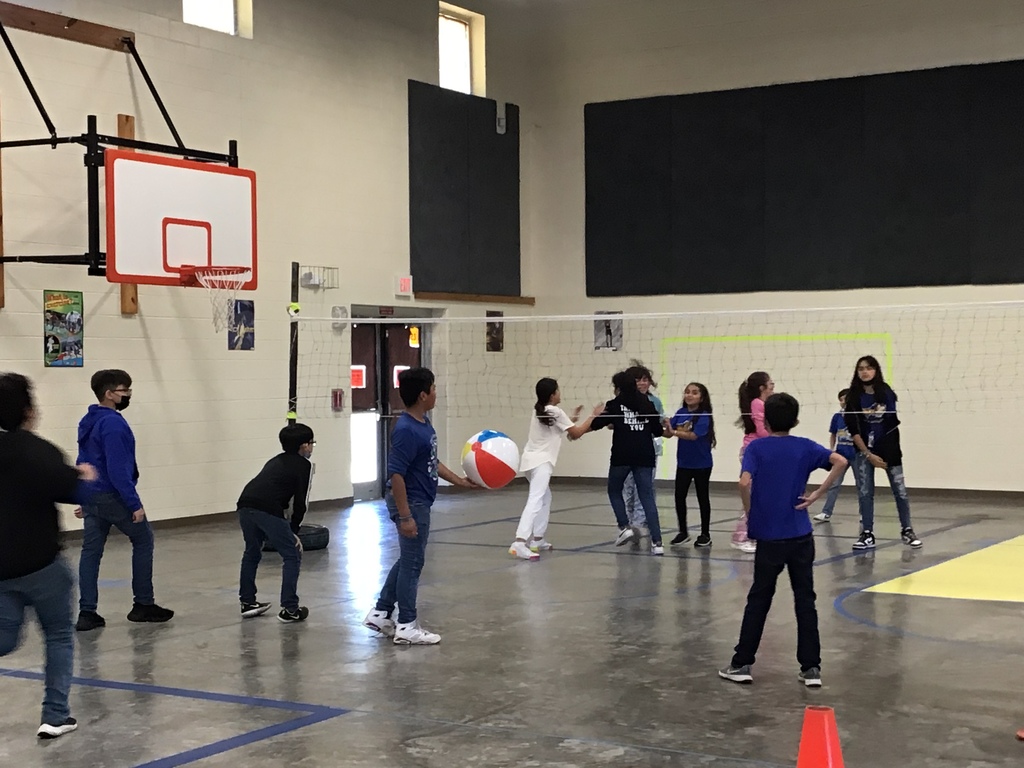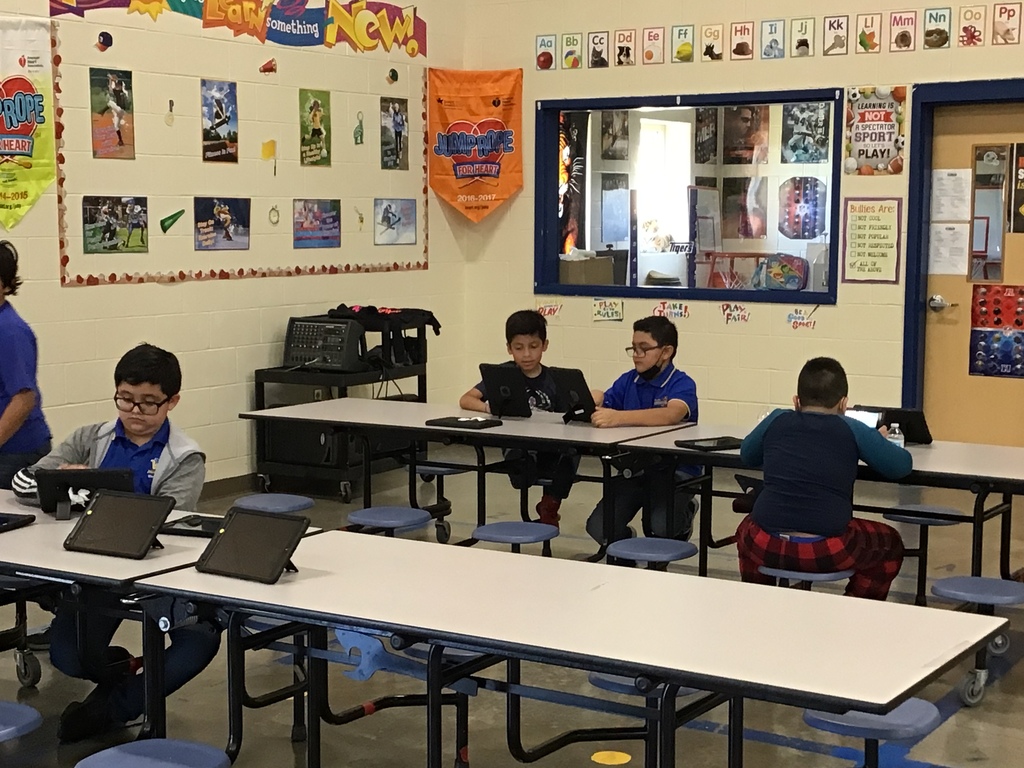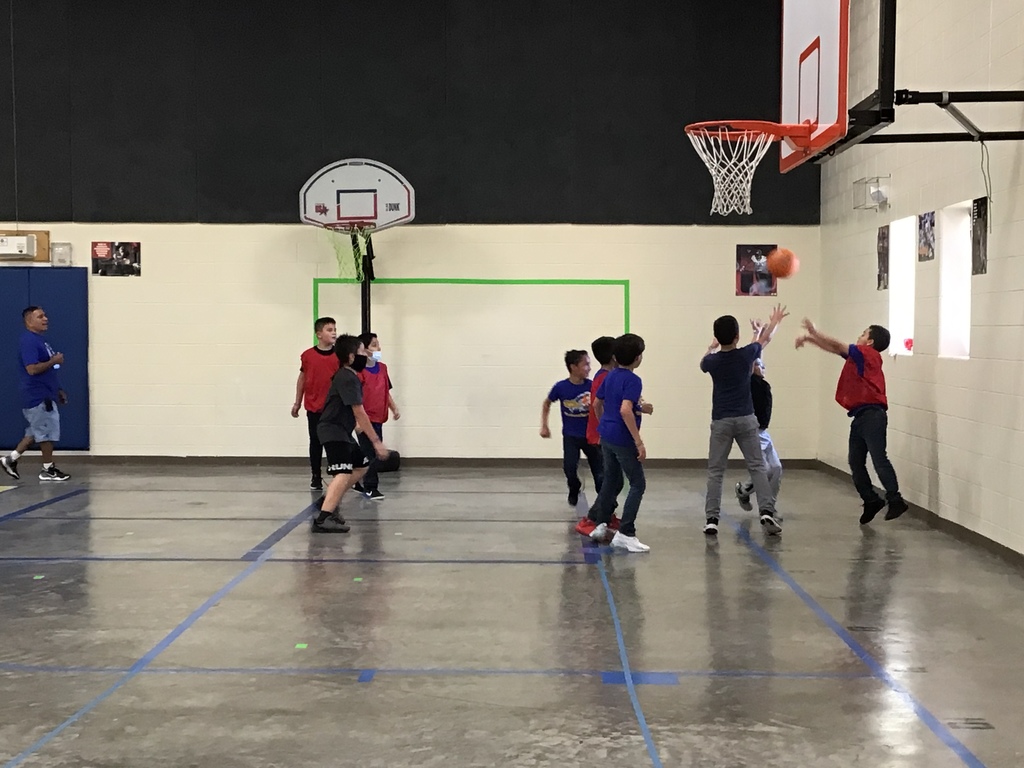 Valley View Elementary entered the National Red Ribbon School Photo Contest. Please cast your vote daily, while off campus, starting Wednesday, November 2nd. We ask that you share the link and / or post via social media and to please cast your vote everyday.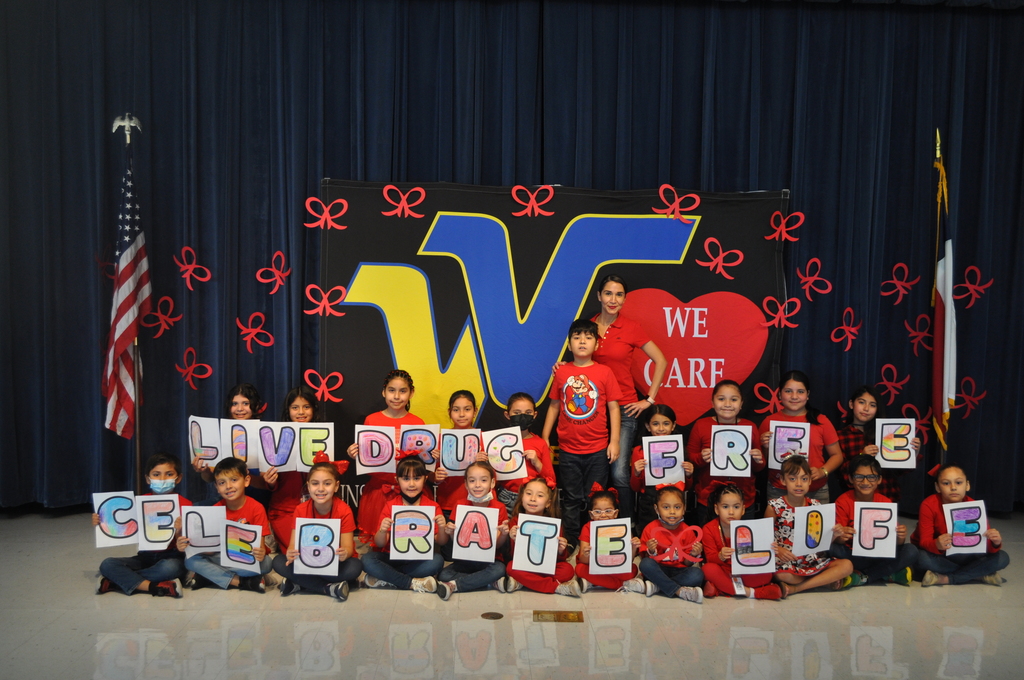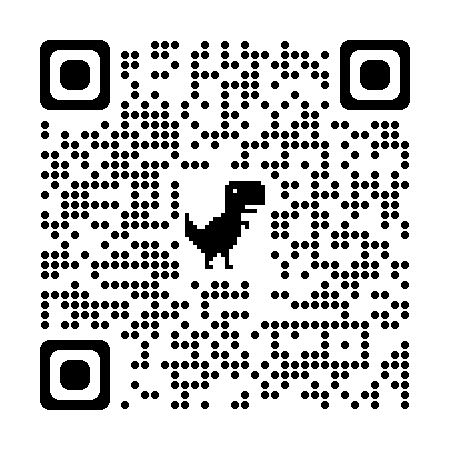 Red Ribbon Week - Give drugs and bullying THE BOOT! Giddy up! Be friends! Be drug free!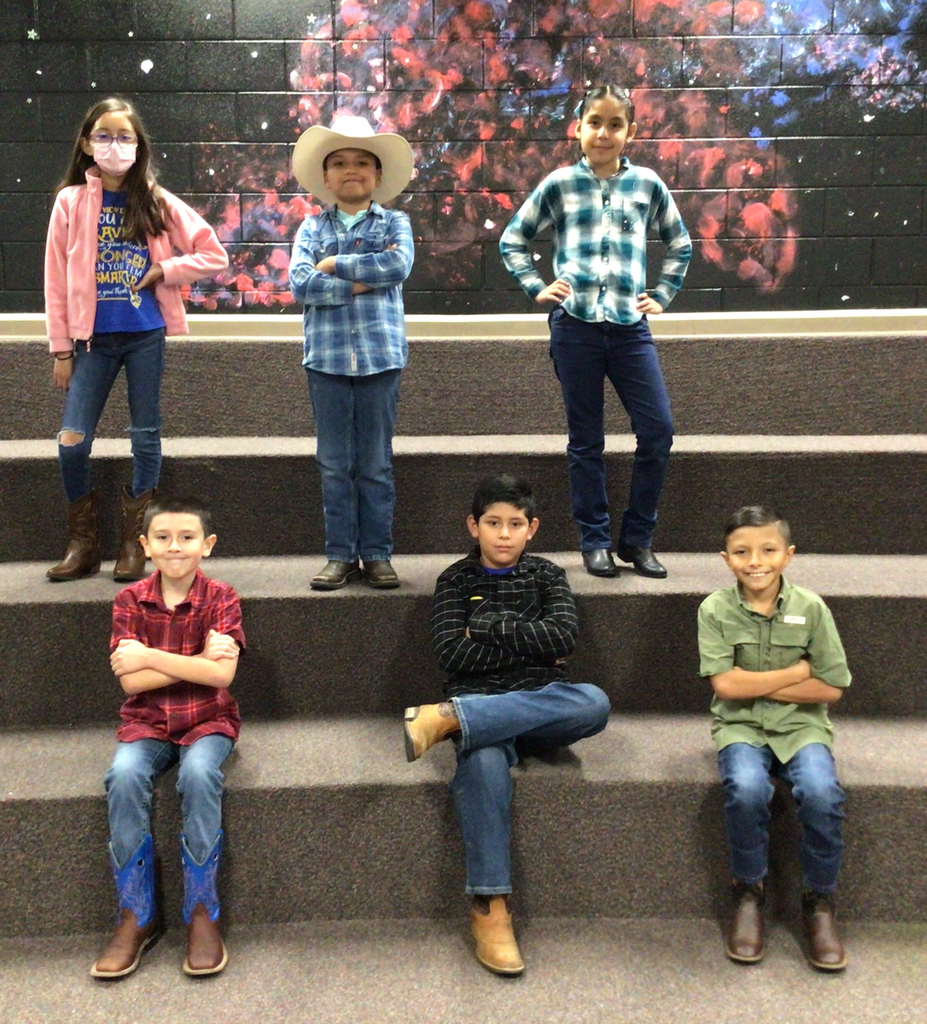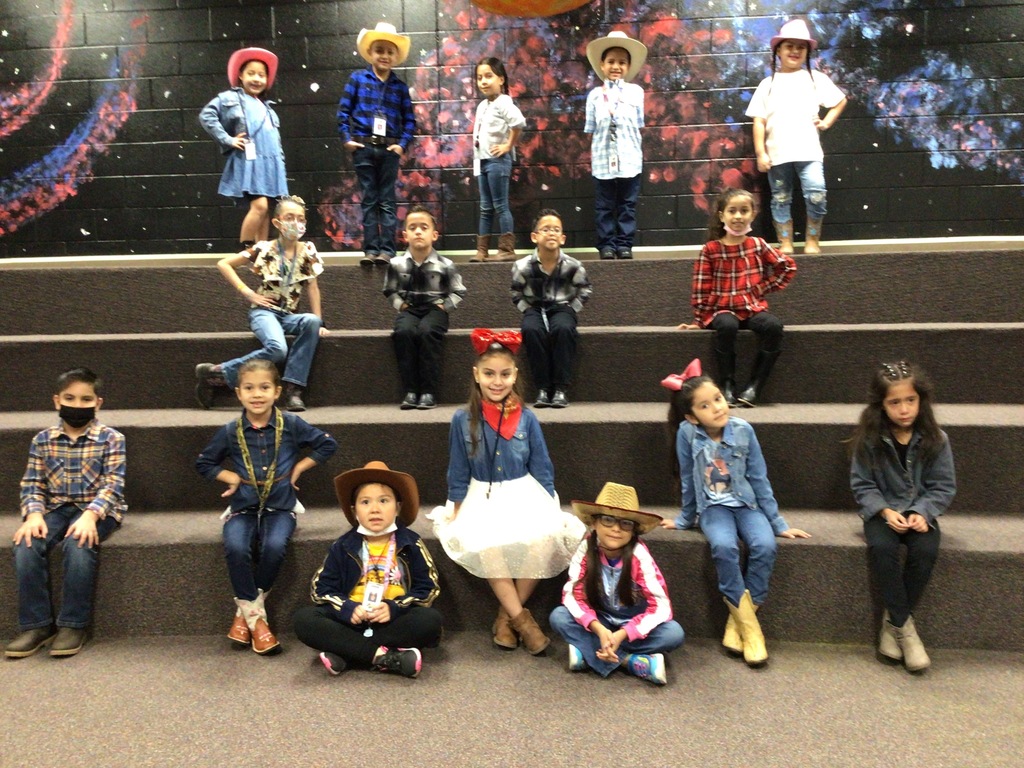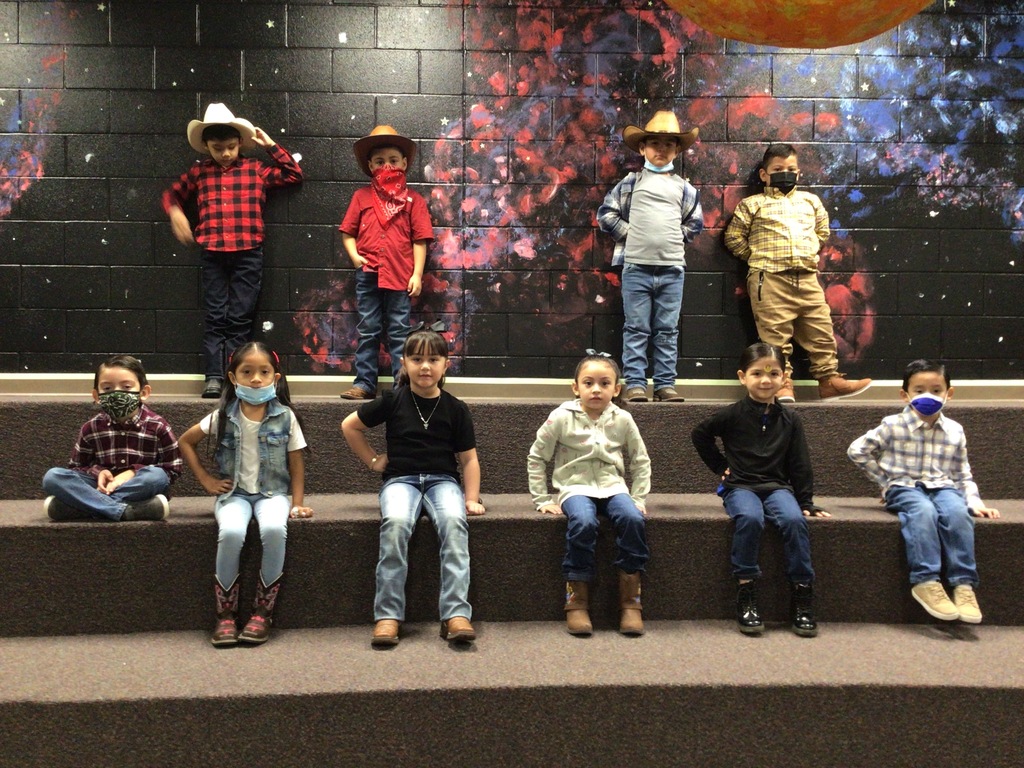 Red Ribbon Week - VVE students wear CAMOUFLAGE to JOIN the FIGHT AGAINST drugs!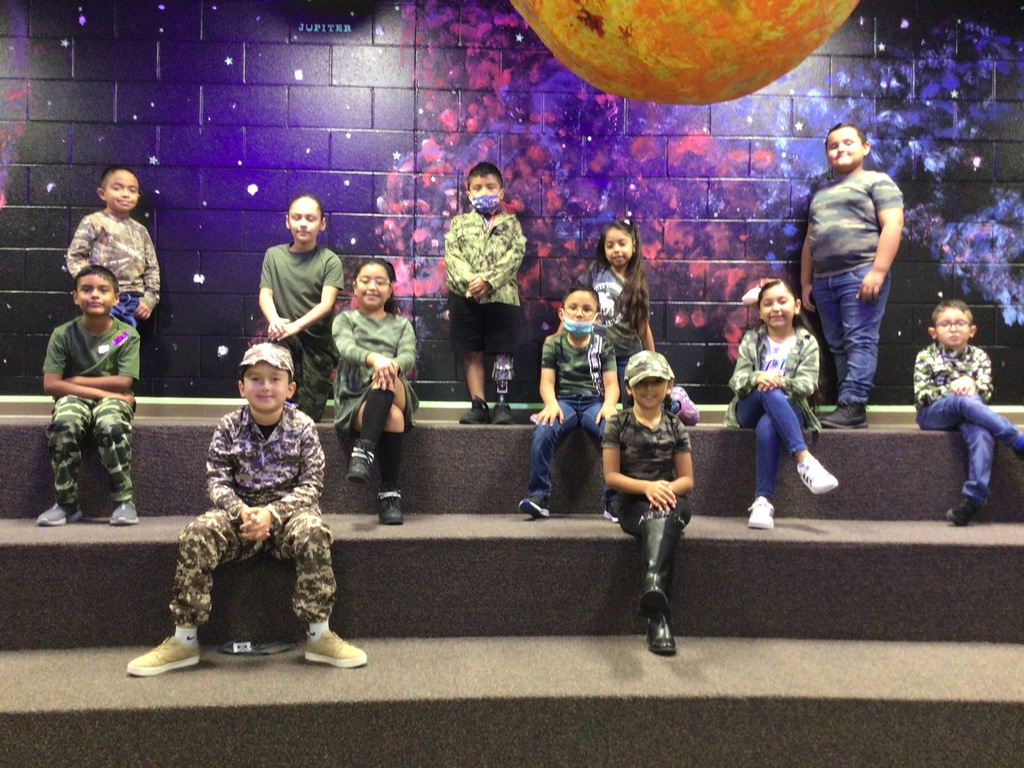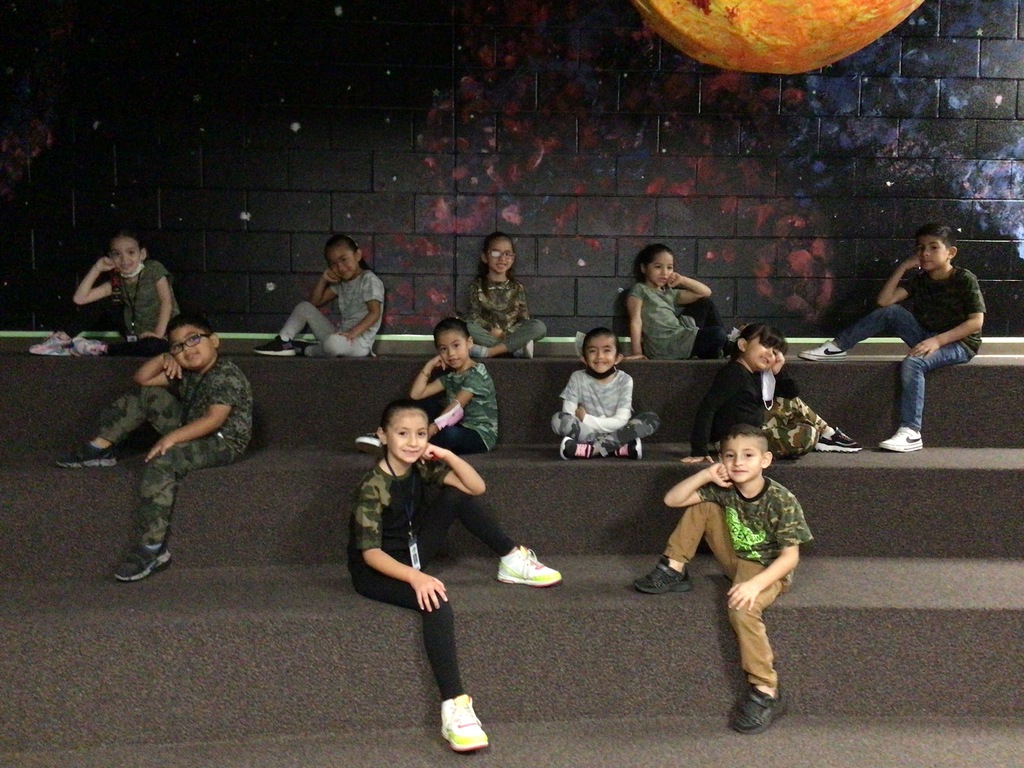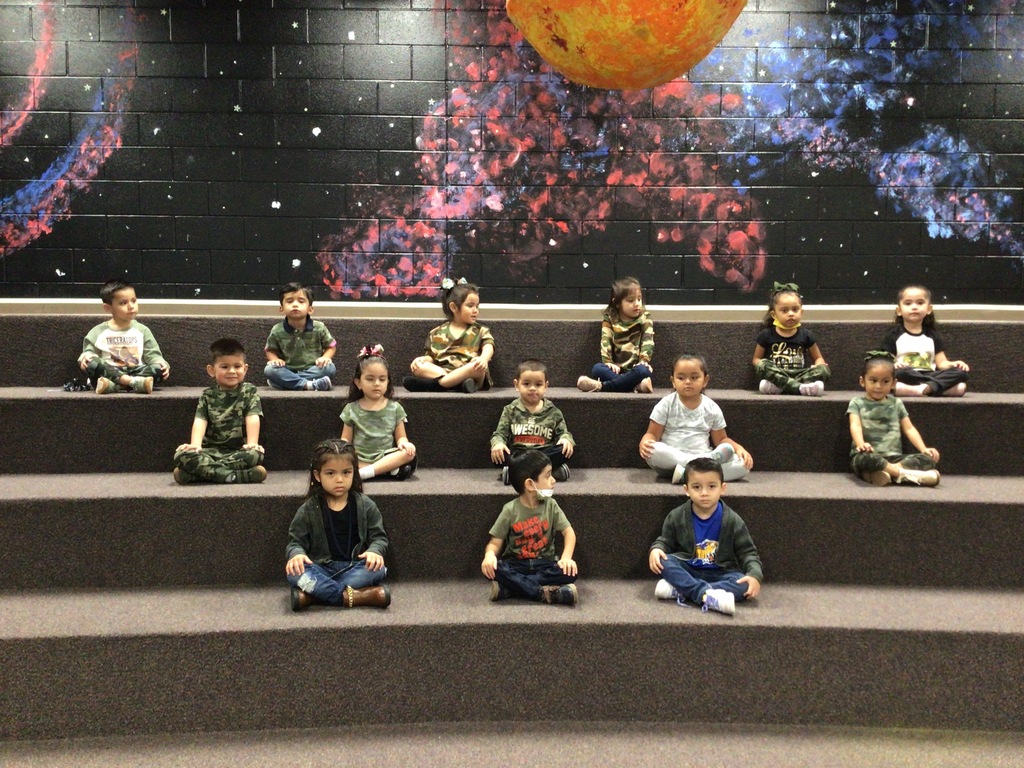 RED RIBBON WEEK launches today! We wear RED to pledge being RED-y to stand against drugs and to be nice to each other! Always RED-y to be drug free and friendly!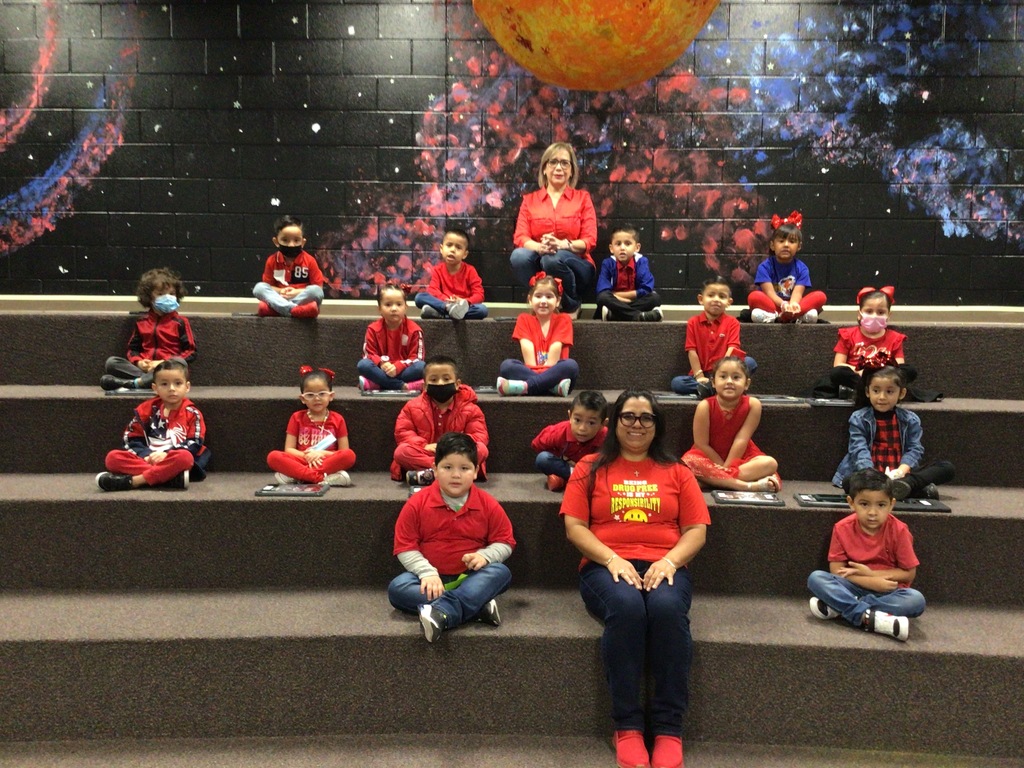 FIRE SAFETY presentation by Hidalgo Fire Department to Kindergarten students!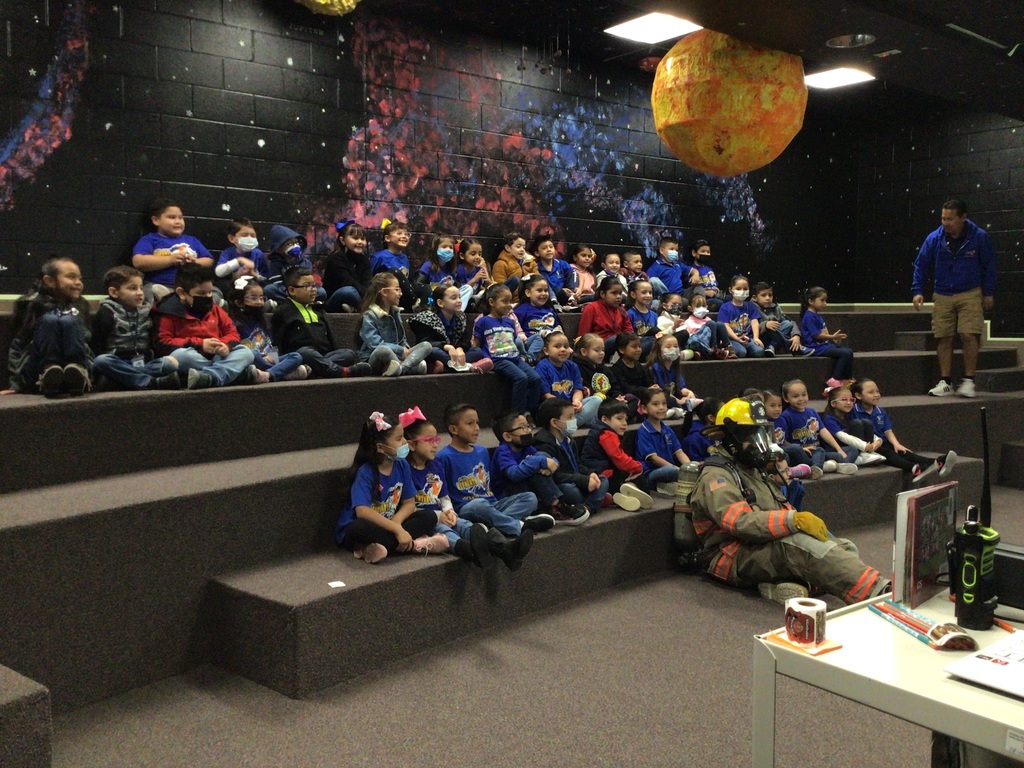 VVE students wear orange to show compassion and to pledge to BE NICE to each other!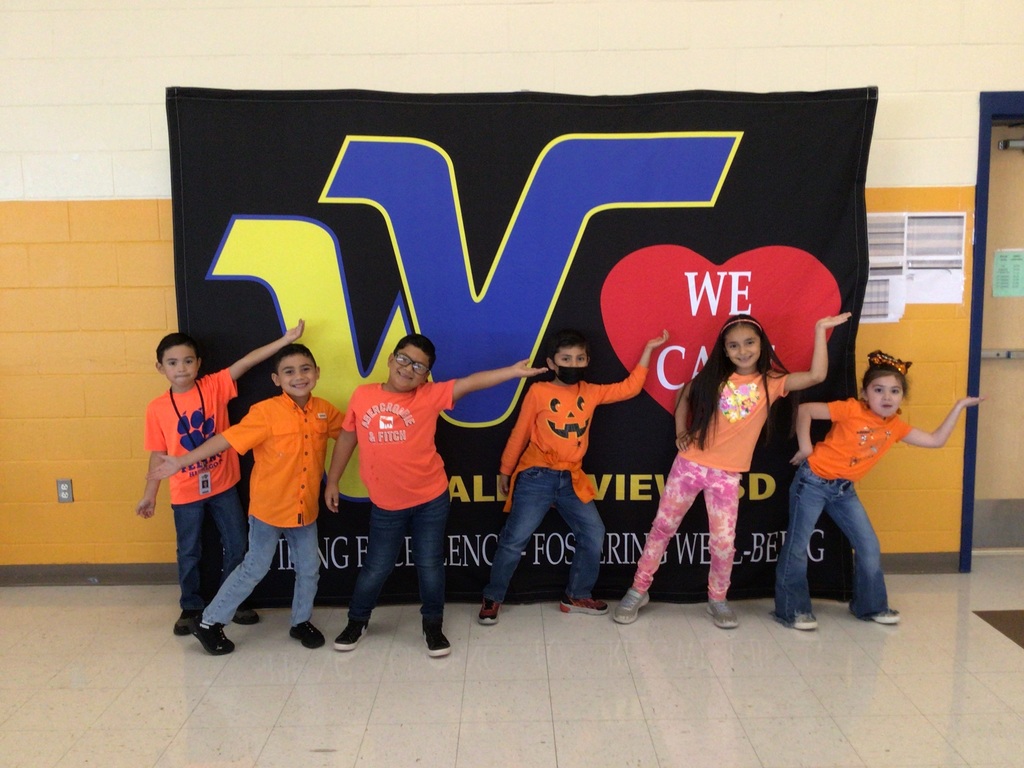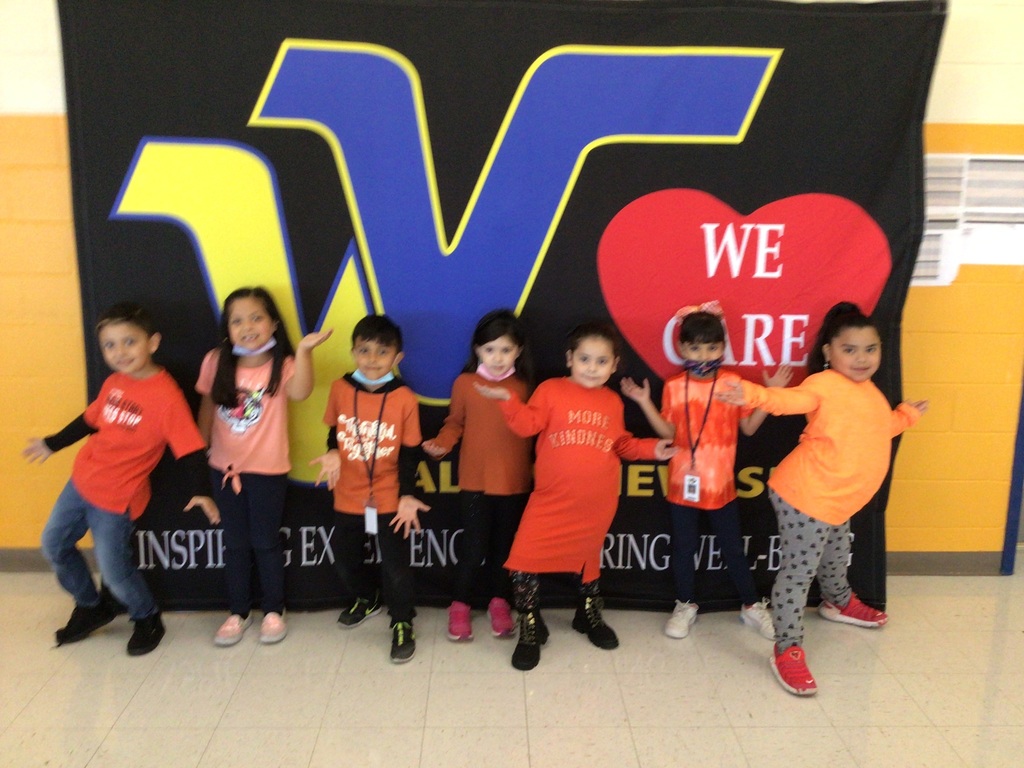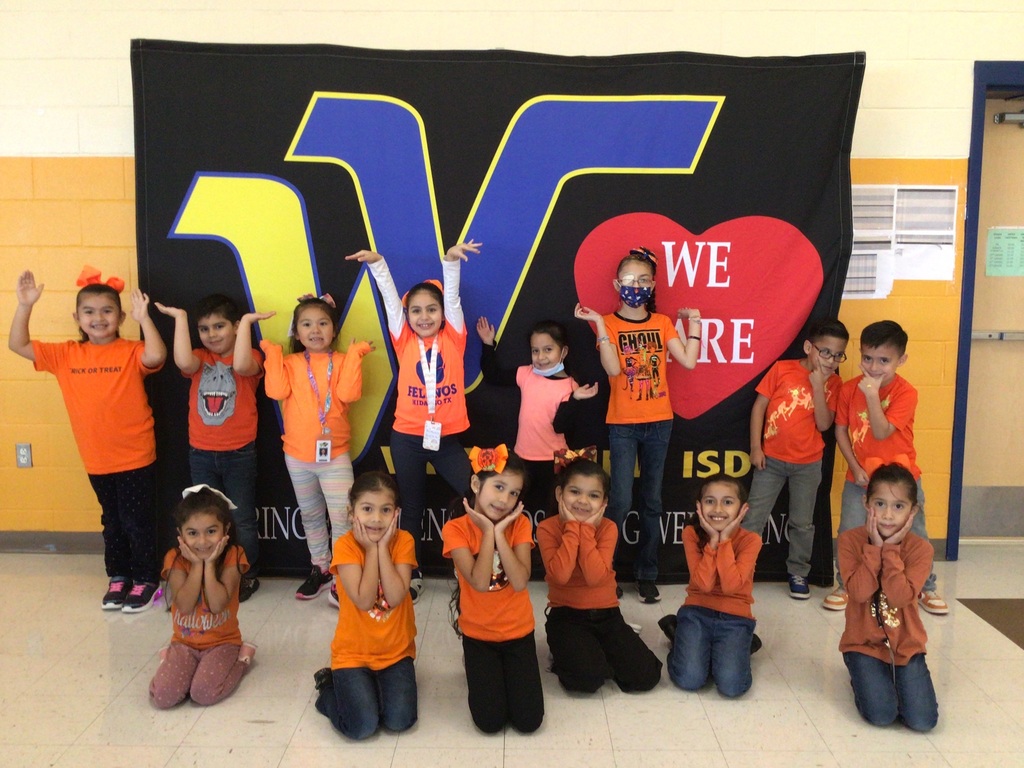 Homecoming Parade 2022 was fun! 🏉🎶 Blue and Gold!!! 🎶🏉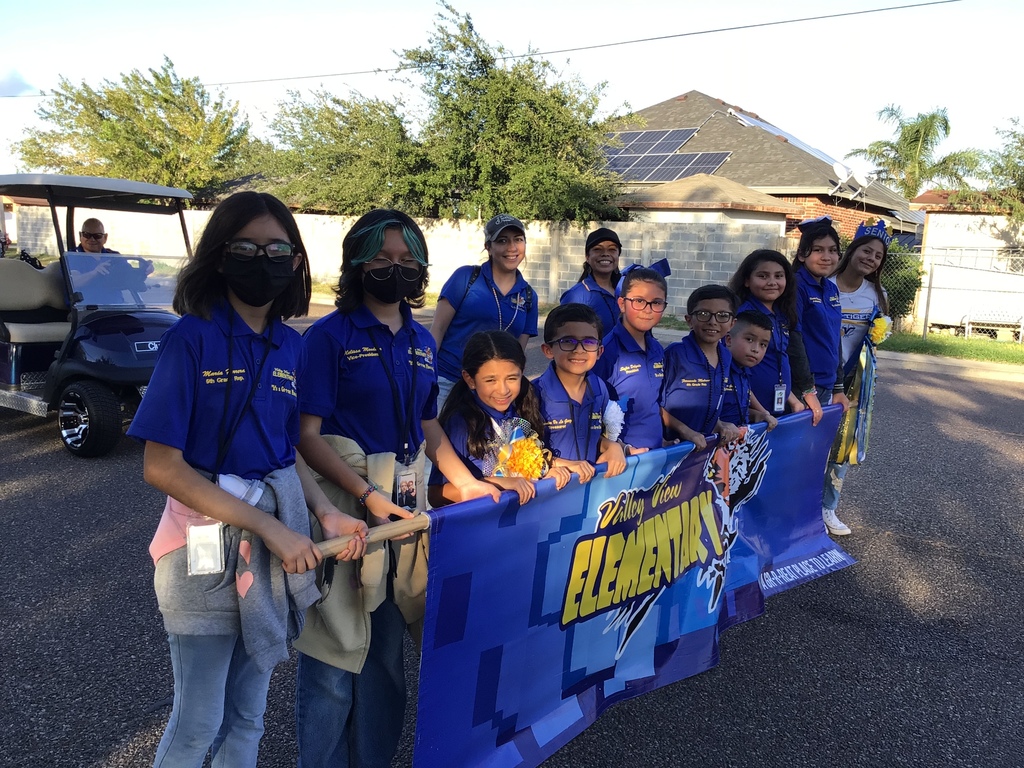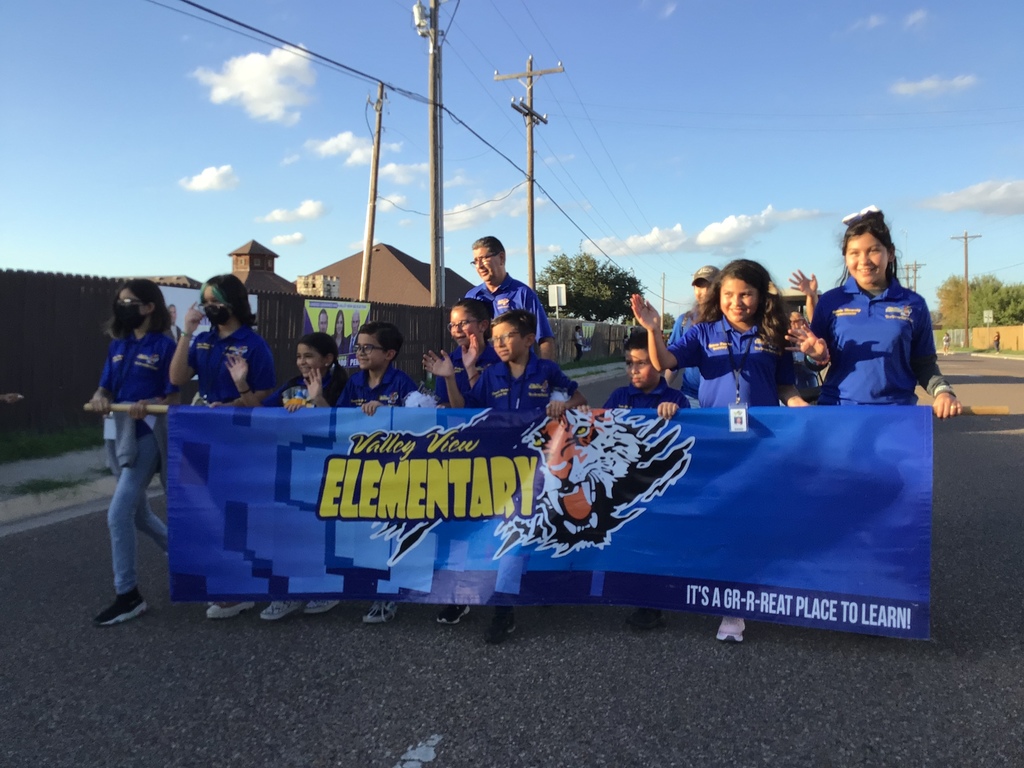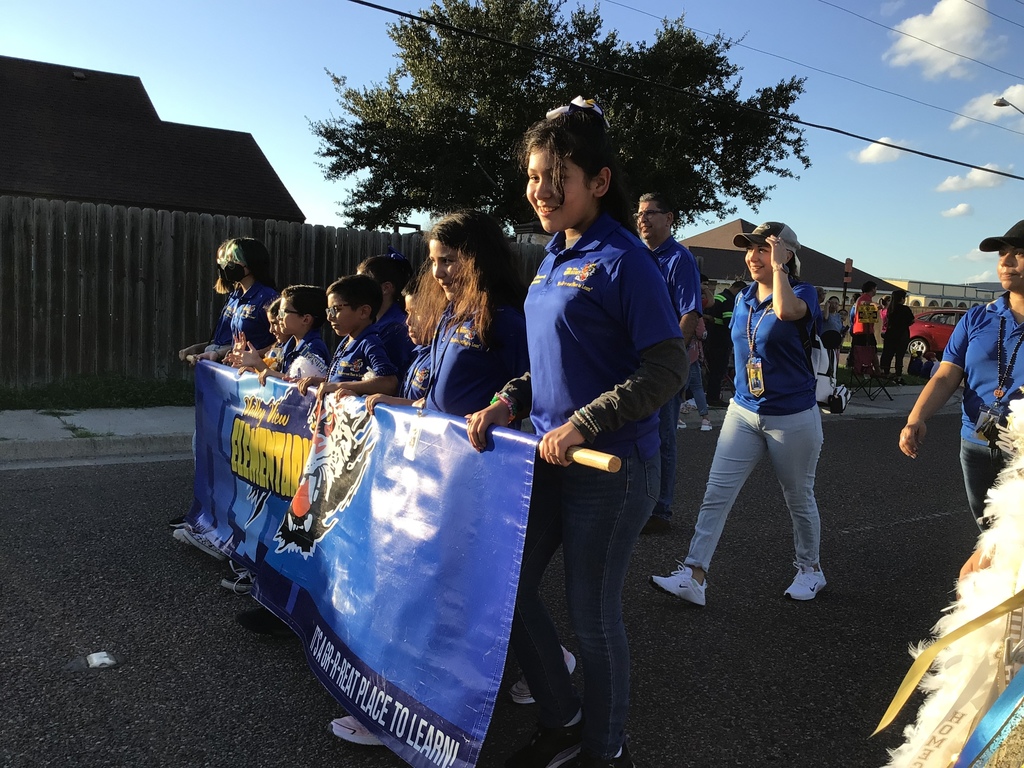 VVE Student Council is Homecoming Parade ready! Are you gonna be there?!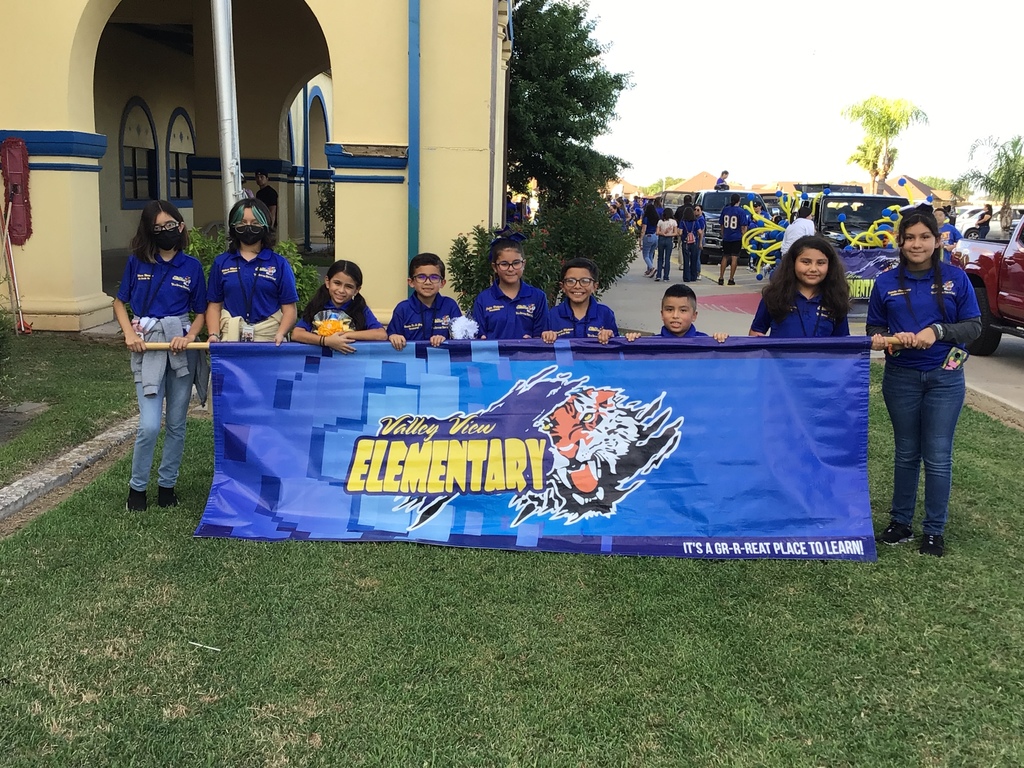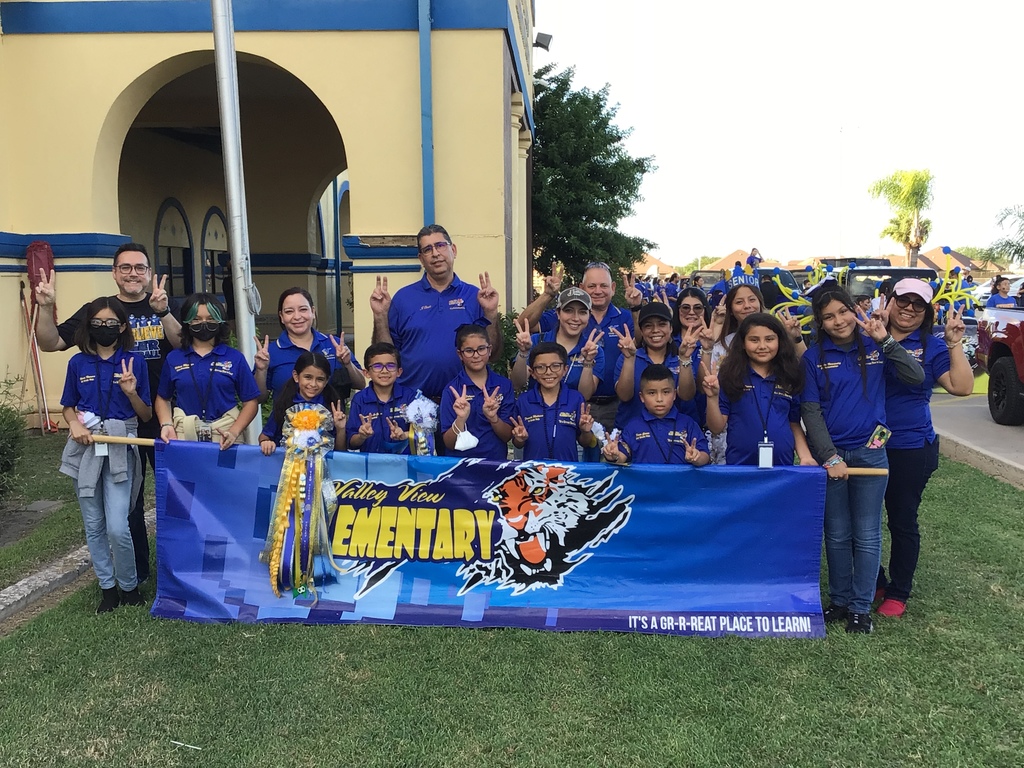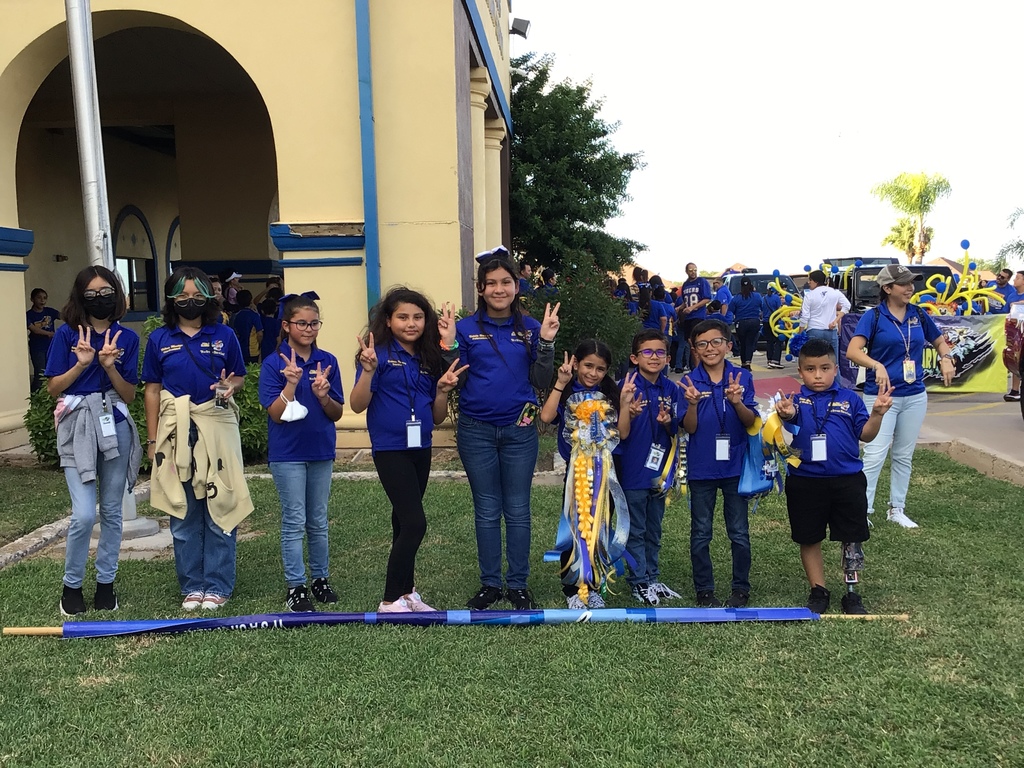 Just a friendly reminder, Valley View Elementary is having a Staff Development Day on Friday, October 7, 2022 and a Bad Weather Day on Monday, October 10, 2022. NO CLASSES for students on Friday, October 7, 2022 or Monday, October 10, 2022. Classes resume on Tuesday, October 11, 2022.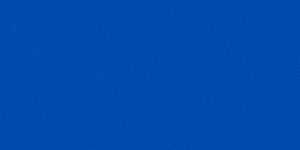 Did you know... that the United States observes National Hispanic Heritage Month every year?!! It is celebrated from September 15 to October 15. National Hispanic Heritage Month celebrates the HISTORIES, the CULTURES and the CONTRIBUTIONS of American citizens whose ancestors came from Spain, Mexico, the Caribbean and Central and South America.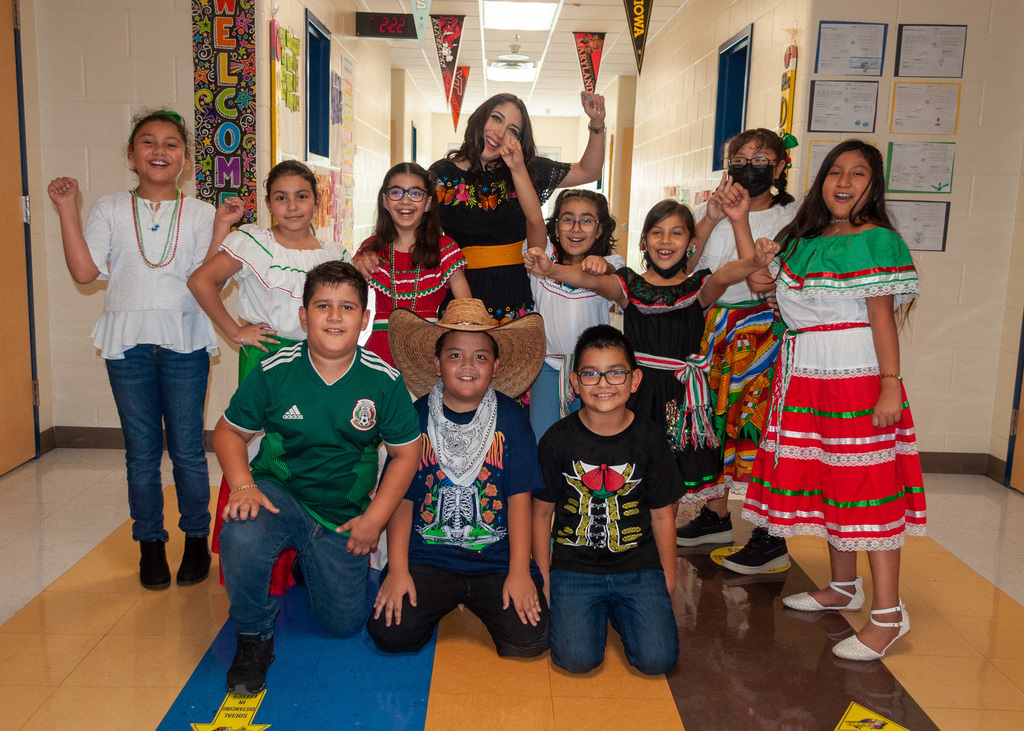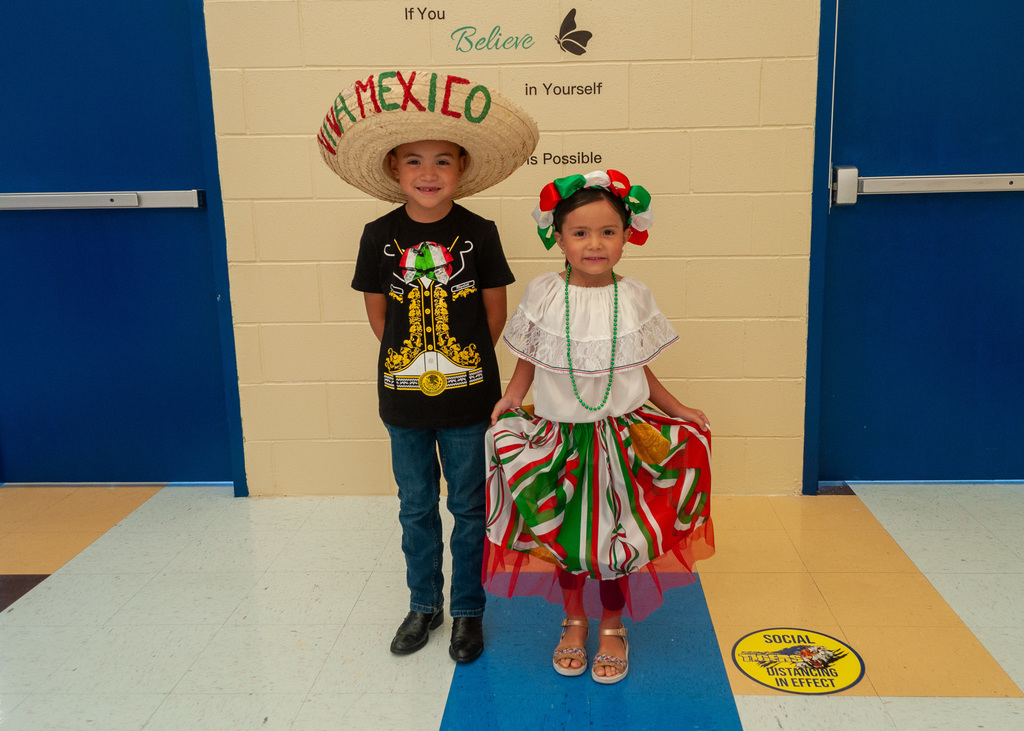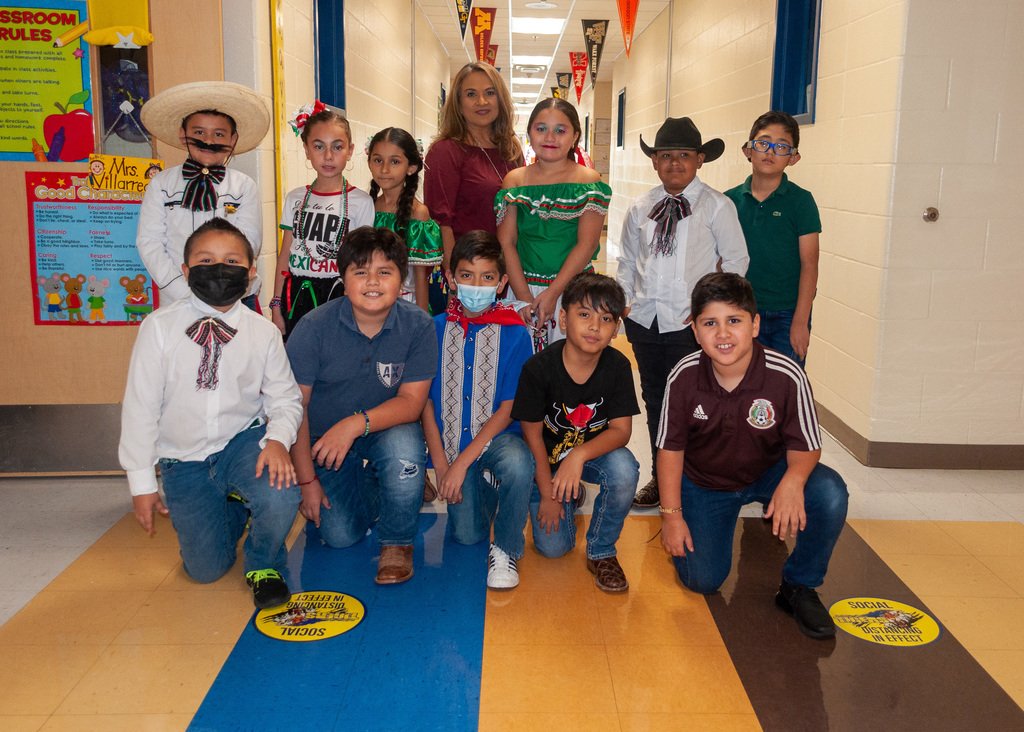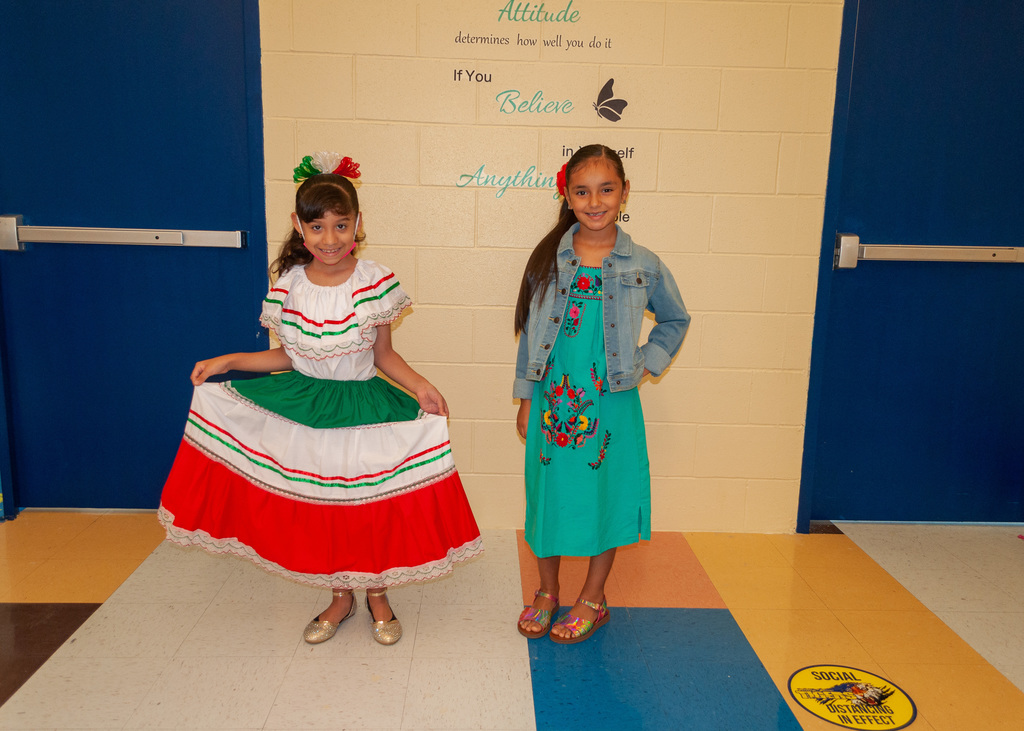 I hope everyone is having a restful summer. I'm sharing this information in case anyone is interested. It is a good opportunity to get free books for your children.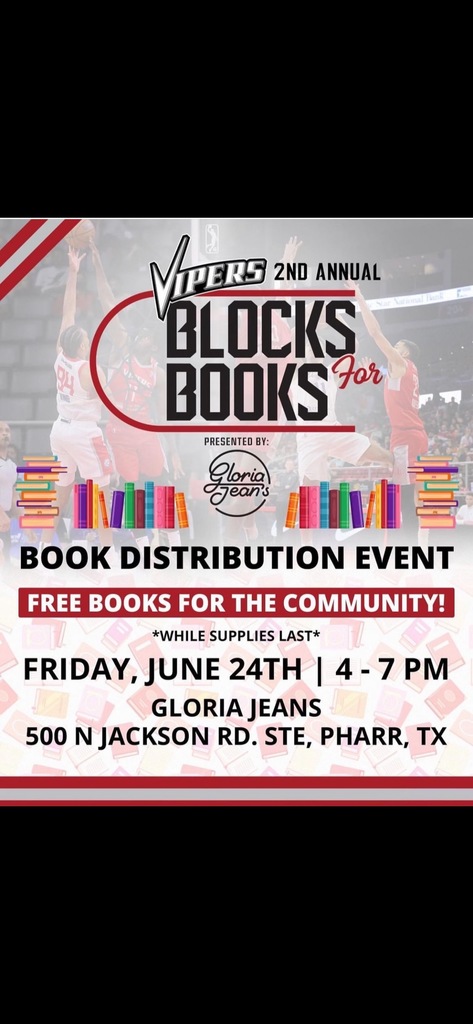 Senior Walk 2022 VVHS graduating seniors returned to Valley View Elementary for their Senior Walk. It was awesome seeing our current students welcome our former students. Good Luck Seniors!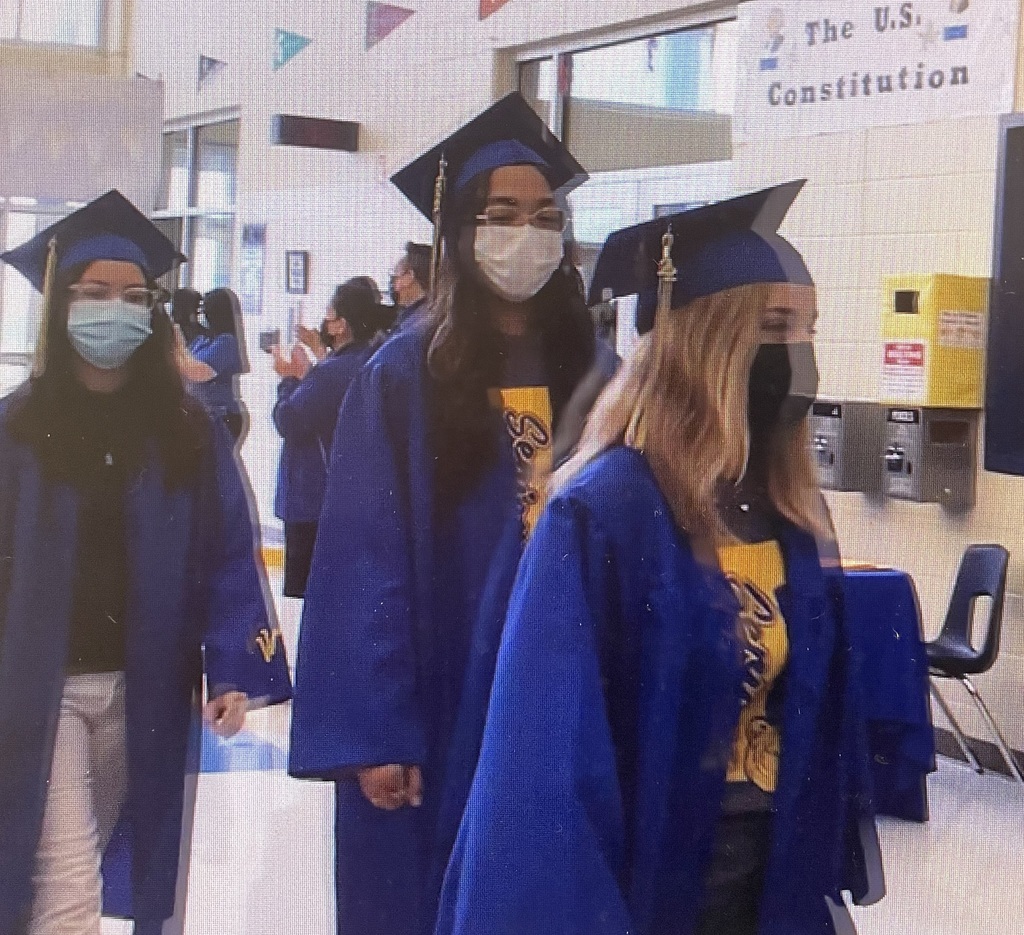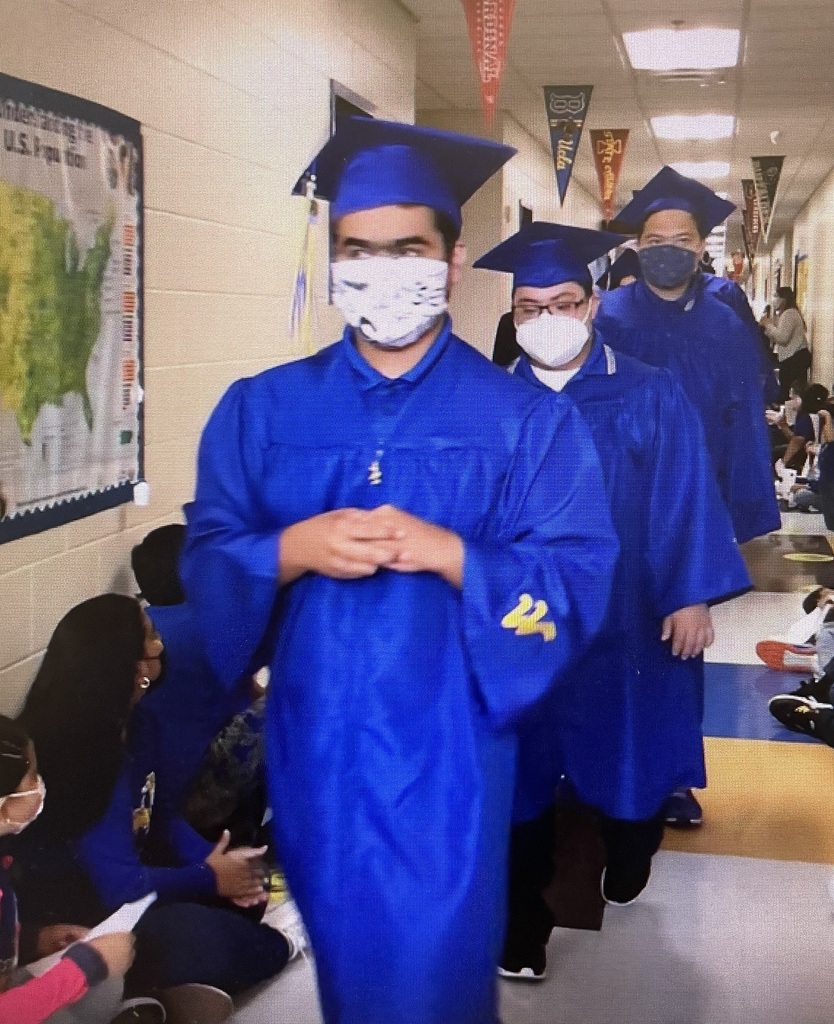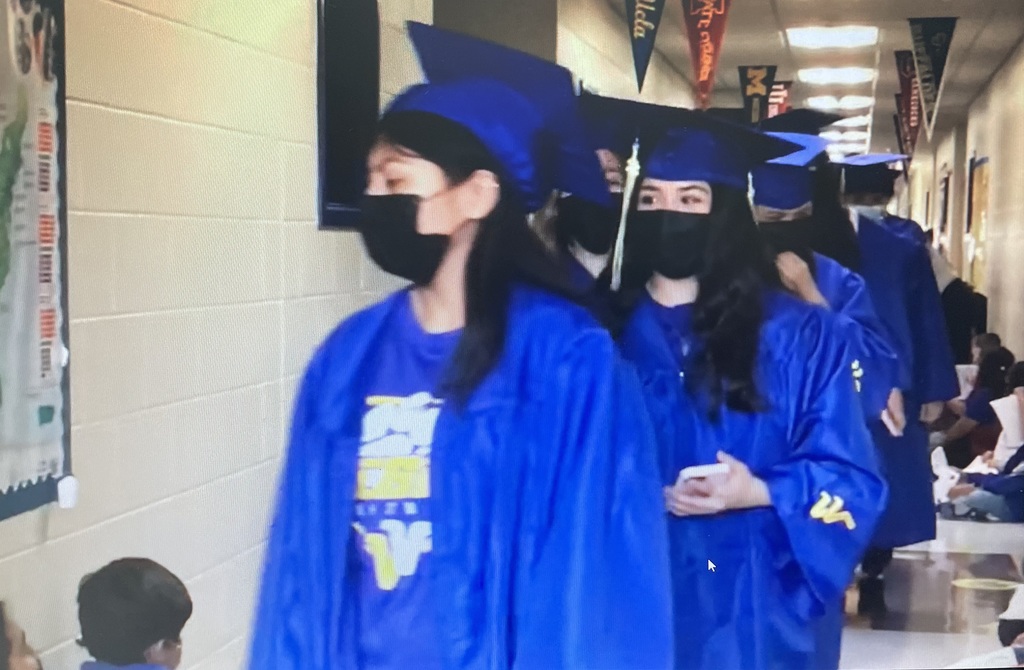 Summer School at Valley View North Summer school is currently being held at North Elementary. Summer school classes will run from May 31, 2022 to June 24, 2022. For more information, please call 340-1600.

Valley View I.S.D. is currently registering new to the district students. If you have any questions, please call 956-340-1450.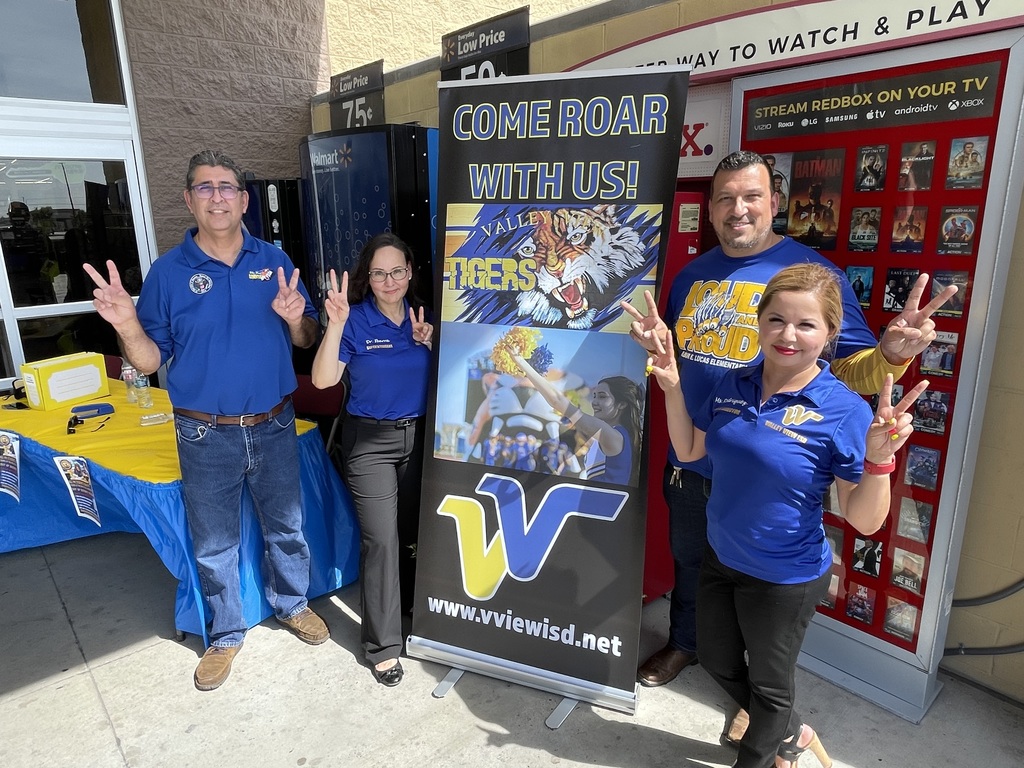 New to the District Registration Pre-K3 -- 5th Grade Monday through Friday 8:00 a.m. to 11:30 a.m. 1:30 p.m. to 3:00 p.m.