1st graders learning how agriculture provides food, fiber, and the fuel we use everyday. "Everything we eat, use, or wear every day is provided by agriculture. The contribution of agriculture to our lives is massive, relavent, and imperative." #ReadAgBooksTX2023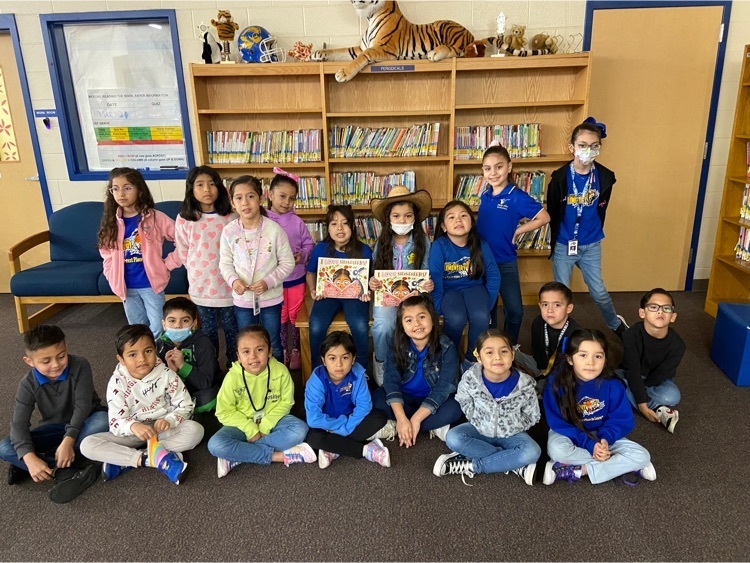 PreK students learning about the impact AGriculture makes in our lives during National Agriculture Week. #ReadAgBooksTX2023. Thank you Texas Farm Bureau!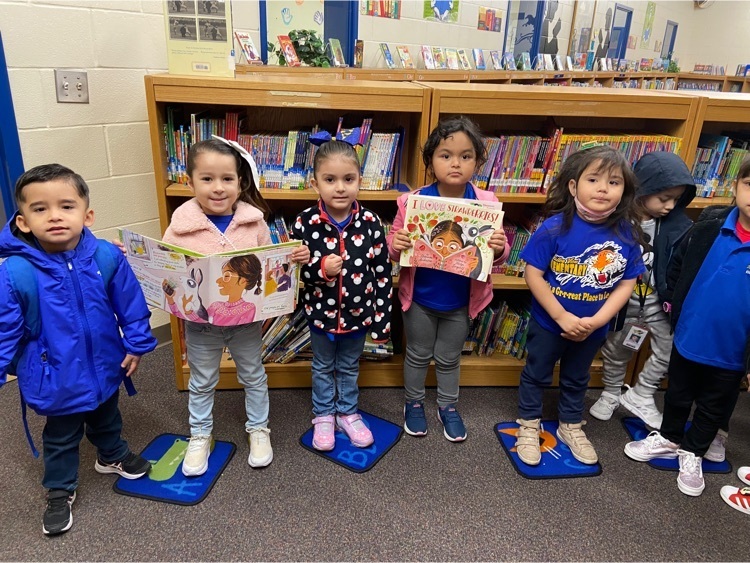 Join us as we showcase student talent!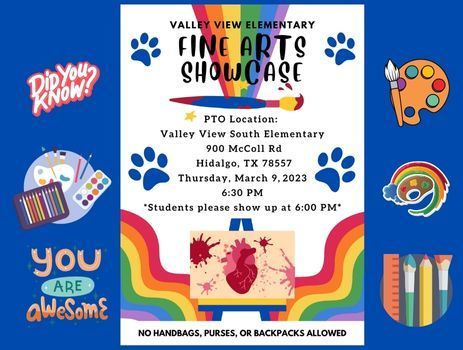 VVE students - voracious readers and extremely creative! CUTENESS OVERLOAD📚💫📚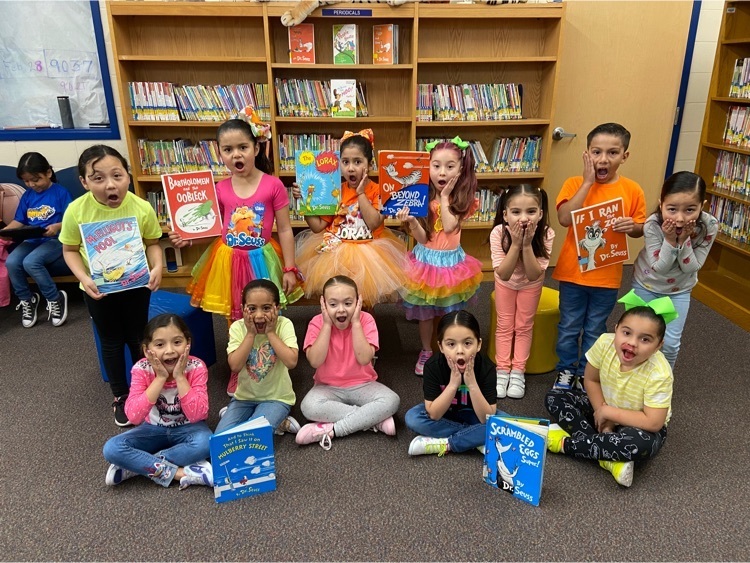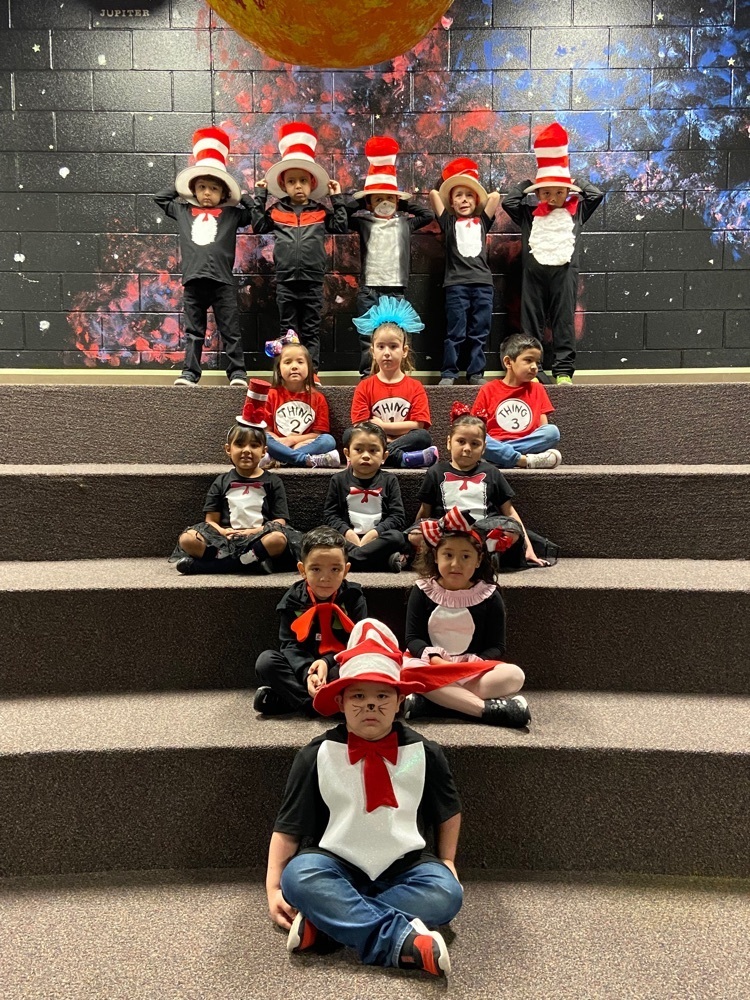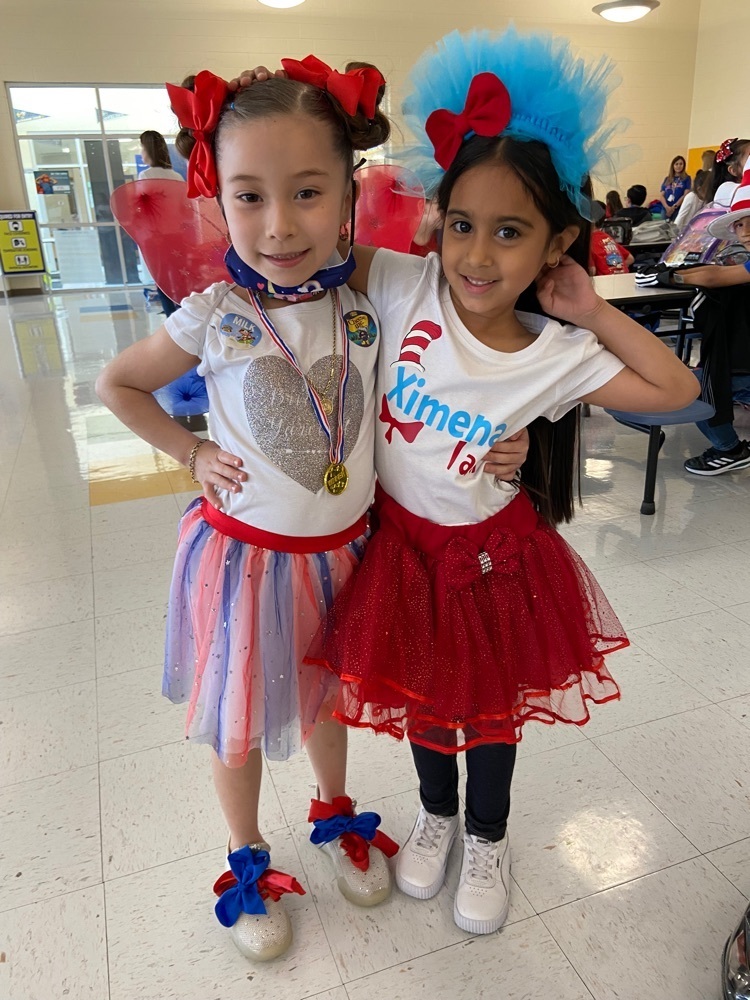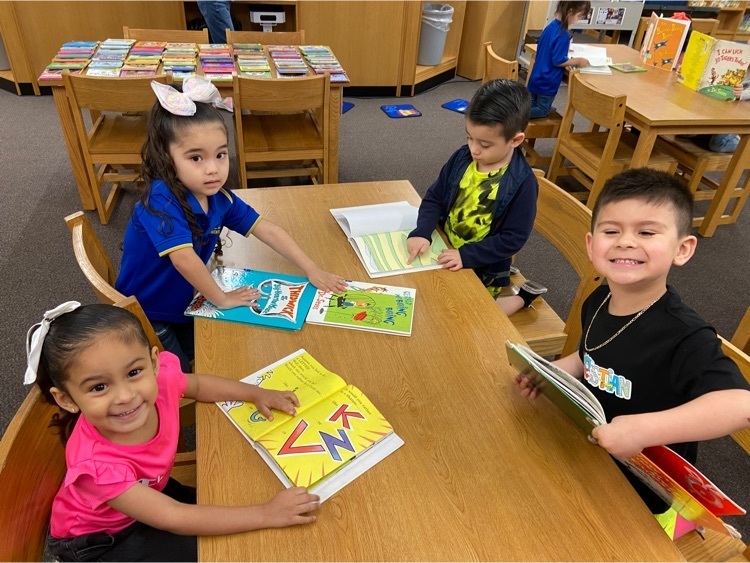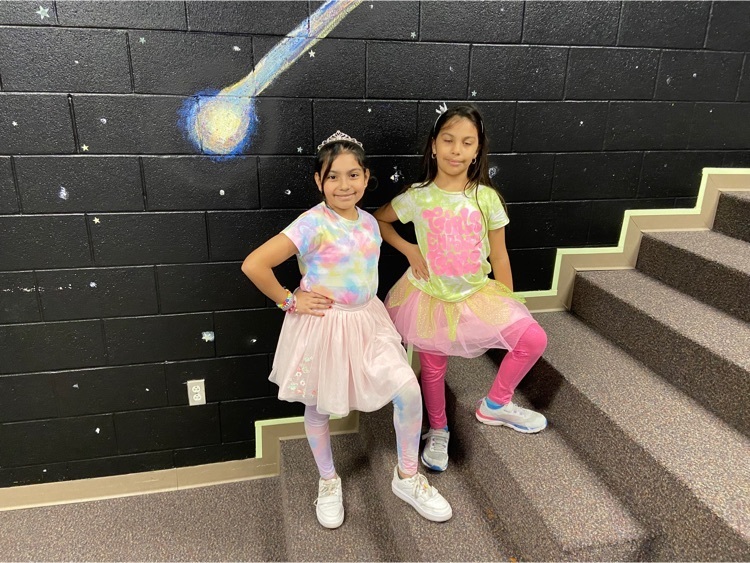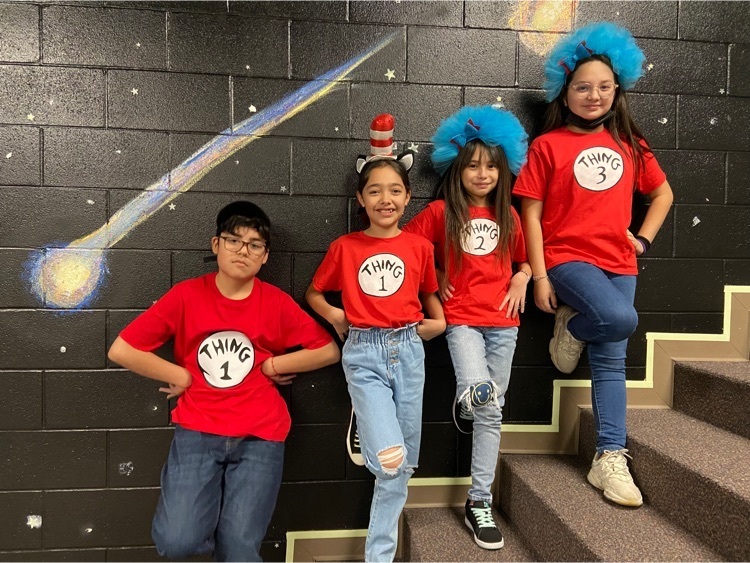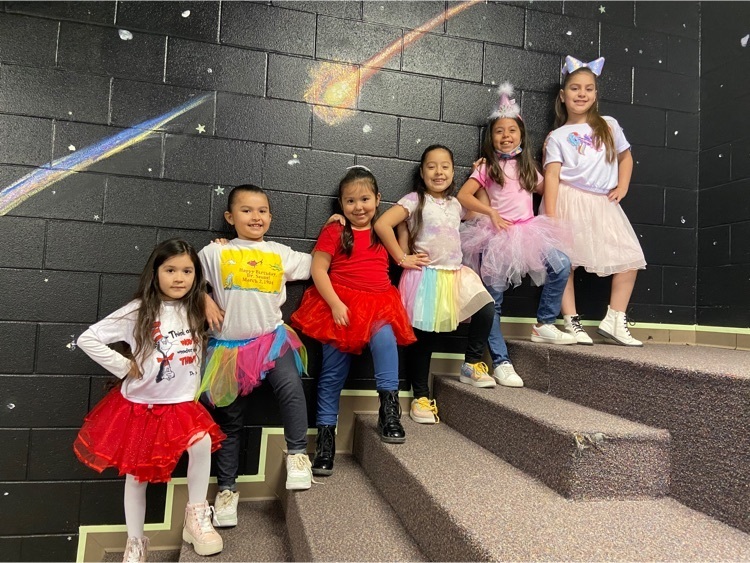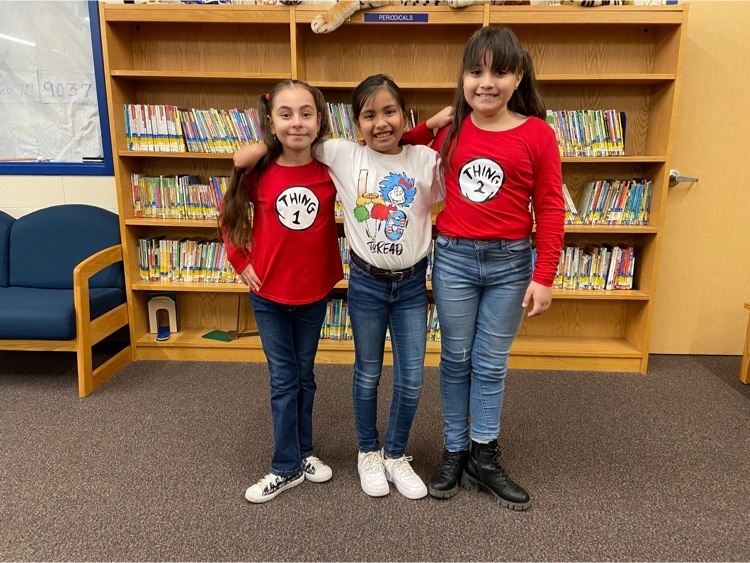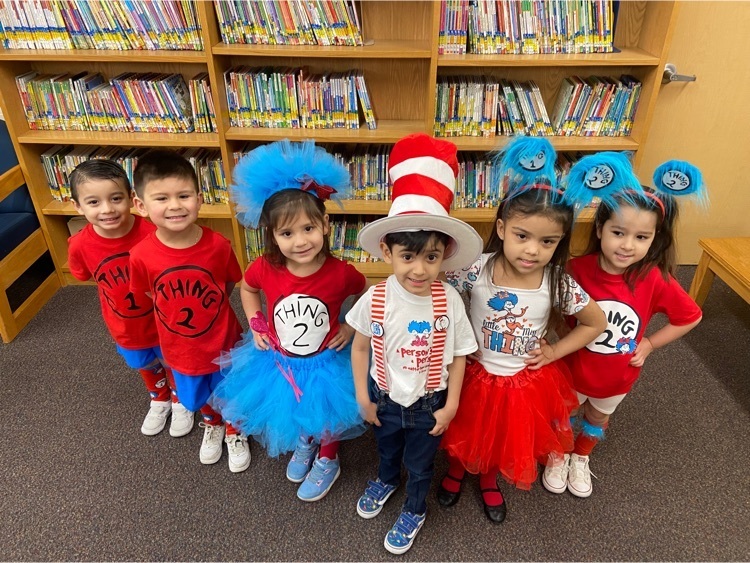 Read Cross America was absolutely AMAZING! Thank you parents for encouraging our students to tap into their creative side. The creativity and fun was contagious and brought much joy and excitement to all. It was straight "outta" of a book. Now, let's keep reading. 📚 💫 📚

March 2nd is Read Across America Day! It's Dr. Seuss' Bday and Texas Independence Day. WooHoo... Time to wear Red, White, and Blue to celebrate Texas Independence Day and Dr. Seuss' Birthday!

Thank you for your support of our Read-A-Thon! It's in the 📚! Students were bright and bold and determined to score a 100 on their quiz. It was an amazing event and more amazing was the excitement and joy the students expressed to hang out and READ! #HappyReadingIndeed 💫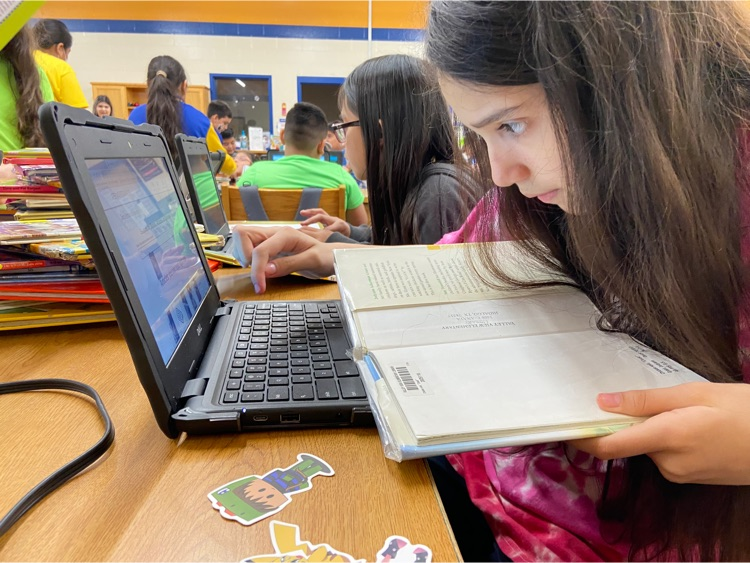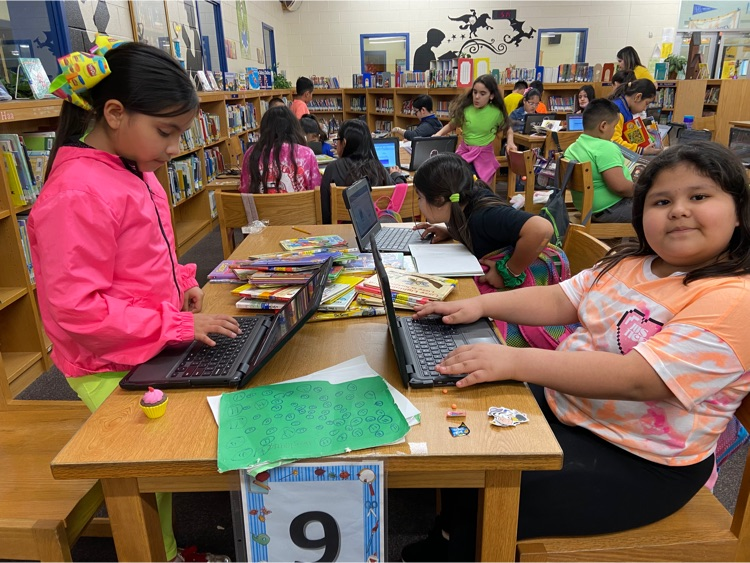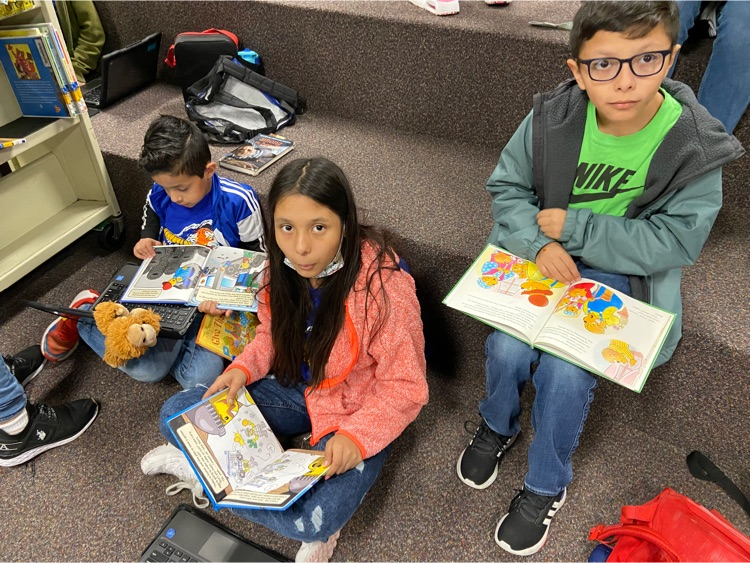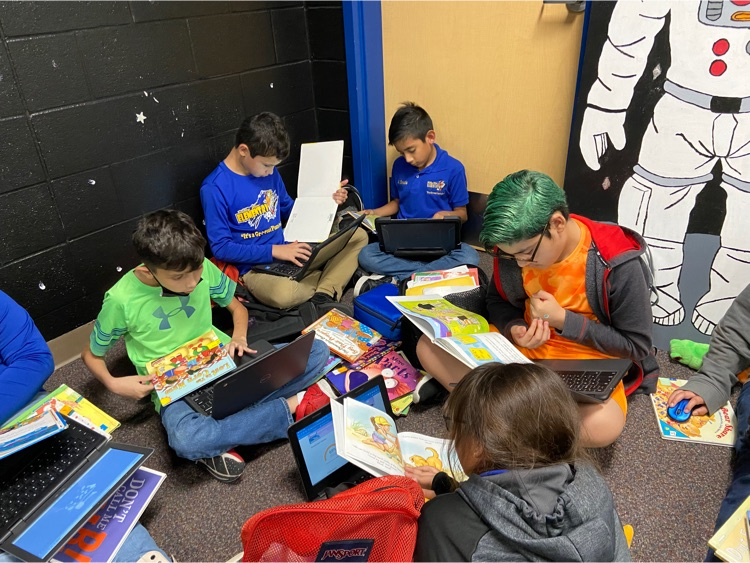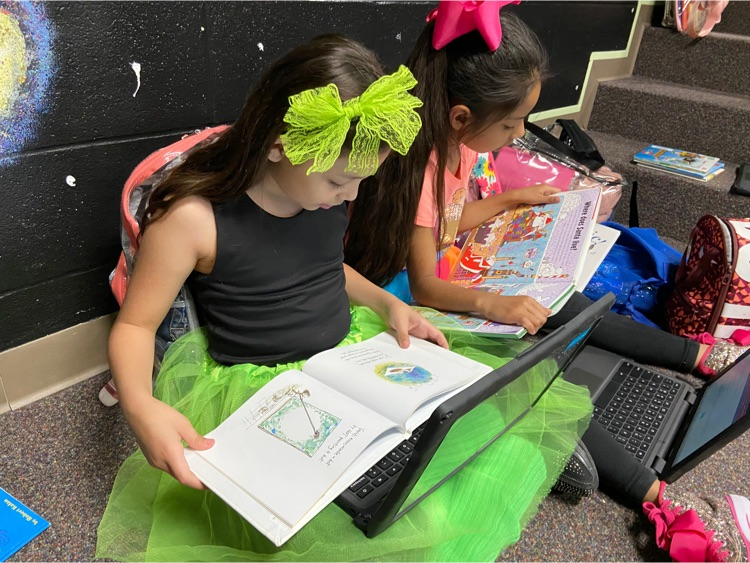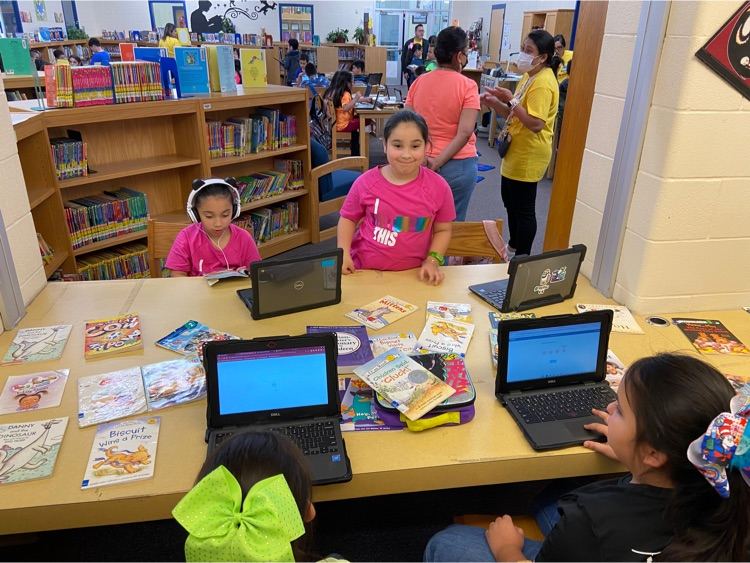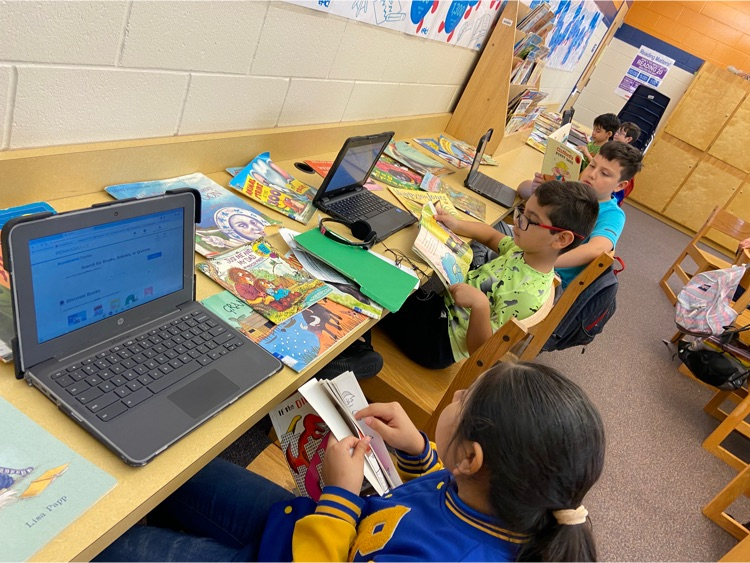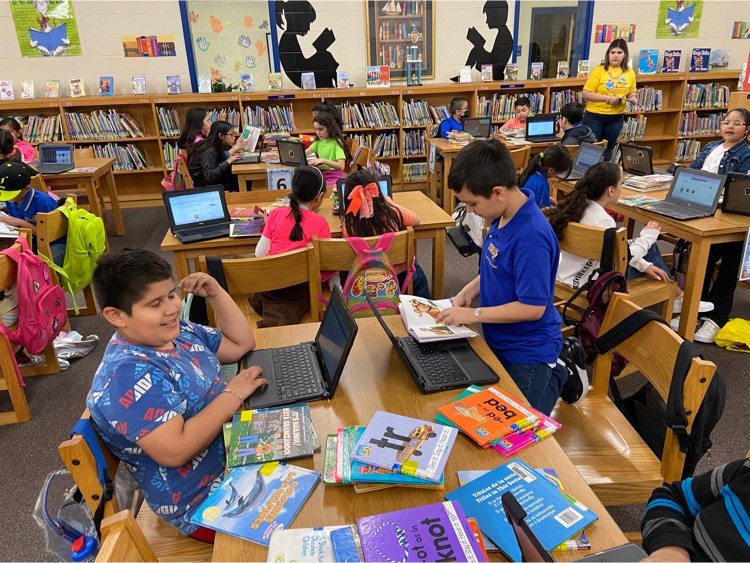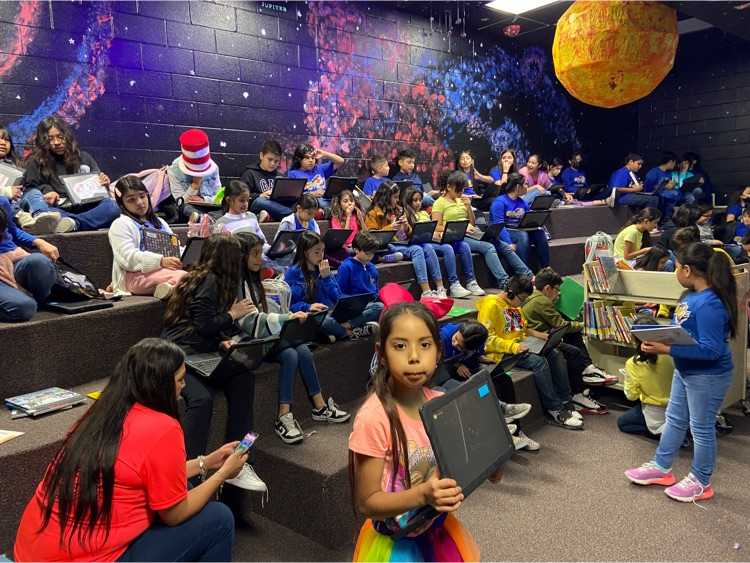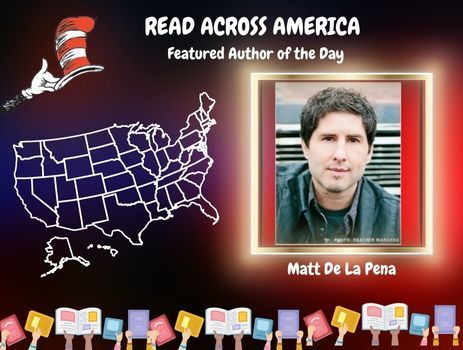 March 2nd is READ ACROSS AMERICA DAY! Student activities for the next week kick of on Monday, February 27, 2023 with Twin Day! Join the Reading Celebration! Dress up and R-E-A-D, READ!!!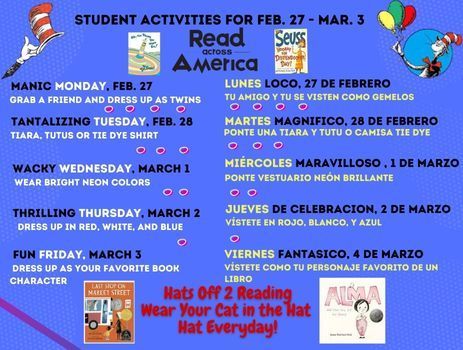 2023-2024 STUDENT REGISTRATION for New to District and Returning Students information session on February 7, 2023 at Valley View 5th Grade Campus Gym. For more information, contact Valley View Elementary.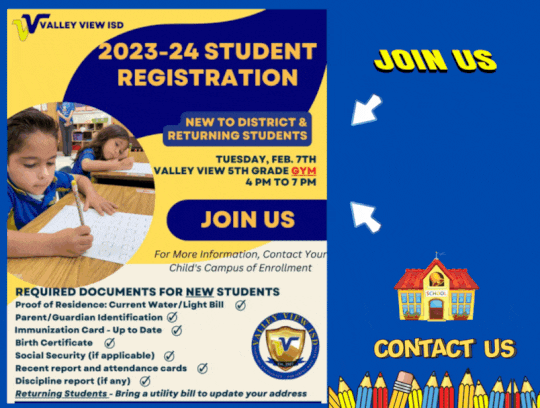 VVE Student Council recognizing all the diligent work on behalf of the Valley View ISD School Board members. Thank you for all you do. It is greatly appreciated.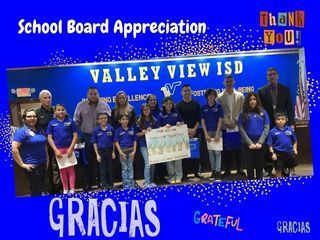 Master Gardeners from San Juan Master Garden presenting to VVE students! Bronze Field Trip qualifiers showcasing their knowledge. 💐 🍉 🍎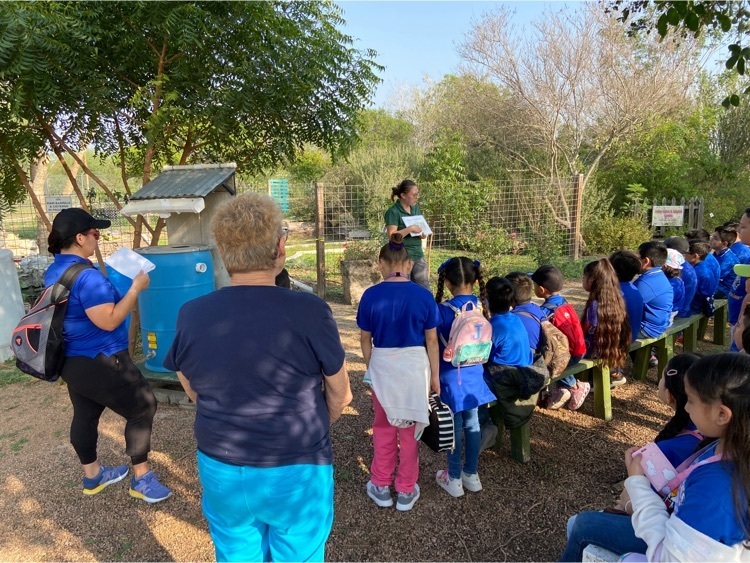 TOP RENAISSANCE (AR) classes celebration! Limbo, volleyball, bikes, basketball and MOON JUMPS! Reading is so much fun! Join the reading celebration! PreK, Kinder, and 1st Grade Session! 📚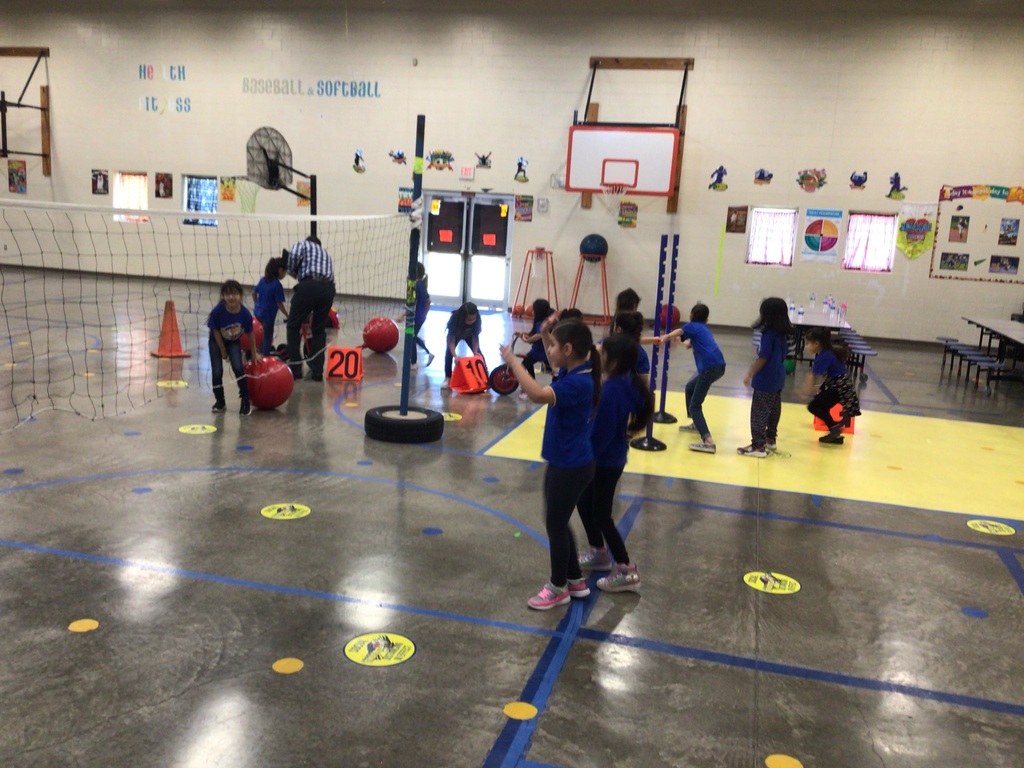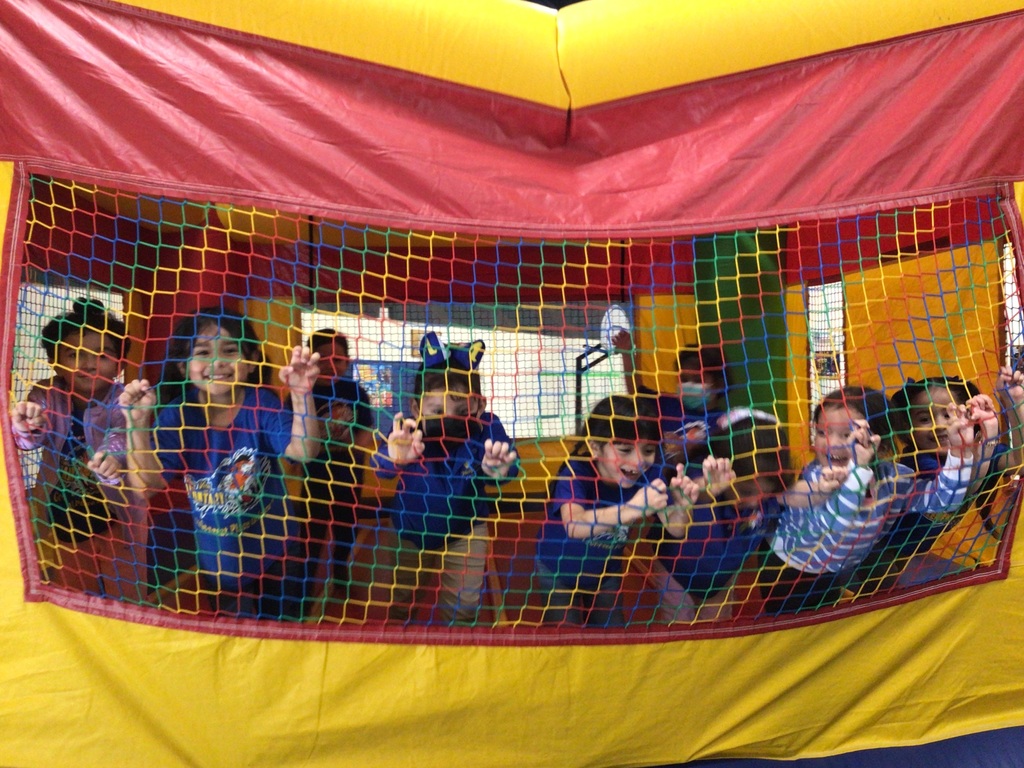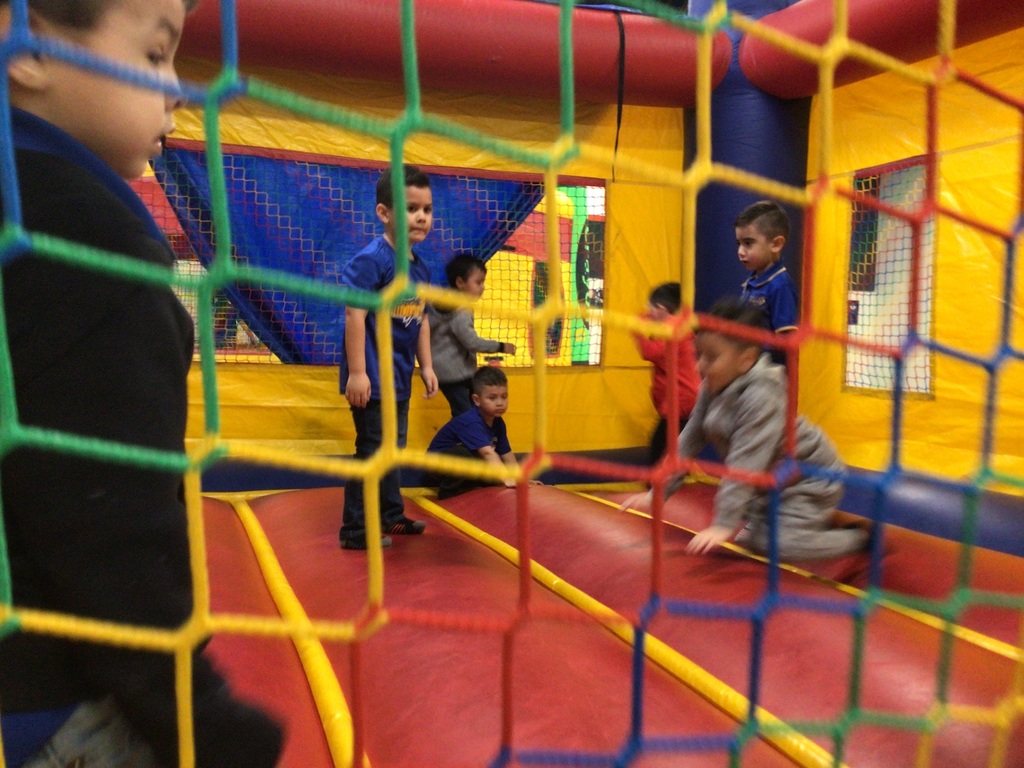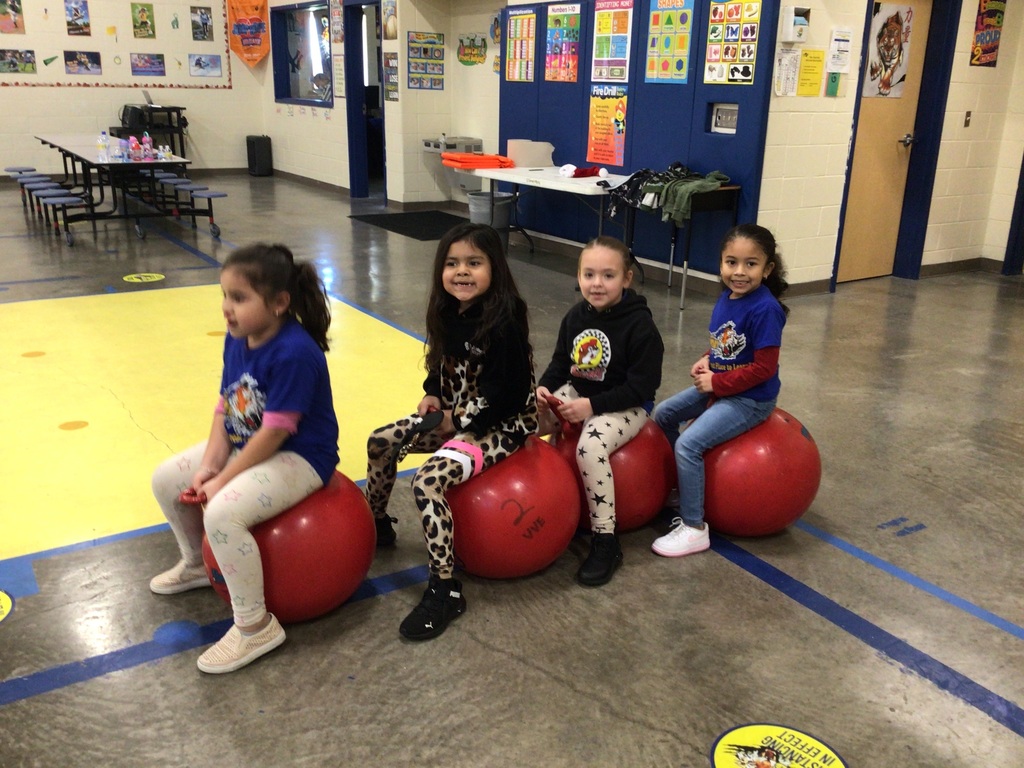 TOP RENAISSANCE (AR) classes reaping their READing rewards. 4th and 5th grade session! They may be getting ready for field day….???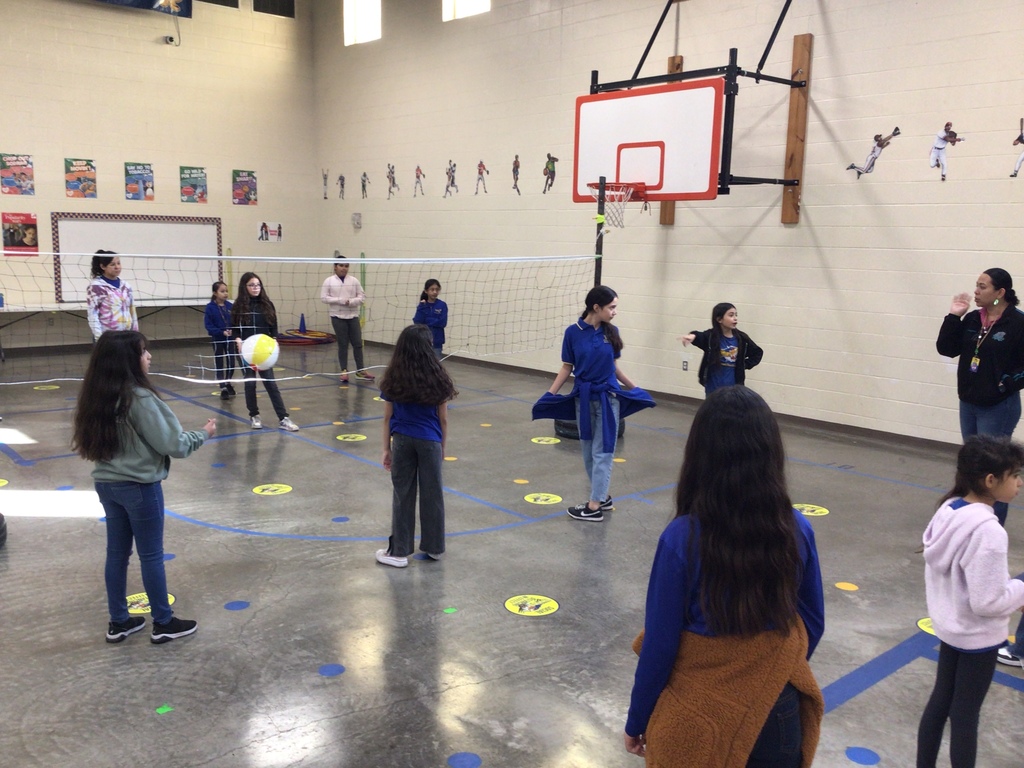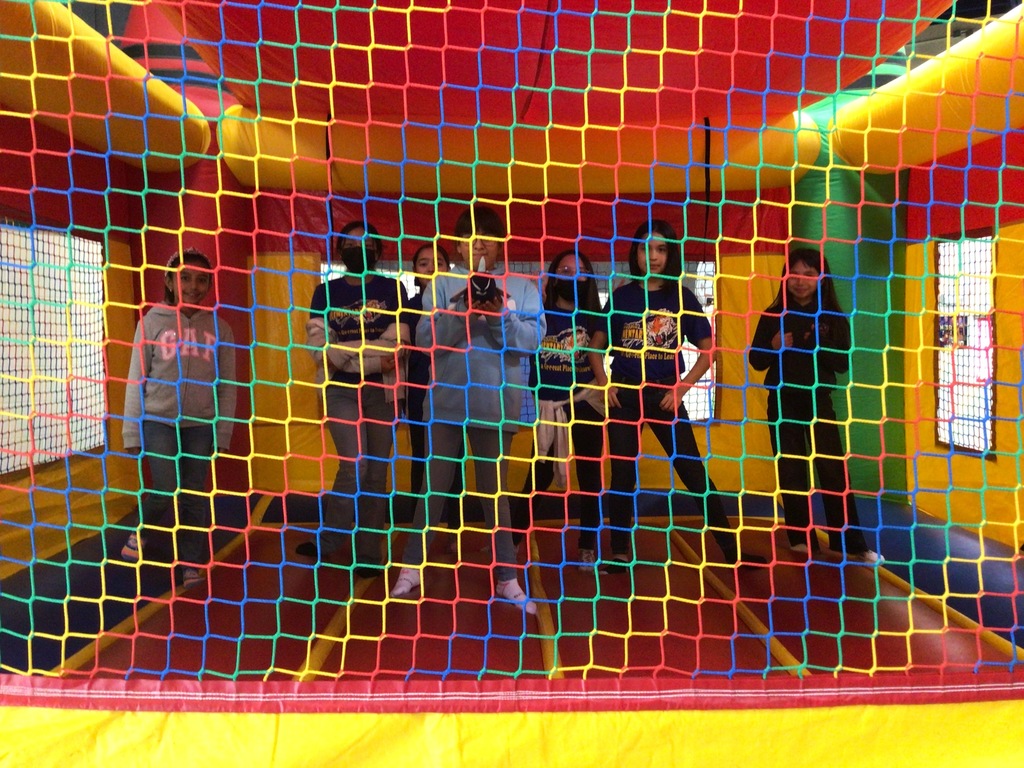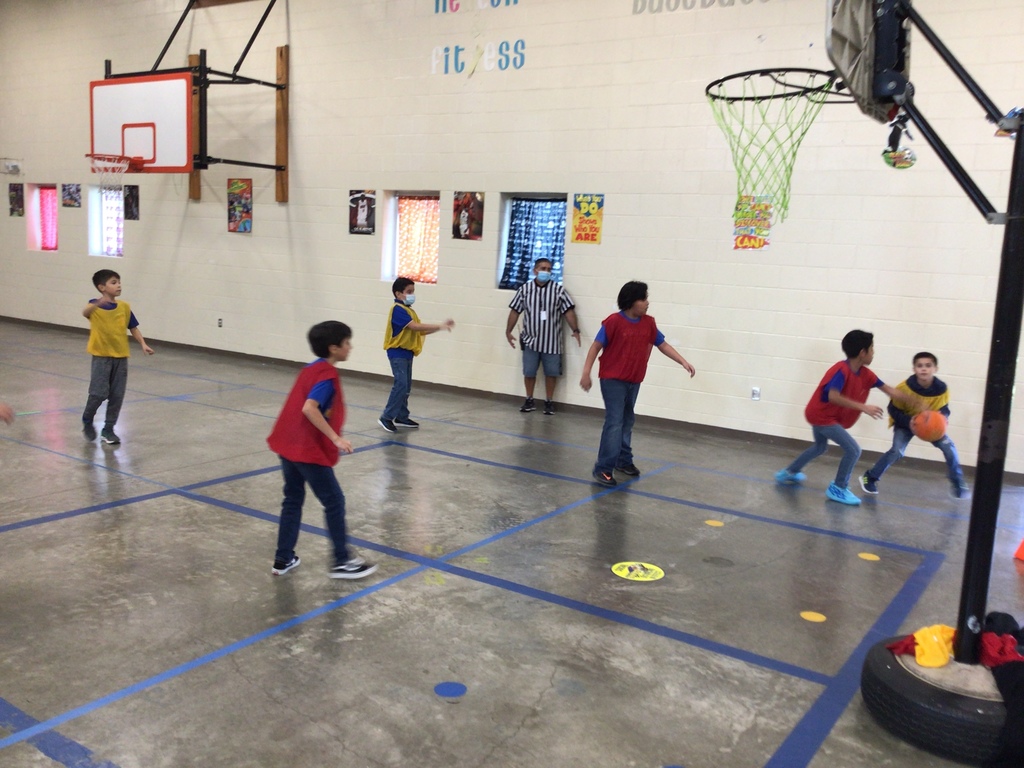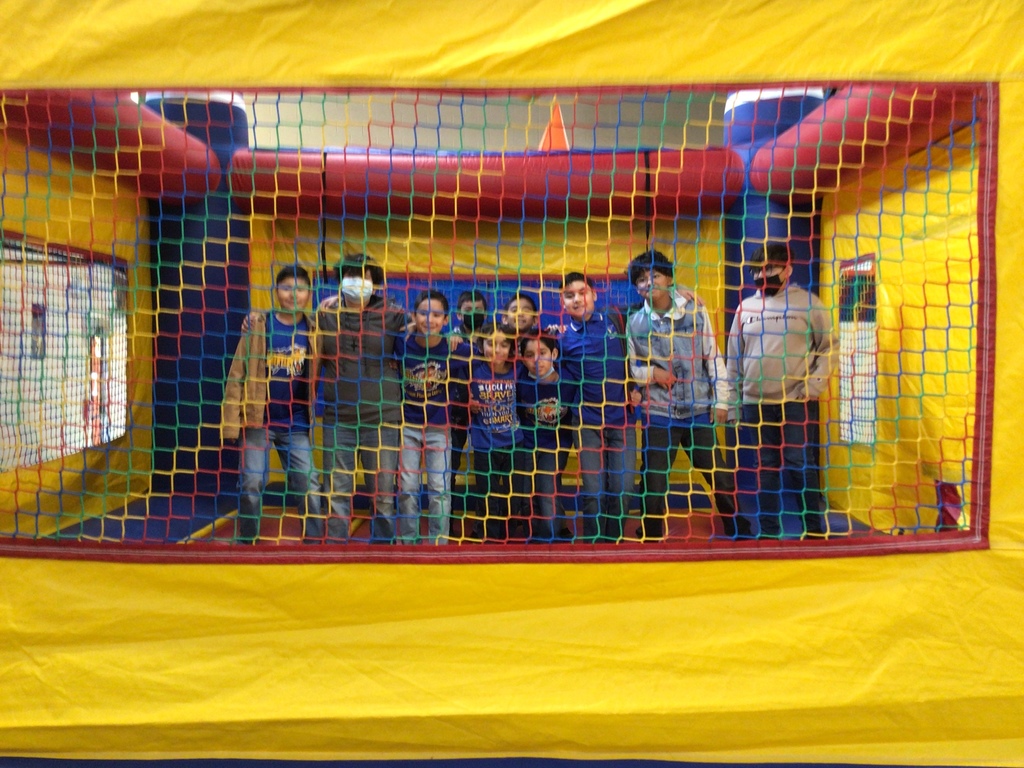 TOP RENAISSANCE (AR) classes enjoying the fruits of their READing labor. 📚 🏫 🤩 2nd & 3rd grade session!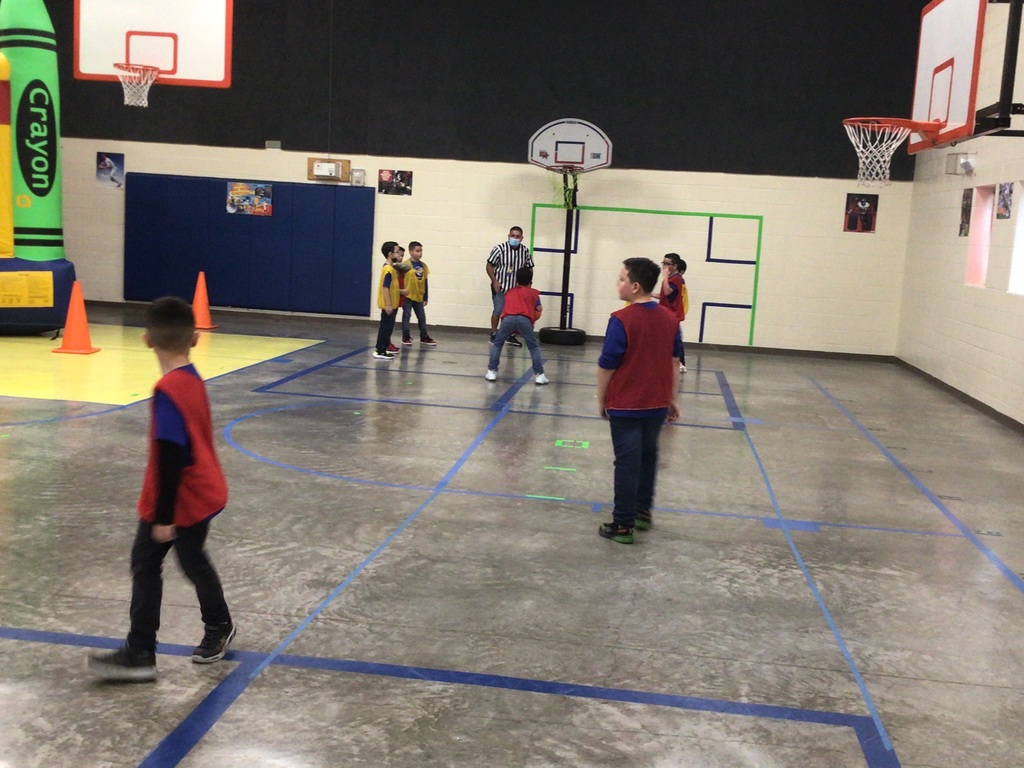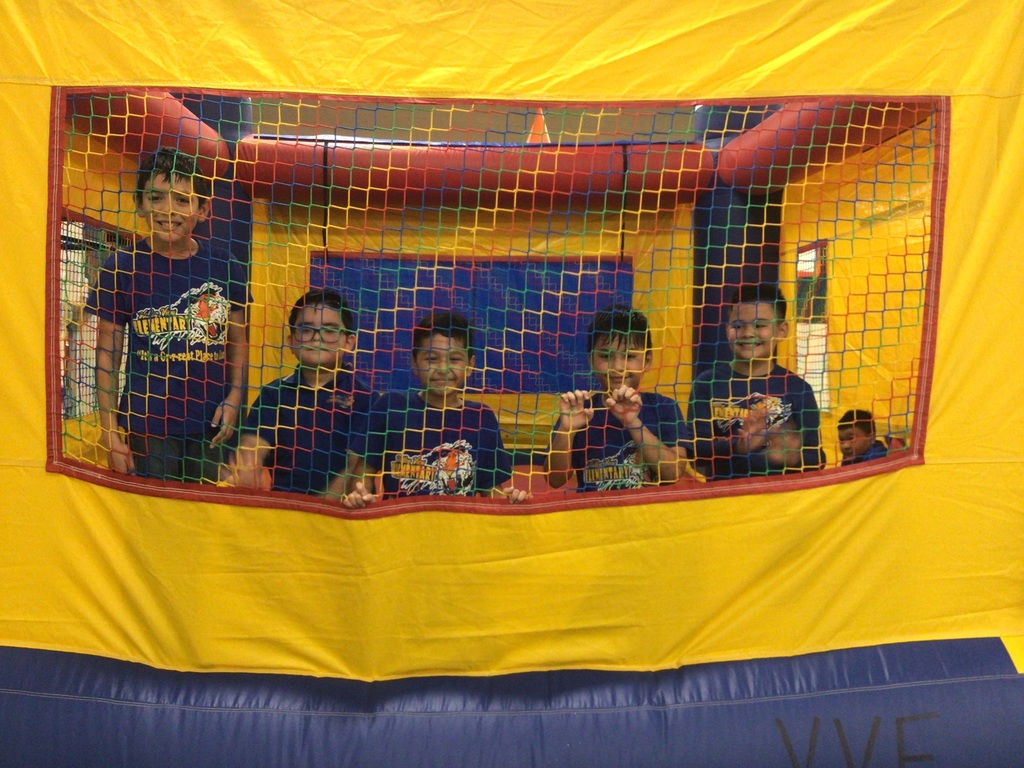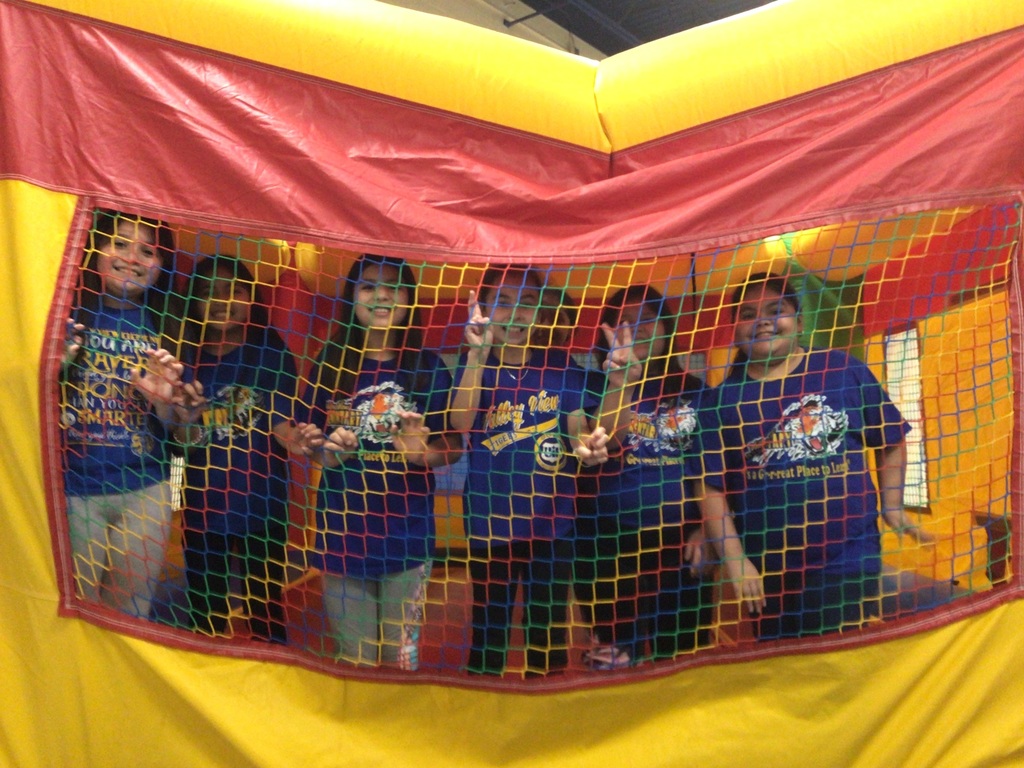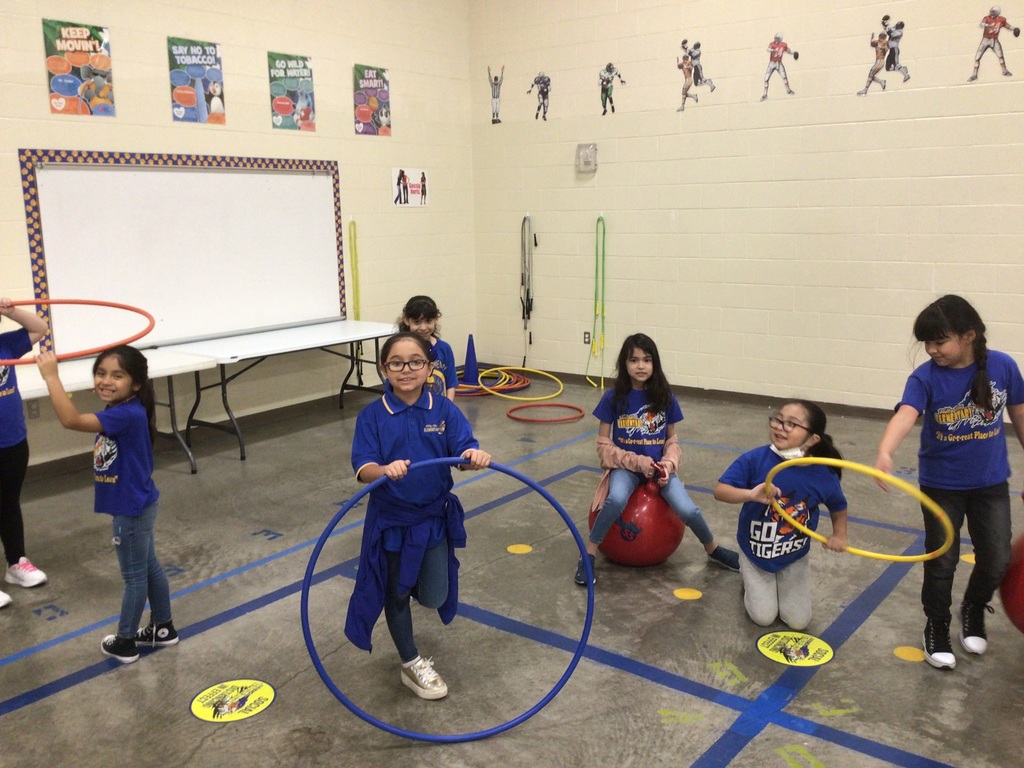 Christmas Winter Break is scheduled from December 22 - January 6, 2023. Students return to campus on January 9, 2023! Have a wonderful and restful break.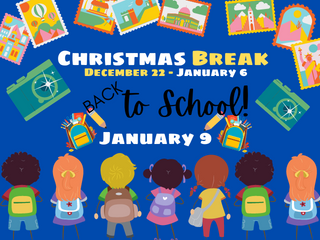 AR CELEBRATION time! TOP AR Classes at every grade level reap their reward today! There is power in reading and reading to the top has its reward!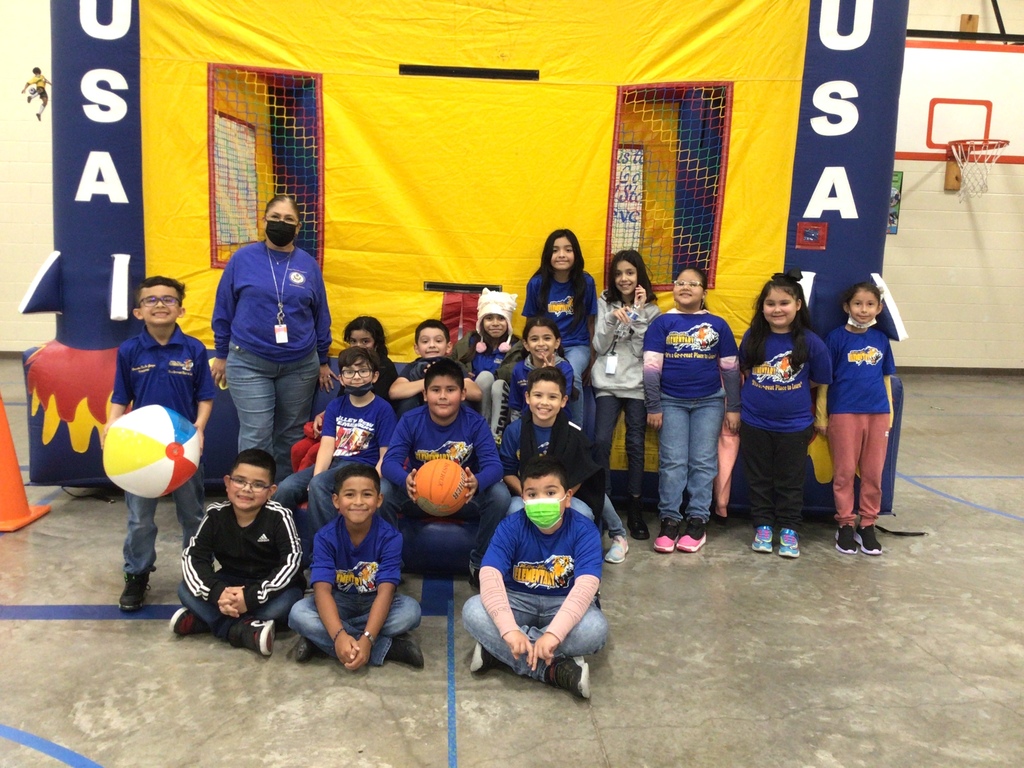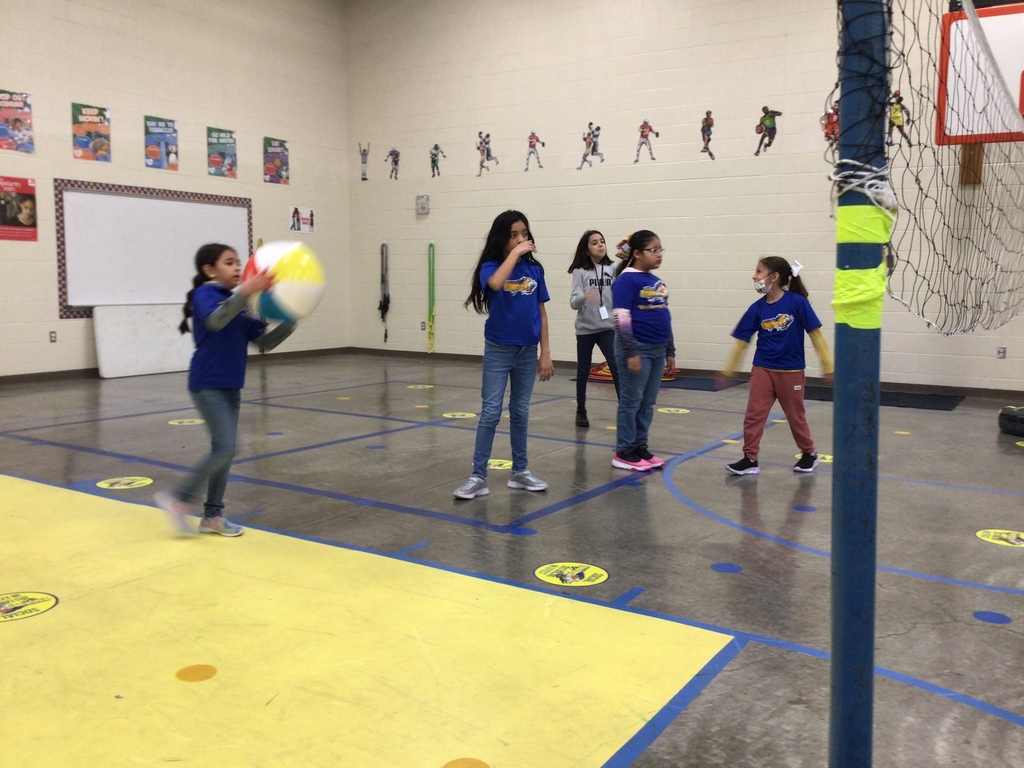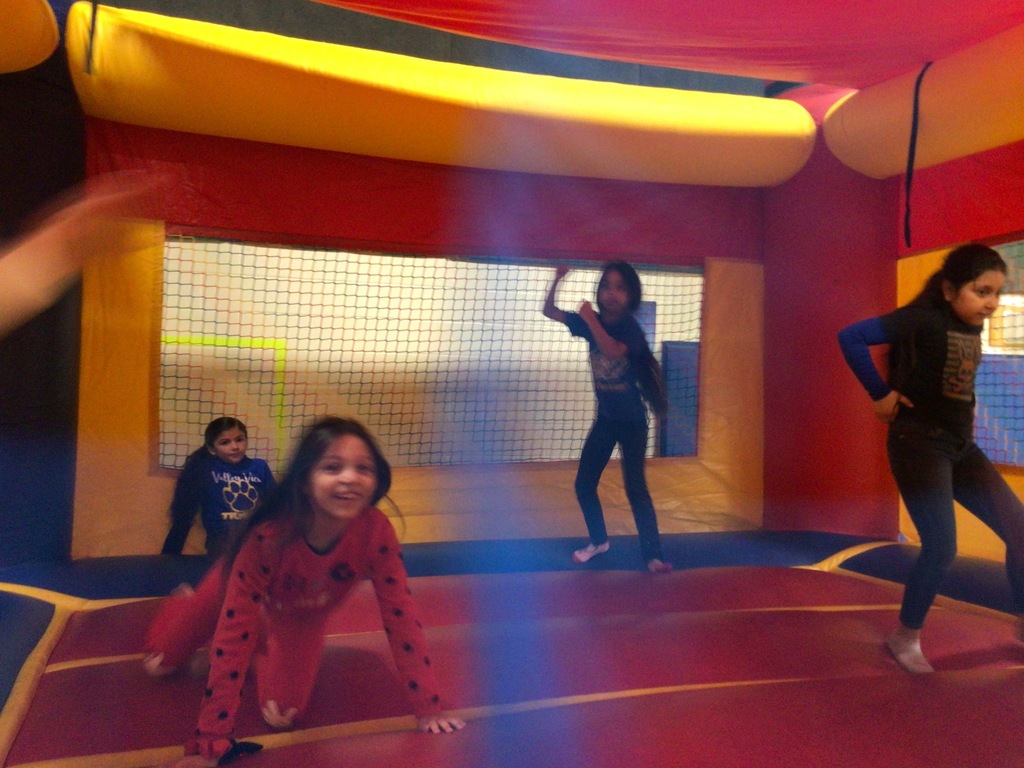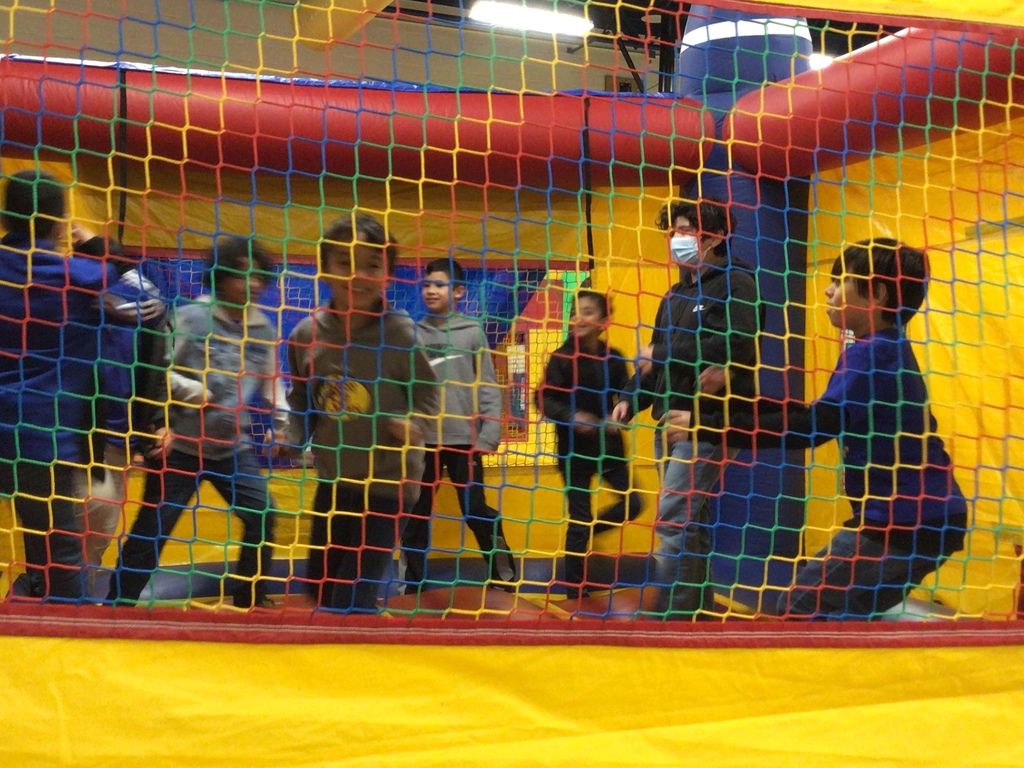 Valley View ISD is hosting the annual FEAST of SHARING celebration on Tuesday, November 15, 2022… join us for the celebration!


🇺🇸 Red, White, and Blue - celebrating freedom for me and you. Thank you Veterans. 🇺🇸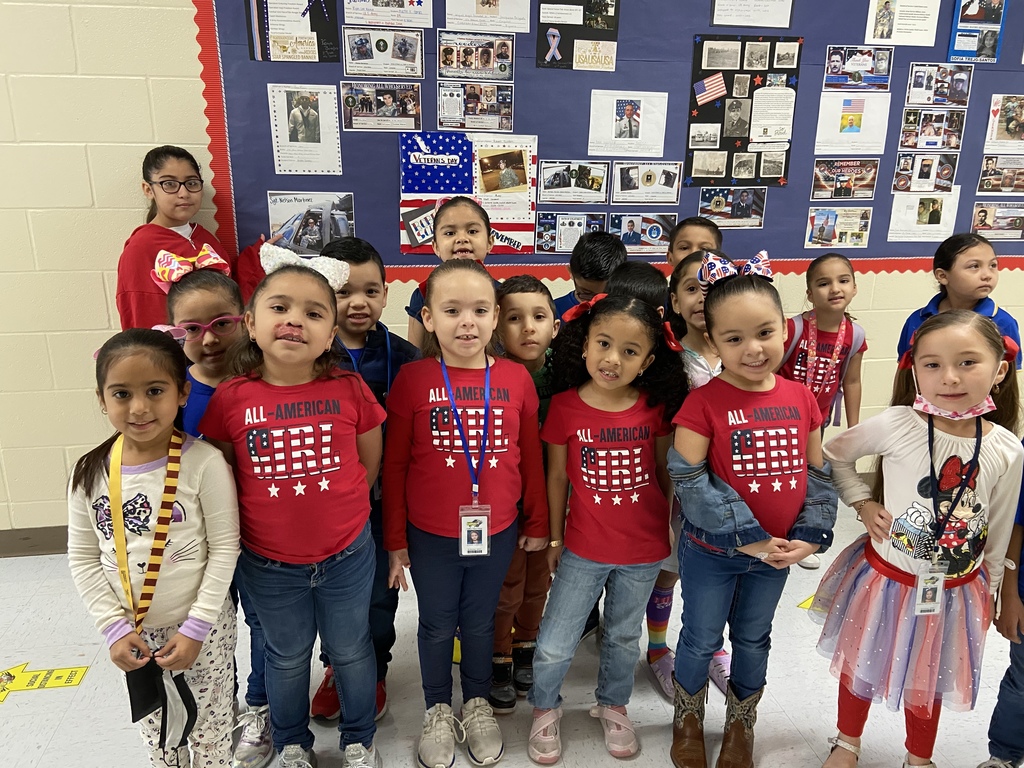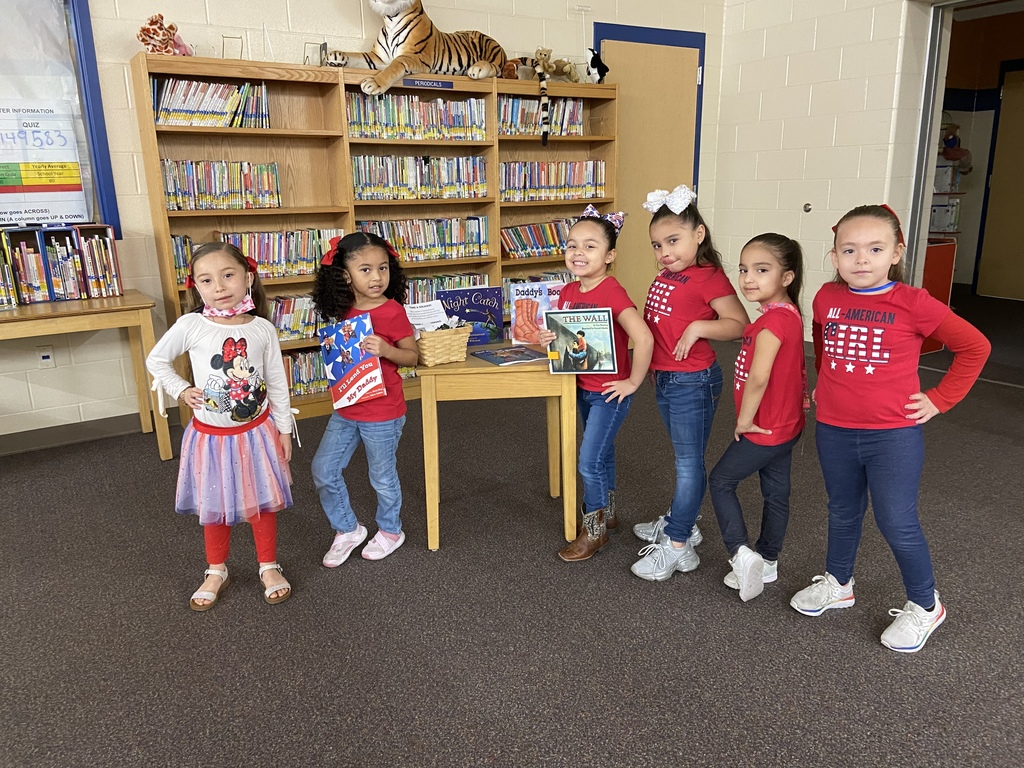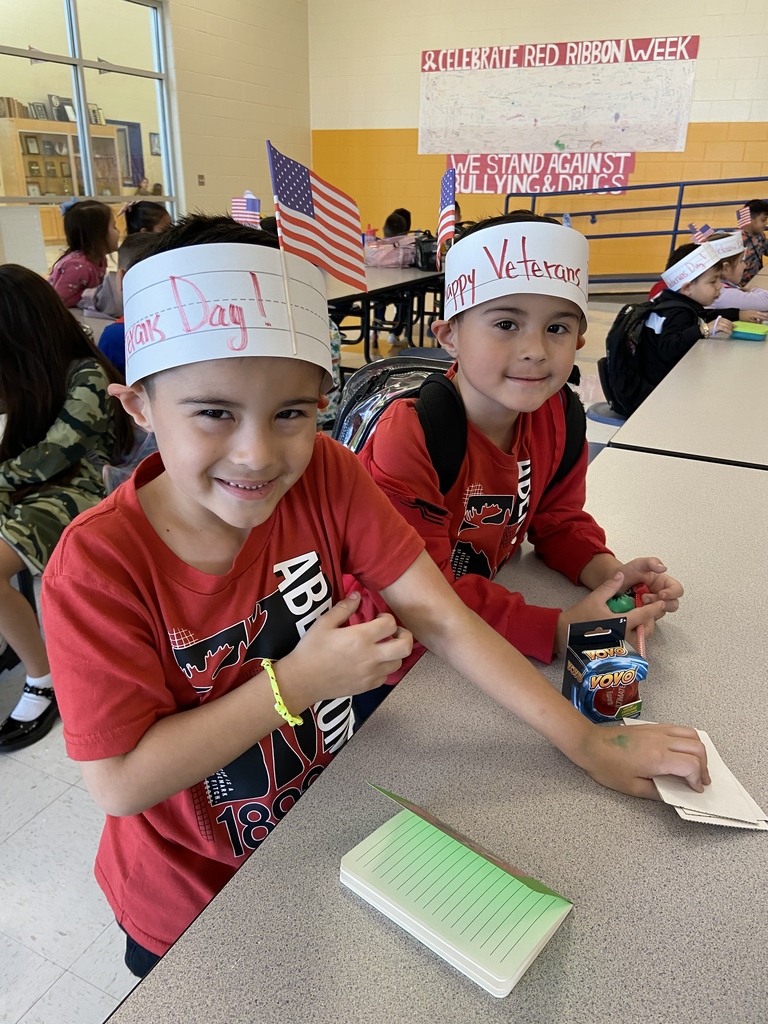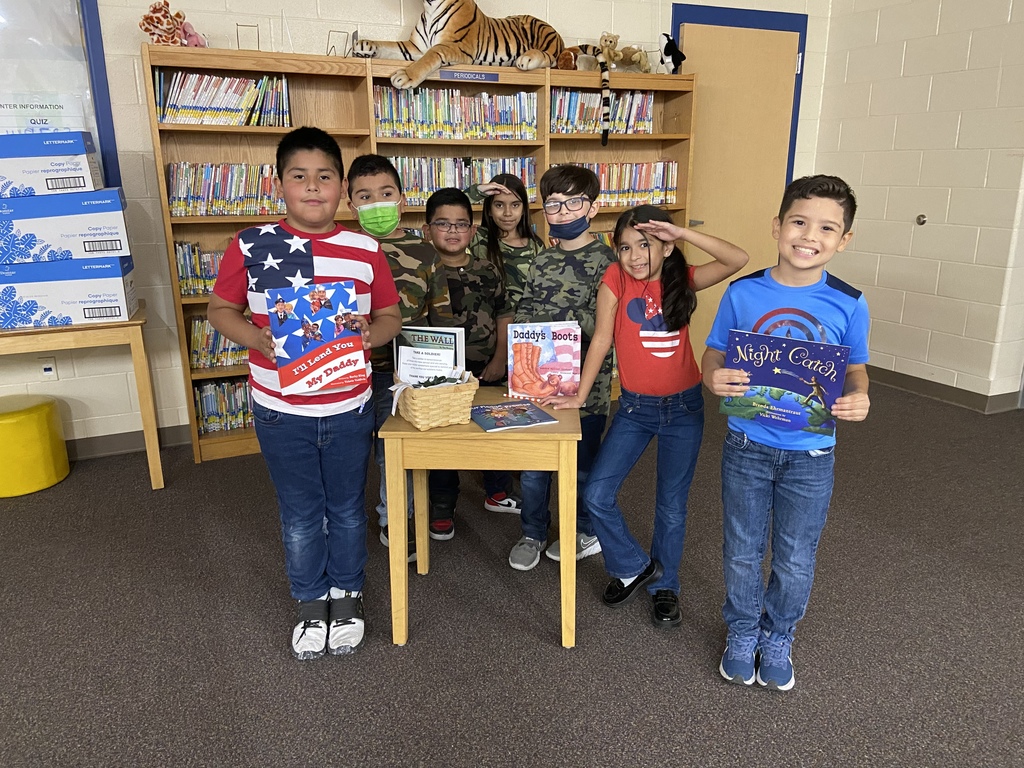 VVE Student Council President, Student Council Vice President, and some 1st graders setting up USA Flags to remember our military on Veterans Day! 🇺🇸